Weber South Pacific manufactures low-voltage switchgear assemblies for mining companies.
Since 1989, the company has worked closely with electricity distributors and operators throughout Australia and the South Pacific to provide reliable solutions for low-voltage underground networks.
We also collaborate with leading global suppliers to deliver quality products that are fit for purpose and are delivered on time.
To ensure that Weber's efforts are supported by quality outcomes, the company has sought and achieved accreditation to ISO 9001: 2008, ISO 14001, and Australia's AS4801 standards.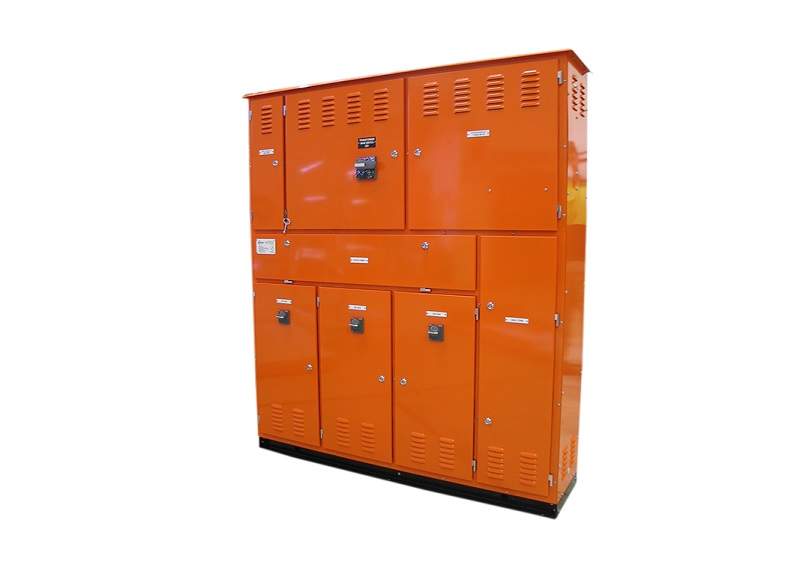 Weber South Pacific produces a wide range of low-voltage switchboards and switchgear assemblies for the mining sector.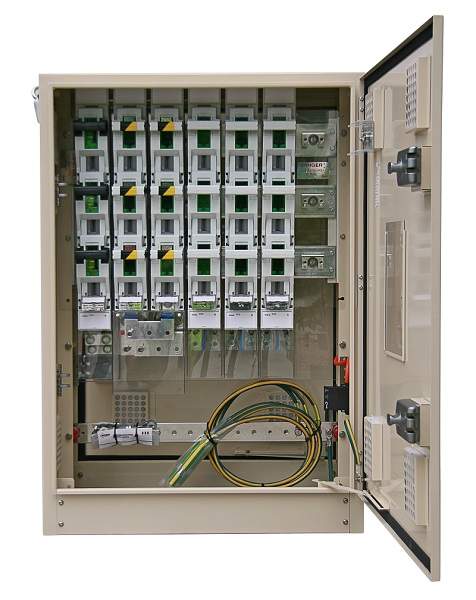 Low-voltage distribution cabinets feature painted stainless-steel.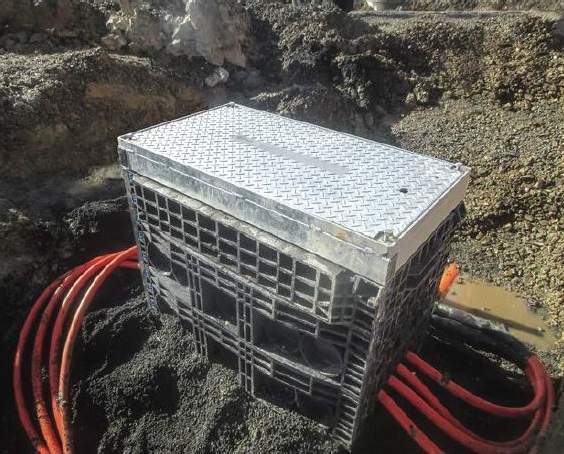 Weber South Pacific provides electrical protected supply points for mine sites.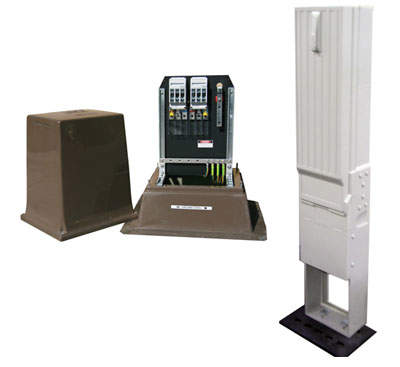 Collaborative partnerships enable Weber to produce low-voltage distribution pillar for underground networks.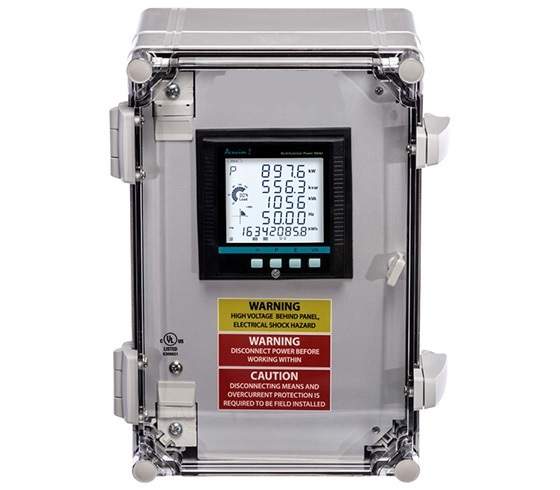 The company's power meter retrofit kit is suitable for power monitoring and quality analysis applications.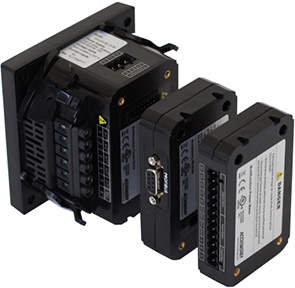 High-performance power and energy multifunction metering solutions are provided through Weber's industry partnerships.
Underground distribution pits for the mining sector
Weber South Pacific offers a range of electrical protected supply points as in-ground installations.
While unobtrusive, they are safe and operationally accessible with the added benefit of being functional under stormwater run-off.
Power distribution pillars
Weber works closely with customers to solve problems in underground networks.
The range of composite pillars and glass-reinforced polycarbonate enclosures ensure reliability and connectivity between large cables at suitable working heights for field personnel.
Large power distribution cabinets
Large power distribution cabinets are available in glass-reinforced polycarbonate, painted 304 stainless-steel, aluminium and painted zinc anneal.
The glass-reinforced polycarbonate enclosures are painted to provide enhanced ultraviolet-resistance.
The standard features of all steel large distribution cabinets are:
Removable front sill for cable access during cable installation
Cabinets can be supplied pre-fitted with a complete busbar system to suit most low-voltage applications
185mm busbar mounting centres for fuse switches to provide sufficient cable clearances and operator access to switch handles
Enclosure depths often allow the fuse switch feeders to be left in the open position with the door closed- Filtered vents allow protection rating to be maintained while ensuring the temperature inside the enclosure is kept within equipment operating limits
Busbars, neutral and earth bars are provided with threaded holes to facilitate the convenient mounting of additional switches and easy connection of cables
Trafficable cable pits and accessories
Weber South Pacific's trafficable cable pits are suitable for a wide range of applications, ranging from small cable access points to large high-voltage pits and culverts under pad-mounted transformers.
Units are sized between from 250mm x 250mm to 4,400mm x 2,200mm with depths as great as 3,000mm.
Pits are manufactured using 100% recycled modified polycarbonate. They can be delivered to site complete or in pieces for easier handling. On-site assembly is available where site access for heavy lifting equipment is restricted. Lid options using composites rather than cast iron assists this process.
Low-voltage switchboards and assemblies
Ranging from 50kVA to 2,500kVA, the company's switchboards are manufactured for electricity distributors, mining, defence and industrial applications.
Low-voltage fuses
Weber's range of fuses is manufactured in Europe to IEC 60269-2 (AS60269).
The standard range available in Australia is the regular gG characteristic for cable protection up to 500V AC.
A full range of DIN sizes are available from DIN 00 to DIN 4A.
Power and energy multifunction metering systems
Through effective partnerships, Weber South Pacific offers high-quality multifunction power and energy meters.
The company's energy meters provide a simple yet robust solution for power monitoring and quality analysis, as well as kilowatt-hour metering, system integration, controlling power distribution systems and other speciality applications.
All monitored data is available via a digital RS485 communication port incorporating Modbus RTU and DNP 3.0 protocols. Additional communication options such as BACnet, Ethernet, Profibus DP and Modbus are also offered.
Current measurement solutions
Weber's current transformers are manufactured in Europe in accordance with the IEC/EN 60044 1 standard.
Weber's flexible Rogowski Coil is designed for applications where regular solid or split core current transformers cannot fit, and is suitable for power quality monitoring.
The Rogowski coil offers high-accuracy and a wide measurement and frequency range. It provides a versatile solution for small spaces and physically wraps around an irregularly shaped conductor or wire.