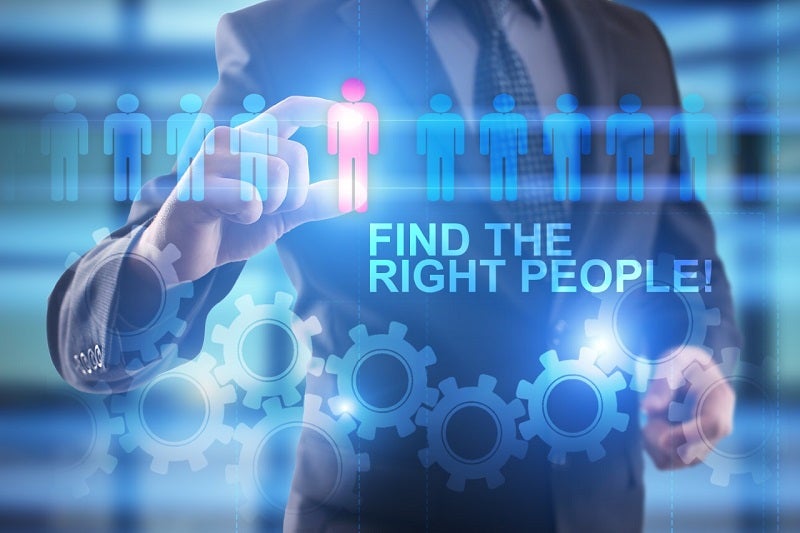 Project Global Mining Ltd. (PGM) works closely with mining companies looking to recruit expatriate and local mining professionals for both corporate office and site operations.
Our team has built an unparalleled knowledge of the mining industry that has successfully delivered recruitment campaigns for junior, mid-tier and global mining companies in multiple jurisdictions and geographical locations.
Our knowledge and expertise are diverse and covers all mining disciplines, including Exploration, Project Development, Mine Operations & Executive Leadership.
We understand the industry and developments that matter most to our clients in an ever-changing marketplace, which is why we consistently provide the mining staff they need.
Expatriate Recruitment
Collective experience of over 20 years providing the best international talent to mining clients across the globe.
We support both clients and candidates in every step of the mobilisation process to make sure each successful candidate arrives fresh and ready to add value to their assignment.
We work closely with our clients to identify the best-matched talent the international mining market has to offer.
We boast a pre-qualified registered network of 20,000 international mining professionals, supported by a passive network of 100,000 candidates globally. From this network, we can utilise our expert knowledge of the market to find the best talent for your needs.
With many mining communities experiencing a skills shortage in local talent, we recognise the need for a strong network of international mining professionals.
Executive Search
Attracting C-Level executives and top-level management can be a daunting and time-consuming process. Identifying the right candidate is key to the success of your business. This is why PGM's executive search model is a winning solution.
Our team continuously map the C-Level and Senior Management talent across the mining industry, allowing our clients that engage us to have real-time information on who is available and why.
Our executive search service includes video interviewing and psychometric testing, which allows you to gauge a candidate fit and compatibility to your team and business.
By following our meticulous process, we can provide an executive search solution which is thorough, fair and which identifies the best candidate to lead your mining business.
We develop long-term relationships with our clients and candidates, ensuring our clients have visibility and access to the best mining talent globally.
Nationalisation Recruitment
Project Global Mining has observed a growing trend in the nationalisation of many workforces across the mining sector.
With many national governments issuing mandates to promote nationalisation programs across the mining sector, PGM support our clients closely in finding the best local talent for their projects and operations.
In addition to utilising our international network to identify the best talent available PGM also work to identify the most effective local networks "in country" including candidate referrals, job portals and local press to attract local talent.
PGM is committed to assisting our clients build a highly skilled, sustainable source of local talent, tailored towards each individual business.
Global Mobility
Through our IATA registered partner, we manage flights to and from the site.
In association with our medical partner, we have access to a global network of medical centres and health practitioners.
We provide payroll services for all temporary contractors we place or ones that are outsourced to us.
In conjunction with our global visa partner, we can provide business visas for all staff we place globally and help you reduce paperwork and waiting times.