BASF Mining Chemicals offers an extensive range of mineral processing reagents. Our advanced chemistry coupled with leading application expertise provides you major operational, environmental and economic benefits.
PRODUCTS
ALCLAR® – a range of products specifically developed for the alumina industry. The range includes flocculants for use in decanters, washers and hydrate thickening, crystal growth modifiers and rheology modifiers.
ALCOTAC® – a range of organic binders for agglomerating a wide variety of mineral substrates. Principle uses of the ALCOTAC range include full or partial replacement of bentonite or lime binders used in iron ore pelletisation and green strength enhancers used in briquetting, granulating and extruding processes.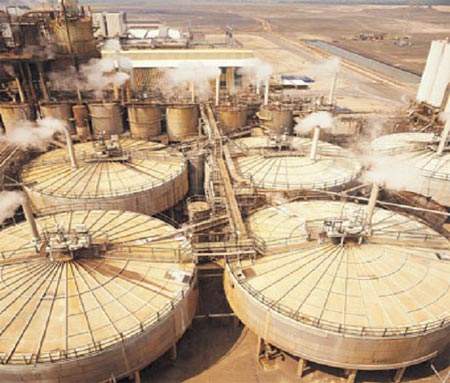 Our flocculants, coagulants and rheology modifiers provide innovative solutions for your solid-liquid separation needs.
Tailings Management Solutions – applying RHEOMAX technology: minimizing water consumption; maximizing recovery; reducing land areas consumed by tailings disposal; minimizing the costs and time required to rehabilitate such land.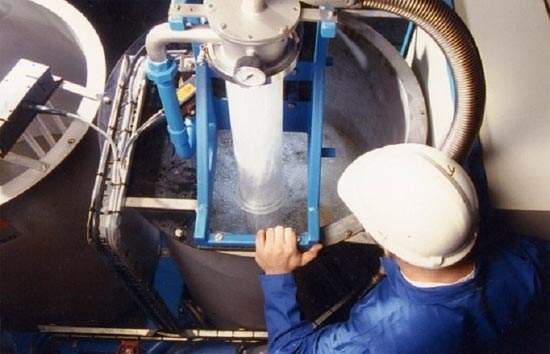 Our equipment is available for mixing, dosing and process control for a wide range of applications and, if desired, a complete turnkey operation to ensure optimization of process efficiencies.
ALCOTAC® – this trade name is also applied to a limited range of dust suppressants, which includes a universal film former for stockpile / railcar sealing and a multipurpose wetting agent for haul roads, conveyer transfer and discharge points.
ANTIPREX® – a range of polymeric dispersants, rheology modifiers and scale inhibitors for use in a wide variety of mineral processing.
BURST® – a range of antifoams to prevent foam formation or build-up in many industrial applications and serve to aid trouble-free processing.
DRIMAX® – a range of highly effective surface active agents developed for use in the mineral processing specifically designed to reduce the moisture content of filter cakes and centrifuged solids.
MAGNAFLOC® – a range of synthetic flocculants and coagulants designed for a wide variety of mineral processing applications. The MAGNAFLOC range of flocculants includes a wide variety of product forms consisting of solid grades in both bead and gel form, liquid dispersion and liquid inverse emulsion.
MAGNASOL® – flocculants in the form of a solid block which has been specially designed to slowly dissolve directly into the effluent flow in question and flocculate the associated suspended solids.
RHEOMAX® – a range of tailings management technologies used for minimizing water consumption and maximizing recovery, reducing land areas consumed by tailings and minimizing the costs and time required to rehabilitate such land.
TIOFLOC® – a range of speciality flocculants for the titanium dioxide industry. For use in both the pre- and post-hydrolysis stages of the sulphate process.
ENGINEERING PORTFOLIO
Our worldwide customer engineering function offers design, development, manufacturing, installation and servicing in order to match our customers' on-site requirements.
INDUSTRIES
Alumina: alumina is extracted from the mineral bauxite using the bayer caustic leach process
Coal: the coal washing process demands a closed water circuit and efficient tailings disposal to satisfy both economic and environmental demands
Iron and Steel: the agglomeration of fine iron concentrates to produce pellets of high quality is a major challenge for the iron ore industry
Base metals: MAGNAFLOC® flocculants find several uses in base metal production
Precious metals: MAGNAFLOC reagents are used to enhance the tailings clarification process allowing the reuse of clean water
Diamonds: efficient water recovery is paramount in the arid areas where diamonds are often found
Non-metallic minerals: MAGNAFLOC reagents enhance water recovery or aid the filtration processes to maximize process efficiency
Aggregates: BASF produces a range of flocculants and filter aids which enhance solid/liquid separation