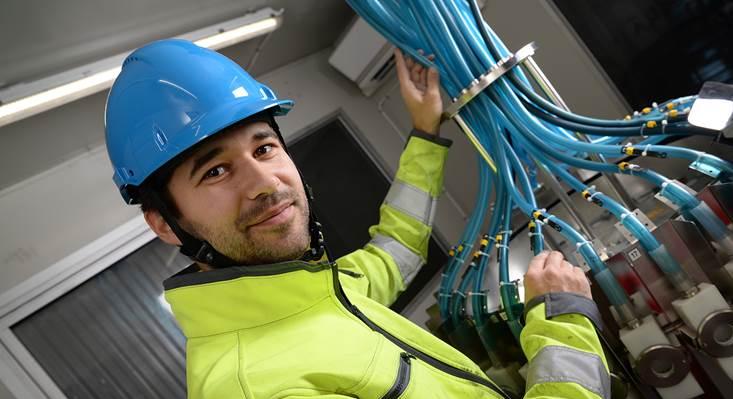 Xore's Boxray on-stream analysers provide fast and accurate on-line elemental analysis on slurry, electrolyte, leaching solutions or even process water. The company's X-ray Fluorescence (XRF) measurement concept with established good properties, combined with the latest detector technology is the foundation for the analysers' performance.
With proven technology and high availability, the Boxray analysers let the customer focus on process control, productivity and profitability.
State-of-the-art, on-stream analysers for mining projects
The Boxray 24 on-stream analyser can measure 24 sample streams in eight minutes with the same accuracy and repeatability as slower systems.
All sample streams have completely separated paths from the primary sampler to their individual measurement cells in the analyser, which eliminates any chance of cross-contamination between the samples. The intelligent sample handling also enables the analyser to measure continuously without waiting for the measurement cells to be filled or flushed.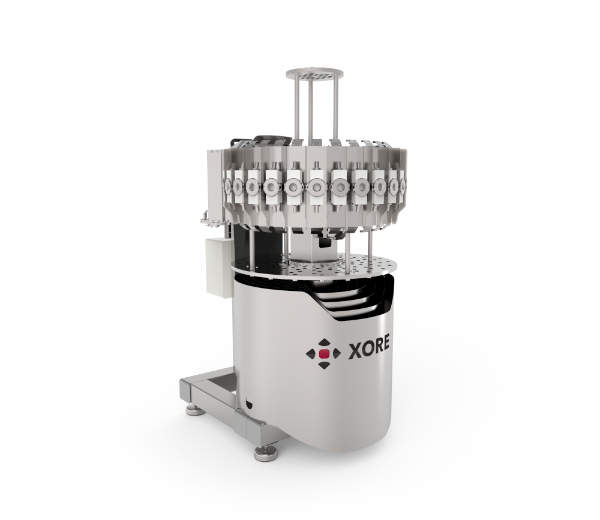 Boxray 24, an on-stream analyser used in some of the worlds most productive mines.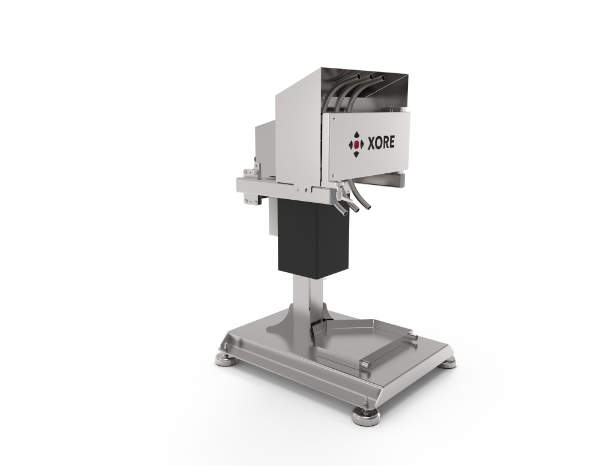 Boxray Compact, on-stream analyser for slurry, electrolyte, leaching solutions and water.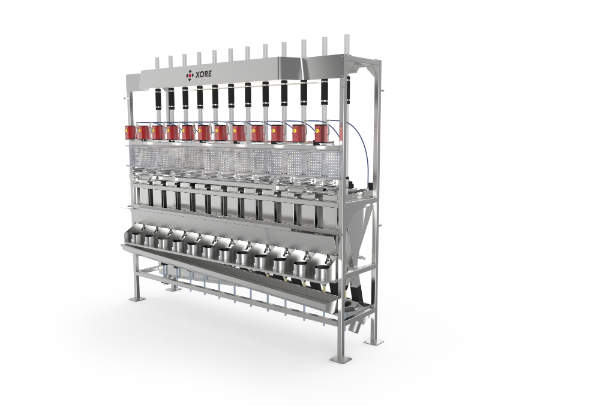 Secondary sampler tanks with integrated lighting and pots for drained composite samples on the backside.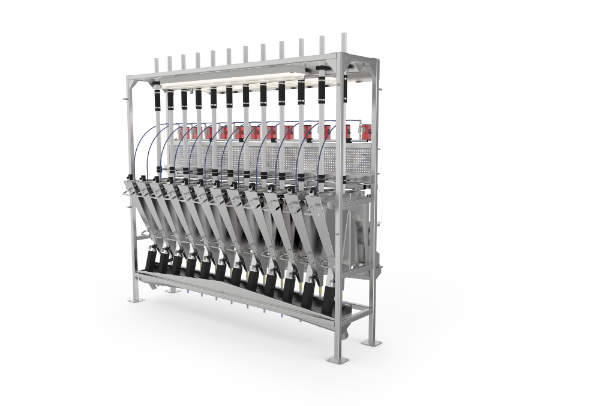 The secondary sampler tanks have taps for spot samples on the front side.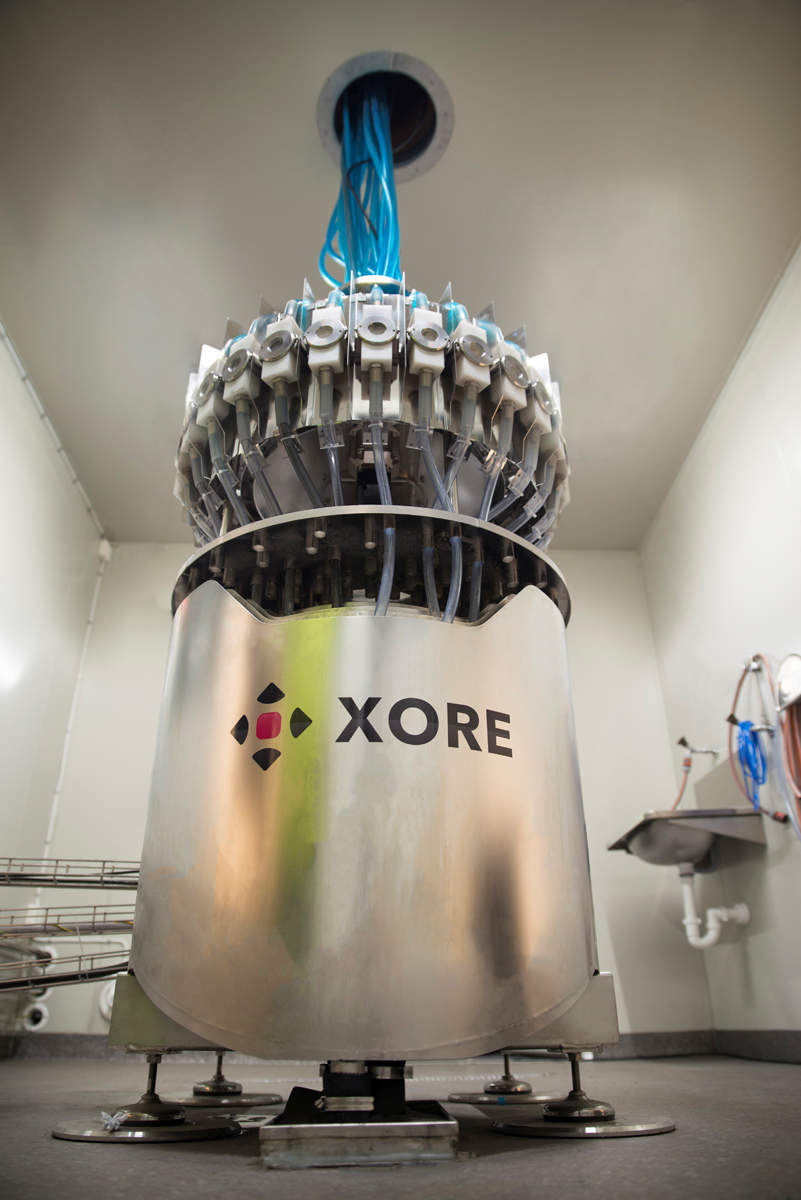 Boxray 24, on-stream analyser.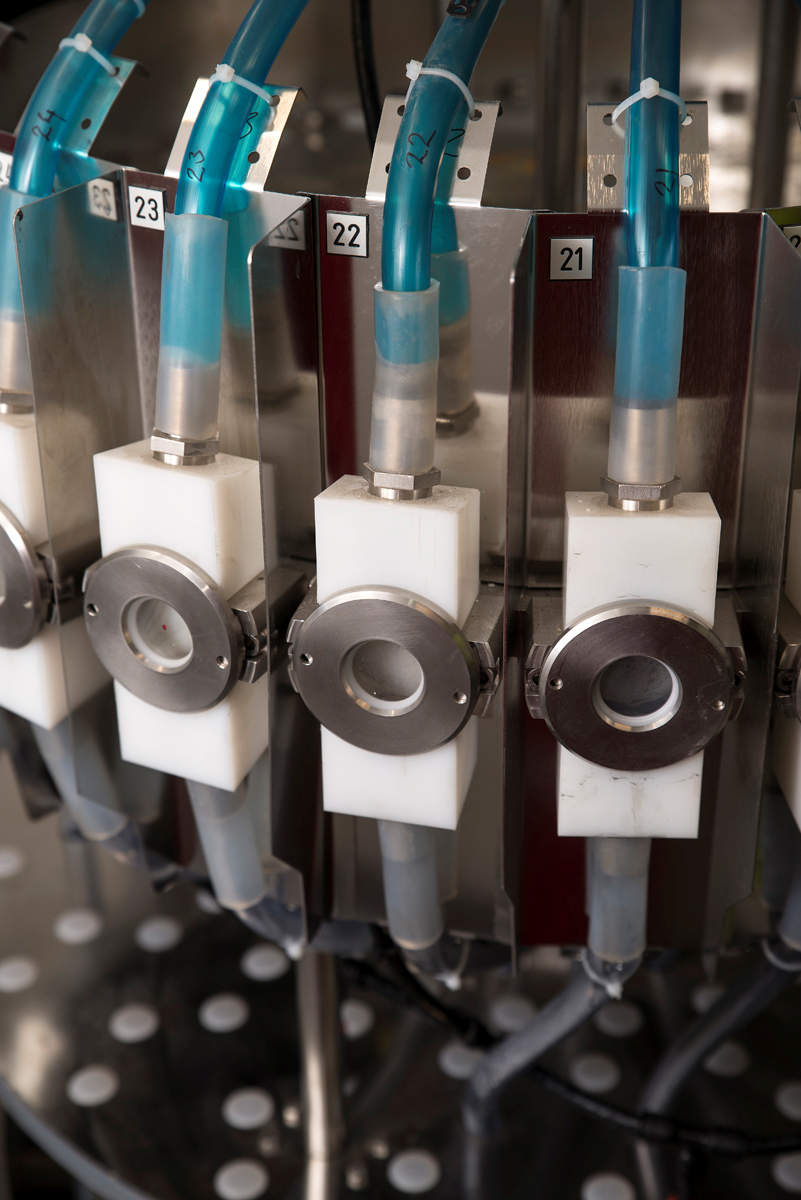 Individual measurement cells on Boxray 24, eliminating any chance of cross-contamination between samples.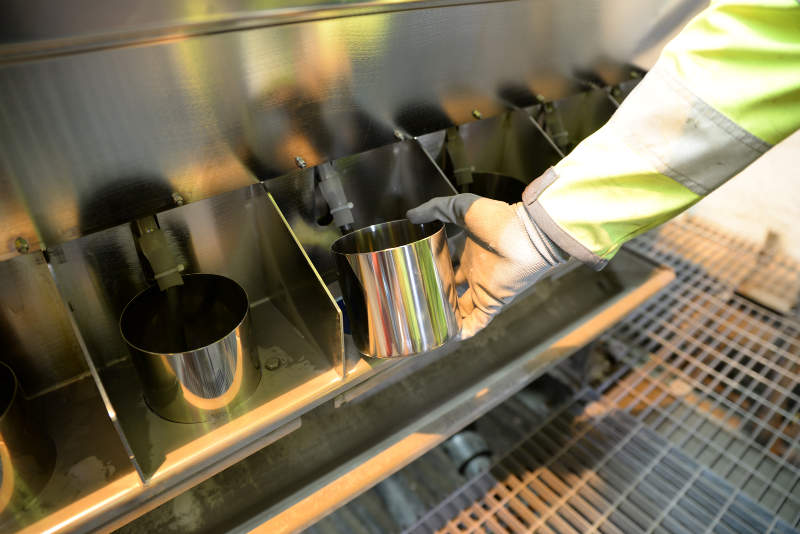 Boxray 24 and Boxray Compact both feature composite sampling with drained pots.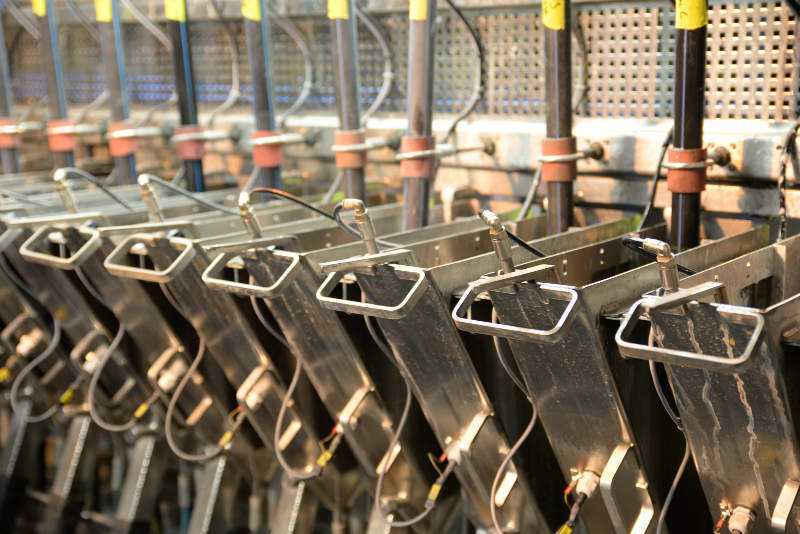 Boxray 24 secondary sampler tanks.
The secondary sampler tanks feature pots for composite samples on the backside. These pots drain the water from the sample to save drying time for the laboratory personnel. On the front side of the tanks there are taps for spot samples. The tanks also have light fixtures to provide laboratory and service personnel with a good working environment.
Versatile analyser for high-grade mining samples
The Boxray Compact uses the same measurement technology as the Boxray 24 and is capable of handling up to 16 sample streams.
It uses two multiplexing secondary sampler tanks handling eight measurement streams each, going to two measurement cells. With this configuration you can keep high-grade samples in one secondary sampler tank and measurement cell, with the low-grade samples in the other.
This reduces risk of cross-contamination and is a less complex and more affordable solution than the Boxray 24.
The secondary sampler tanks for the Boxray Compact features pots for composite daily samples, which drain the specimen to save drying time for the laboratory personnel, taps for spot samples and light fixtures for a high-quality working environment.
The Boxray Compact is also suitable for applications other than slurry, such as monitoring copper content in electrolyte at a copper smelter. For 15 years the system has been used to measure copper content in electrolyte in a de-copperisation tank house, allowing the client to control the de-copperisation process with a high level of precision.
If you have a need for accurate online analysis but cannot find a suitable analyser, the company can tailor one for you.
Elemental analysis for concentrator plant slurry
The Boxray XRF analysers provide online elemental analysis on slurry in concentrator plants. With 16 or 24 samples you can monitor everything from primary mill to waste and concentrate with short measurement cycle time.
Monitoring copper content in electrolyte
Using the Boxray Compact to monitor copper content in electrolyte is an economic way of achieving full control over a de-copperisation tank house.
The data from the analyser can be displayed in the control room or retrieved automatically to your plant control system to create a fully automated de-copperisation process.
While primarily monitoring copper content, the user will at the same time be able to monitor content of precious metals or contaminants from the ore, or recycled electronics.
Water treatment for mining operations
The Boxray Compact system can be utilised to monitor contents of used process water. Using the same principle as for electrolyte, process water is pumped to the analyser and its metal content is monitored on-line.
The results can either be displayed in your control room or used for a fully automated water treatment process. The optimised measurement geometry of the Boxray analysers gives very low detection limits and thus allowing these very sensitive applications.
By making sure that cleaning reagents are not overdosed the water treatment plant can save money while still being sure that the cleaning process is working properly. A well-functioning water treatment process is good for the environment, but as process water often is recycled to boost productivity there can be plenty of savings to be made from an optimised water treatment process.
Elemental analysis of metal in leaching solutions
The Boxray analysers can also be used for online elemental analysis of metal content in leaching solutions, such as gold in cyanide leach at high-temperatures and high-pH.
The design and materials of the analysers allow them to be used on aggressive solutions where online measurements would otherwise be difficult to implement.