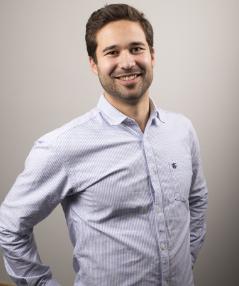 XORE is attending the Euro Mine Expo in Skelleftea, 14-16 June 2016, and can be found in booth 212.
We will display our Boxray Compact and present how our analysers can help you reach better performance and profitability by knowing every detail of your process behaviour.
You are most welcome to book a one-on-one meeting, on the trade fair area or in our premises (also in Skelleftea). We can also arrange visits to some of the nearby mines or the Ronnskar smelter who are all using our analyzers. Be sure to contact us in advance so we can make the necessary arrangments.
Welcome to our home town, the 'Gold Town', Skelleftea.