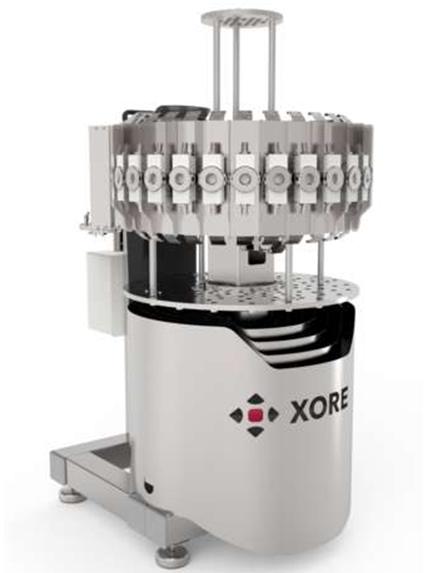 White Industrial Products is signed as exclusive dealer for Xore's Boxray product lines in Canada and USA. The agreement covers sales, service and support for North America.
"We are glad to have White Industrial Products as representative in Canada and USA" says Mikael Normark, CEO of Xore. "With them we have a secure and stable partner for these big and important markets".
"We are very proud and thankful to have been selected by XORE to represent them in the Canadian and US marketplace. It is with great pleasure and dedication that we will champion the Sales, Support and Customer Service of their innovative products" says Will White, president of White Industrial Products and White Industrial Capital.
"White does not only offer products but also financing solutions, which is a considerable strength now that many companies are moving capital expenditure to operational expenditure" says Normark.
Xore is working on developing international sales channels. Xore is since earlier represented in Chile, Bolivia and Peru by the company Relaf. Xore recently delivered its first analyser to an African customer, in Tunisia.