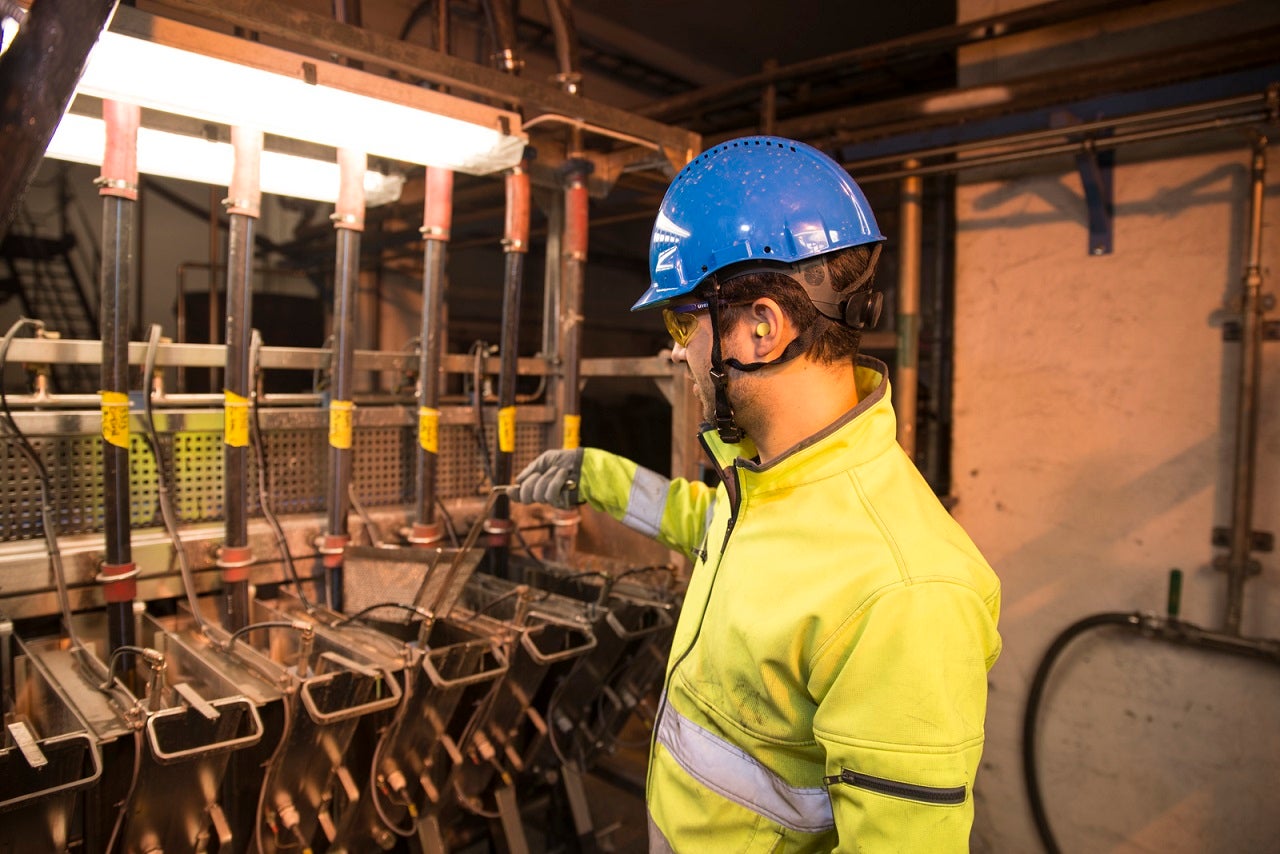 Mining Technology reached out to CEO Mikael Normark again to talk about how Xore works with support and service in times when travelling is limited.
How do you work with remote assistance?
We use many ways, everything from guiding a client over the phone, answer questions via email and we can also help our clients via remote desktop solutions, that is a big benefit with our products.
How are the products adapted to remote support?
Our Boxray analysers are based on a PC, which means we can use common remote desktop software to connect to an analyser at a client. In some cases, the analyser is configured to regularly send us an email with status information.
What is required from the client?
An internet connection, some have wired connections where we connect through a VPN tunnel, but we also have some clients who use a 3G/4G USB modem directly to the PC.
What can be done via remote desktop?
Essentially, we can do all the things that we could do if we went to the client. We can read the log files to assist with troubleshooting, we can change the configuration of anything from elements to analyse and background subtraction, to simple things like sample names or measurement times.
We can also check results from spot samples and work with the calibrations. We find that this is something clients often have limited time for, and we have actually done this for most of our clients via remote connection even before it became harder to travel. It saves a lot of time, since the starting stretch is almost zero, and this means saving money for the client.
What about things that cannot be solved via remote desktop?
Sometimes clients cannot solve the required internet connection. But in this case, it is an advantage that the analyser software runs on a PC, emailing files to us works just as good and anyone can do it. We can then for example work on e.g. the calibrations and email new files back. Apart from the task of emailing the files, it is just as easy and effective.
Regarding hardware problems, we can assist with troubleshooting and of course sending parts from our stock in cases where there is not a part in a local spare part stock. Most of the time we are actually only needed during the troubleshooting, often done remotely even under normal circumstances, and once the problem is found any skilled instrumentation engineer or electrician can swap the part.