Static Electricity Control (SEC)
Static Control Services and Equipment for the Mining Sector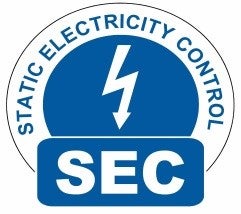 Address
Factory 1 - 51 Simcock Street,
Somerville,
Victoria 3912,
Australia
Phone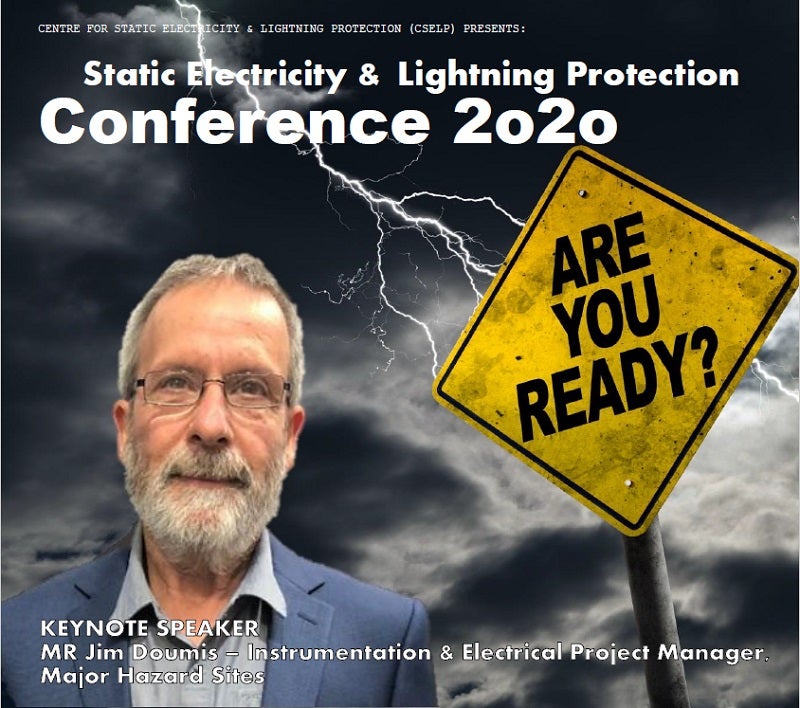 Static Electricity Control (SEC) specialises in static control solutions and services for mining operations throughout South East Asia, Oceania, Australia and New Zealand.
Our products are designed to control potentially dangerous levels of static electricity in the mining sector. This industry relies on the efficient transportation, handling and processing of many hazardous and highly flammable / combustible materials, chemicals and process by-products.
Static control solutions for mines
The most effective way to reduce the risk of fires and explosions caused by static electricity is to use specialist control equipment.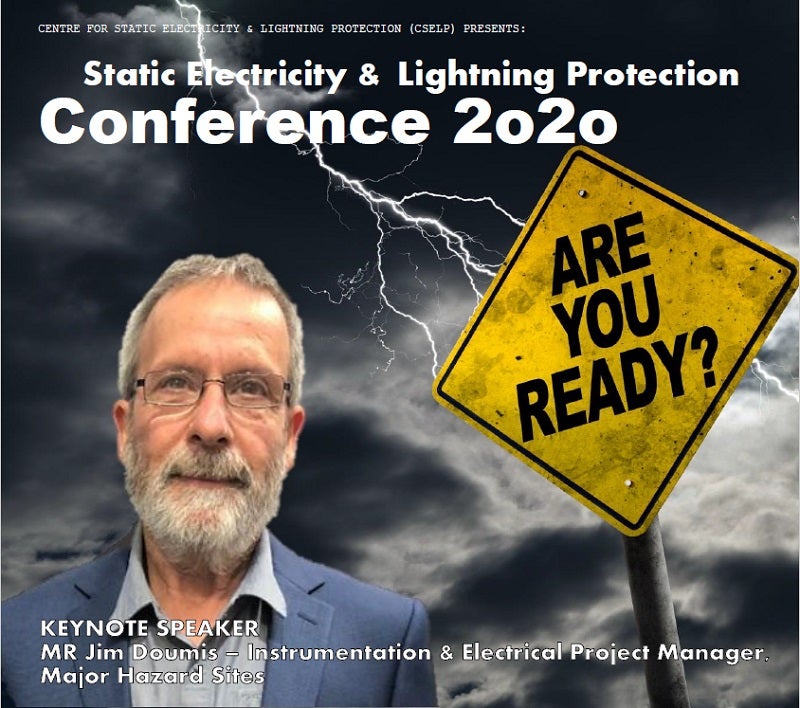 SEC provides:
On-site surveys and on-site audits specifically for static electricity
Assessments of static electricity and its effect on a material, an application or process under simulation
Design and engineering of turnkey static electricity control solutions
Procurement, management and installation of best-in-class equipment
SEC has more than 25 years of hazardous area industry experience. SEC assists numerous government, industry group and standards/codes of practice committees. MD Cem Novella is the current chairman for the Centre for Static Electricity & Lightning Protection (CSELP).
On-site surveys and audits for accurate static measurements
SEC conducts on-site surveys and audits to help clients better understand static electricity within processes and how to apply appropriate solutions and controls.
Measurement of static in-situ helps create a baseline for the establishment of accurate request for quotations (RfQs) and to gather important data that becomes the foundation for design and engineered solutions.
For instance, mining sites that store highly flammable / combustible products must be compliant with codes of practice and local standards specific to earthing (grounding) and bonding.
SEC provides numerous types of surveys, audits and subsequent reports specific to the type of mining site and or mining application or process. These are performed to ensure compliance with local standards and relevant codes of practice.
Static electricity testing and simulation services
During our surveys or audits, it is sometimes necessary to test for static electricity or ways static discharges may manifest.
We are able to test on-site or at our facility to offer clients the ability to better understand their static related issue. Our tests include soil resistance, soil sampling and geology, electrode, earth network, CDI Floor and CR10 Earth. Our testing solutions also measure static electricity in-situ, surface resistance, material CDI, and walking body voltage.
One of the fundamental rules for static electricity in any process is making sure that static electricity has a path to earth so that any control measure is able to dissipate directly by earthing (grounding) or bonding. Tests on functional earths and associated earth networks on a mine site specific to static electricity are essential in the ongoing maintenance of any effective control measures.
For example, the human body is capable of accumulating between 5kV and 25kV of static electricity with an energy release potential of 20mJ. When you consider the amount of highly flammable / combustible materials, chemicals and process by-products that can ignite or explode at energy levels much lower than 20mJ, you can begin to appreciate why static electricity in the mining sector presents a significantly high level of risk.
Customised design and engineering services
SEC's in-house team is able to design and customise a static electricity system.
We also manufacture customised parts to ensure that equipment is installed correctly, compliant with regulations and or standards, as well as manufacturer requirements.
For instance, some applications or processes in the mining sector occur in some of the most remote parts of the world. In parts of Australia, surface temperatures on some mining sites can reach 80⁰C. Cyclonic winds can reach 200km/h. Having the ability to customise parts and fixtures may not seem important but it can ensure the installed system can withstand adverse conditions.
Our fit-for-purpose, fully turnkey services also include:
Feasibility and conceptual studies
Front-end engineering design (FEED)
Hazardous area assessment
Basis of design and technical definition outlining functional performance requirements, design criteria against codes, standards and specifications
Multi-discipline process, mechanical, electrical, instrumentation and control systems
Drafting
Project risk analysis
Detailed design (2D or 3D modelling)
Procurement / management and installation capabilities
SEC can work with clients under varying operational models. If required, we can procure static electricity equipment that the client can install and commission. Alternatively, we can design, procure and install equipment to offer a full turnkey solution.
In some countries, it is only feasible to use local contractors to install equipment. However, we can provide embedded management to oversee the local contractor or workforce to ensure compliance or design requirements are met.
We complete a wide range of construction documentation and records. These include material certificates and traceability, fabrication records, weld maps, qualification documents, inspection and test paperwork, in addition to as-built documentation.
Our additional capabilities include:
Sub-contract preparation and market pricing analysis
Technical and commercial tender review and selection
Organisation of vendor and material procurement
Contract management, cost tracking and forecasting
Project and site management
Multi-discipline construction management and delivery: civil; structural, mechanical; electrical and instrumentation and controls
Plans, procedures, work packs, JHAs / safe work method statements
Spare part and inventory mapping
Final commissioning records and commissioning dossier
Documentation and maintenance mapping
Taking place on Thursday 13 February and Friday 14 February 2020.

10 December 2019
Static Electricity Control (SEC)
Factory 1 - 51 Simcock Street
Somerville
Victoria 3912
Australia



Telephone Number




Fax Number




Email Address




Links