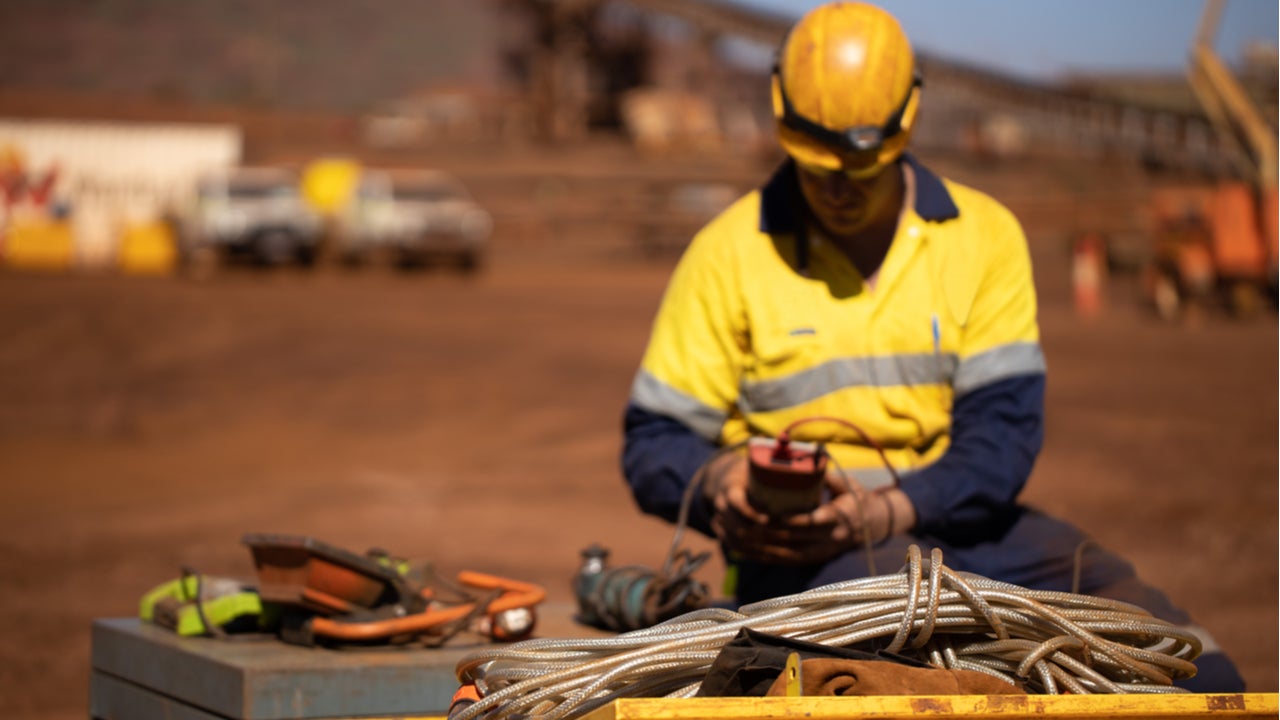 A range of wearable tech devices can assist with improving safety, but the principal method is through the addition of sensors. Whether they are incorporated through smart helmets, smart jackets or body suits, or simply through wearable sensors, the ability to measure various internal and external health risks can prove invaluable for mining companies.
Impact of Wearable Tech
Listed below is the impact of wearable tech on the wearable industry, as identified by GlobalData.
Covid-19
Wearables can play an important role in combating Covid-19 by combining essential ways of contact tracing, symptom prediction, temperature monitoring, and patient surveillance. Apart from tracking and notifying the potential of Covid-19 exposure, wearables help workers in following social distancing norms.
The main concern of using the technology has centred on privacy. Personal data including health information and social activities can be accessed and potentially exploited. Additionally, since wearables often collected data using cloud storage systems, they can be vulnerable to cyberattack.
Workforce safety and injury prevention
Minimising workplace injuries is one of the most important aspects of wearable technology. In mines, a worker can be exposed to risk of injury due to hazardous terrain or working around heavy machinery. Wearable technologies can be employed to assess the health and wellbeing of workers and provide essential support and assistance whenever it is required.
The US company Guardhat has developed a smart helmet which, alongside functioning as a conventional hard hat, features sensors that can detect workers' safety in their immediate surroundings, and communicates with supervisors and a centralised monitoring system in case involved in an accident.
Real-time monitoring and inspection
A major aspect of wearable technology is to maintain equipment and inspect signs of failure to minimise downtime. The failure of major equipment may cost millions to a company, considering production downtime and repair/replacement expenses. In case of critical issues, technicians require an expert's help; but bringing experts from onshore offices to offshore mines located thousands of miles away increases the overall expenses. It also delays the time for the inspection and repair of the equipment.
Wearable technologies such as smart glasses or smart helmets can be useful for reducing the time and cost of inspection and repairing of equipment. Using wireless connectivity, the field engineer can also receive expert guidance on a real-time basis, thereby reducing the need to have an expert available on site at all times.
Resource tracking
Wearable technology can be used to efficiently track the employees during work. Using location-based technologies and wireless connectivity, the device can feed a worker's real-time location to the onshore monitoring centre.
The company K4 Integration, for example, incorporates radio-frequency identification (RFID) tags into personalised hard hats for each worker, providing mine supervisors with real-time information of the location of workers and the state of the mine.
This is an edited extract from the Wearable Technology in Mining – Thematic Research report produced by GlobalData Thematic Research.