Ramjack Technology Systems is an integrator and operational contractor of technology for the mining industry. The company provides services to streamline mine performance and solve current operational challenges with advanced technology products.
Technologies to optimise mining operations
Ramjack specialises in applying high-performance technologies and customised services that increase productivity and improve safety performance for both surface and underground mines. With proven results, our proprietary strategies and processes guarantee value from the latest innovations as well as existing technology systems.
Ramjack helps mining companies build technology landscapes that digitally futureproof their investments by enabling complete, real-time monitoring, managing and optimisation of operations. As a pioneer in the world's leading collaborative remote operational centre, Ramjack also leads a programme that gives mines 24/7 real-time monitoring of mission-critical production and safety systems.
With guaranteed results, Ramjack's contracted technology optimisation service, the rROC, significantly increases the performance of key operational indicators with cyclical, continuous improvement processes for mission-critical mining systems.
Purpose-built mining technology and real-time communication solutions help your team stay informed about the things that matter most to your mine, in real-time.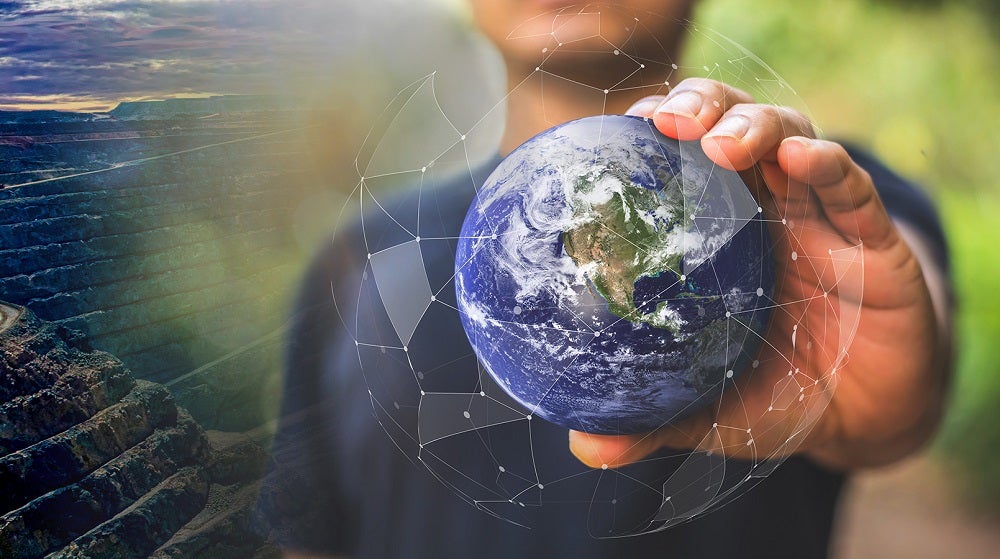 The team at Ramjack helps future proof mining operations by ensuring that your technology is both interoperable and value-creating, providing a long-term, sustainable and reliable technology ecosystem.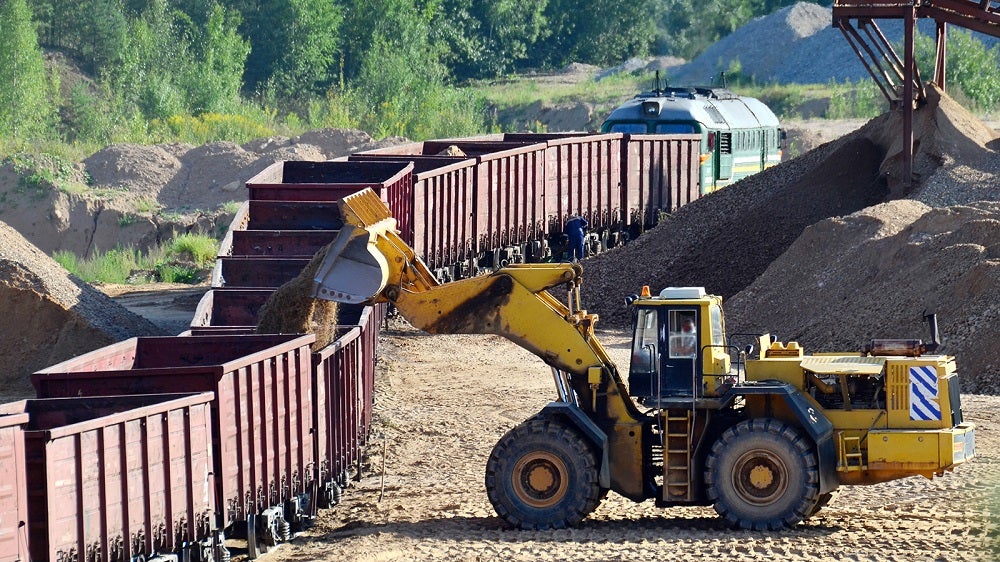 When technology is implemented in a pragmatic, evolutionary fashion - serving a specific purpose in the mining value chain - it becomes an essential tool for improving your mine's performance.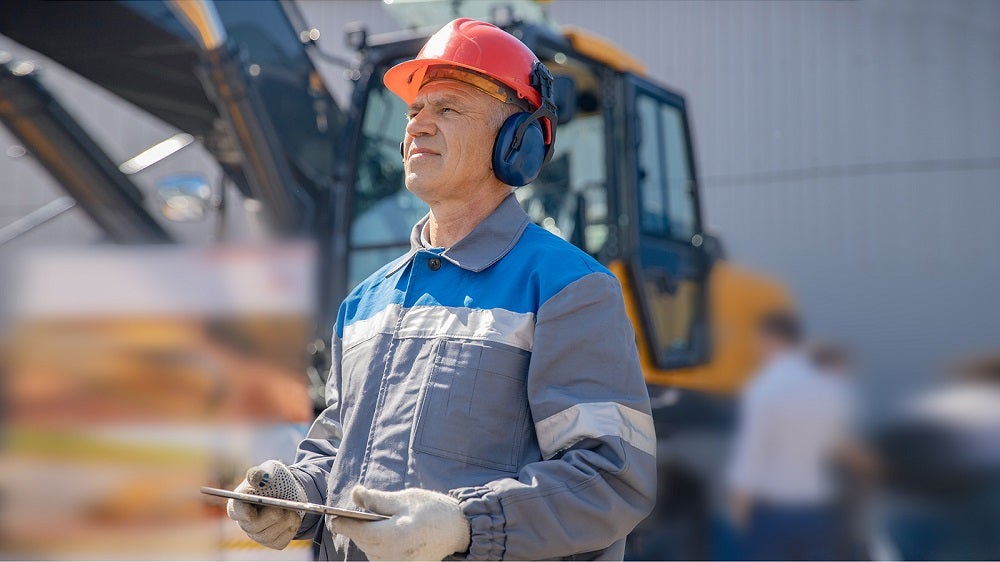 Ramjack enhances the way mines approach their operational systems and strategies, to increase productivity, safety and sustainability.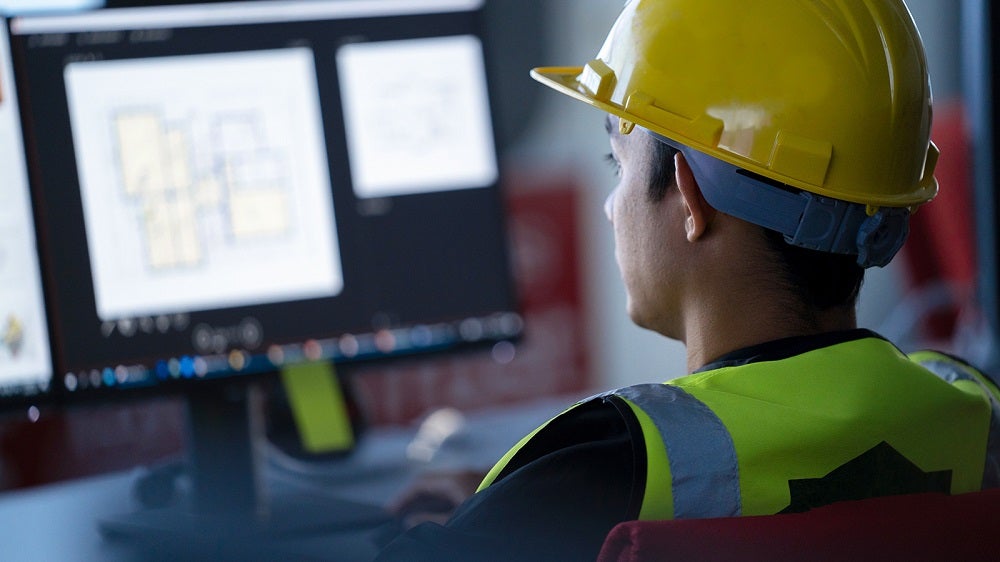 Mining operations leverage the full value of their investments when they focus on the right operational challenges and the niche technologies that will give them the necessary data at the right time.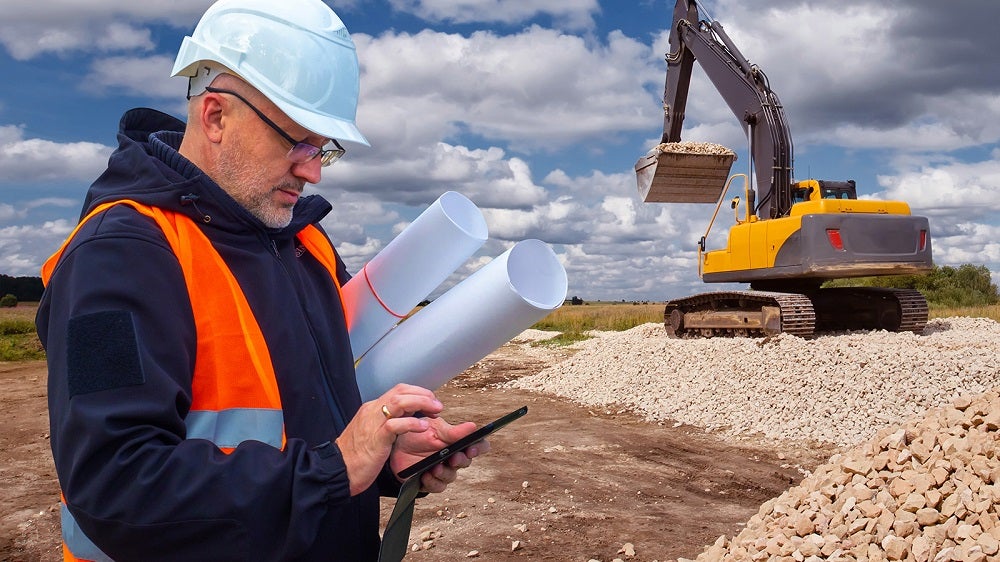 The safety of your people and the productivity of your mine depend on access to information and critical data, at the moment it's needed most. Purpose-built mining technology and real-time communication is critical to staying informed.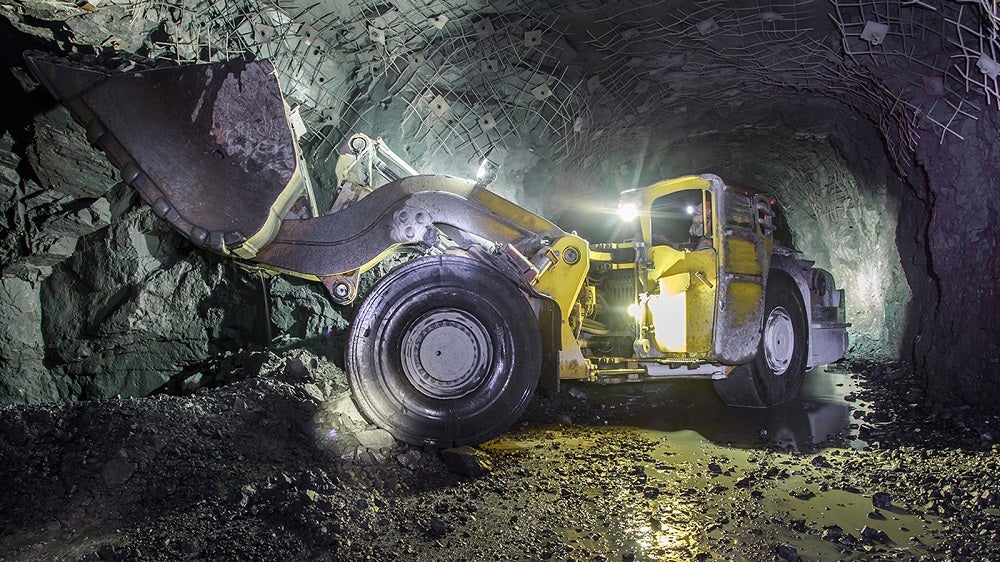 Exceed production targets with real-time mining technology. The right application of technology enables your mine monitor, manage, and optimise the way you operate in real-time to ensure you exceed production targets.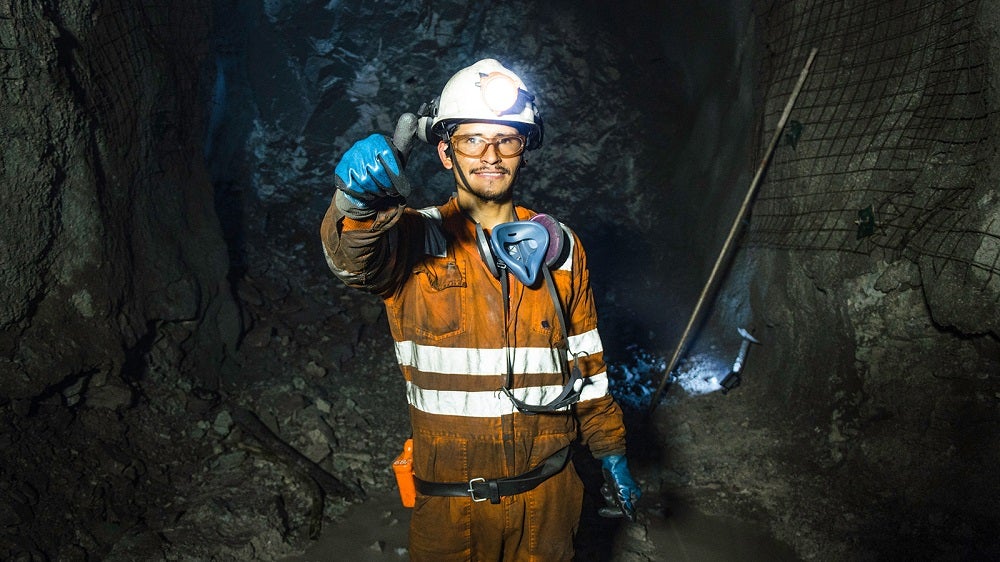 Empowering your team with awareness and action - at the right time, in the right place, protects your human assets and gets them home safe every day.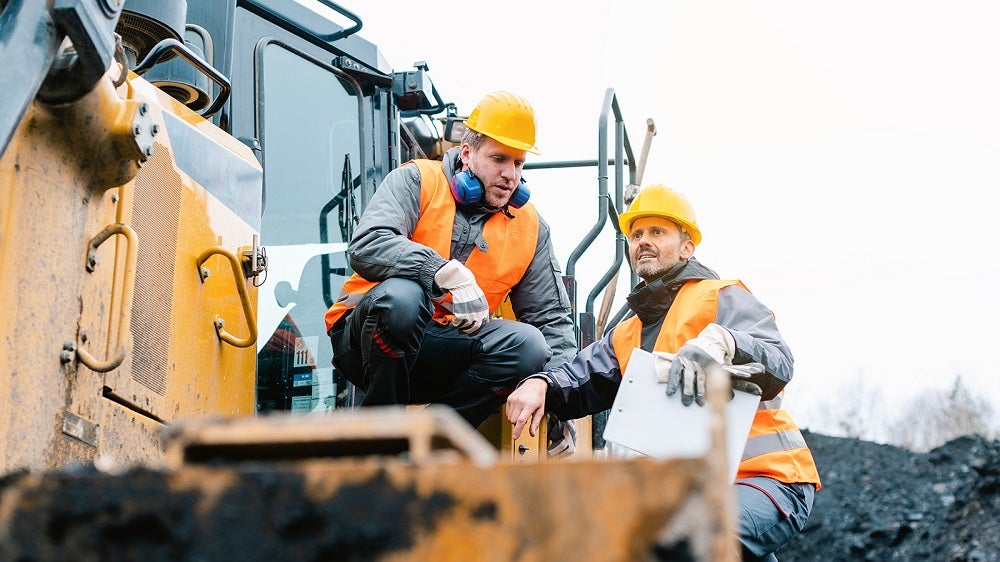 There is so much more to mining than putting technologies to work for maximized production. It's the processes surrounding your use of technology that helps you exceed what was previously possible.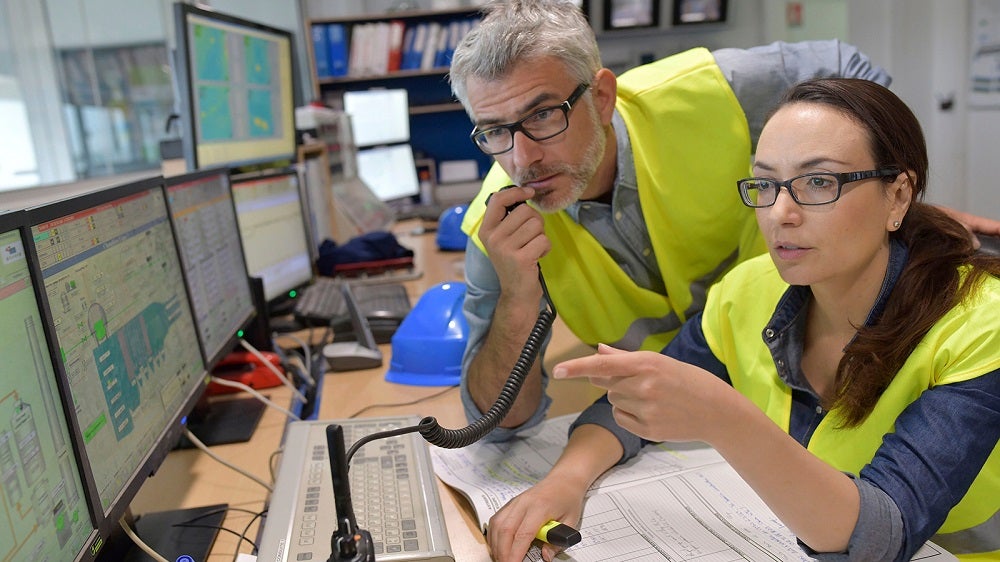 Leveraging the right strategies and actionable data insights, you can significantly cut unnecessary operational costs and improve overall mine performance without sacrificing the safety of your human assets.
Connecting technology silos
Ramjack designs solutions that connect the 'silos' found in operational mines that have deployed technology applications within existing technology landscapes. Each Ramjack solution bridges one or more operational silos as well as one or more vertical elements of a technology solution, making the 'mine of the future' possible today.
By focusing on real operational challenges as well as niche technologies that can help the digitisation journey, our pragmatic approach enables mine operators to realise the true value of technology. With this evolutionary approach, our specialised services and technology solutions guarantee a return on investment within one budget cycle.
However, advanced technology alone is not sufficient to guarantee the value generation required to justify the capital outlay. The right technology roadmap, a comprehensive adoption and training programme, and ongoing support and knowledge transfer strategies are also critical. The Ramjack team makes sure that you can get the most from your deployed mining systems.
Our suite of mining services ranges from technology 'needs' analysis and roadmap generation to complete remote operation centre services, offering changes that can lead to real value generation from the technology at your mine.
ESG-compliant mining operations
Ramjack helps make mining safer, more productive and more profitable without sacrificing operational environmental, social and governance (ESG) commitments. Here's a glimpse into how an engagement with Ramjack works:
Step 1: On-site discovery
Familiarisation with a mine's existing technology landscape is critical for successful system integration or technology deployment. We will visit the site, talk to personnel and gain a thorough understanding of the situation on the ground.
Step 2: Technology review and gap analysis
When we understand the current technology landscape as well as the ideal 'to-be' situation, we begin a comprehensive gap analysis and create the guidelines for our technology selection process.
Step 3: Solution design and quotation
When the gap analysis is complete, we use our guidelines, extensive knowledge and technology partner relationships to select suitable systems, design the right technology roadmap and deliver a cost-effective quotation.
Step 4: On-site implementation
Once the solution design is accepted, Ramjack's professional project management programme starts with the generation of a comprehensive Project Charter and On-Site Implementation Plan. We take quick action, so that we can get started promptly and oversee the critical deployment aspects, making sure that the job is completed to a high global standard.
Step 5: Software support, monitoring and service
Advanced technology solutions can do amazing things for your operation, but only with the proper support. We give world-class, expert system support and customised service offerings. The team can also step in to use rROC for remote monitoring services.
About Ramjack
With offices worldwide, Ramjack can serve mining operations with localised, high-quality services that offer improvements in safety, productivity and effectiveness. The company was founded in 2013 and draws from decades of practical experience in the real-time mining technology sector.
Staffed with mining industry experts and pragmatic, technology practitioners, Ramjack offers a unique approach to mining technology. With in-depth experience in mining technology and partnerships with the best mining technology manufacturers across the globe, we fill the gaps between original technology manufacturers and mine operations.
All images licensed to Ramjack via Adobe Stock.