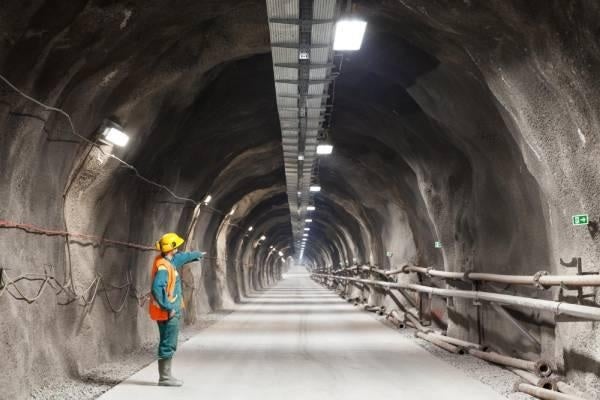 We have found that one of the most significant steps in optimising your mine is to bridge the gap between operators and technology. With extensive experience with technology in mining, we are uniquely poised to provide expert advice on technology selection and hands-on support with system implementation and adoption.
Increasing the success rate of technology adoption starts with the technology selection process. At this stage, the technology itself is not actually what matters most, but rather aligning mine priorities with the technology capabilities, and your human assets.
From a detailed evaluation of your existing technology landscape, to an investigation into the most significant pain points – our gap analysis, coupled with your mine's priorities, defines the key criteria for evaluating the technology systems available in the market, and applying them to your technology stack.
Because rapid ROI is critical to your success, and we find that a proof-of-concept supports decision-making and facilitates the implementation and adoption process. Our approach emphasises real-life operational experience with best-of-bread, fully interoperable solutions.
For more information, please contact Ramjack Technology Solutions.