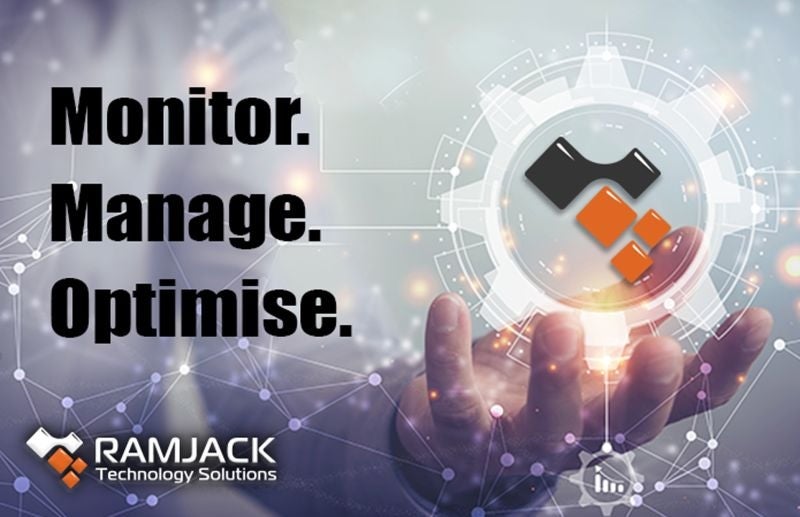 With an intricate ecosystem of operational and environmental factors and assets, each mine hosts a completely unique setting in which to operate. A true technology integration strategy can give your mine a full 360° view of your operational blind spots. Our technology integration strategy takes your existing technology landscape and designs solutions to connect the "silos" inherent in any operating mine. Every service we offer helps with both horizontal and vertical integration at your mine.
In our horizontal integration strategy, we help mines:
Assess existing workflow technologies to design an interconnected solution
Connect the mining value chain through software integration from silo to silo, ensuring seamless data flow
Fill gaps between silos with advanced applications as building blocks
In our vertical integration strategy, we help mines:
Scope, deploy and configure specialised instrumentation and hardware suited for their unique fleet and environment
Design and deploy communication backbones and data telemetry networks that optimise communications
Configure software applications to meet your mine's unique limitations and requirements
Ramjack empowers mines to leverage increased value from their existing technology systems, with full ROI on our advisory and integration services within one budget cycle. Reach out to our team to see how we can help your operations monitor, manage, and optimise everything that matters to you, in real-time.