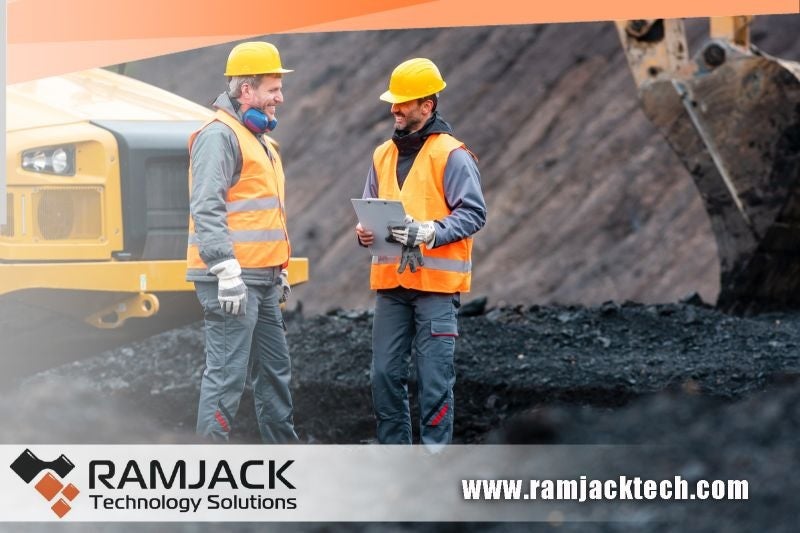 How can we guarantee increased value from your existing technology systems, with full ROI on our advisory and integration services in one budget cycle?
Technology is not easy to get right. It's an art and a science, and takes in-depth knowledge of all the various silos of mining, as well as technology and its limitations.
Our team is able to guarantee increased value for mining operations because we've spent decades on-site, in the trenches and on benches, working closely with technology. We understand the industry, the markets, and the challenges, and have traded blood, sweat and tears for experience and knowledge. We love to talk mining – hit us up to see how we monitor, manage and optimise anything that matters to you in realtime.