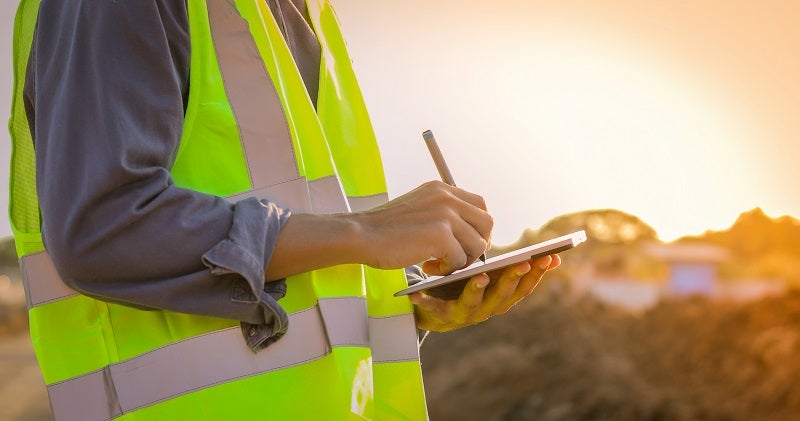 IONYX provides a range of intelligent digital solutions that allow mining and resources operations to innovate, adapt and respond to various day-to-day challenges.
From eliminating time-consuming paper-based processes, reducing risks associated with travelling workers, managing fly-in, fly-out (FIFO) travel and accommodation bookings, to enhancing how you connect with local suppliers, IONYX can help you streamline your operation's workflows.
We have long-standing relationships with some of the most reputable mining and resources companies across the globe, including Anglo American, Shell, BHP and Rio Tinto. Our software solutions enable mining operations to stay agile in the face of disruption by automating their processes and improving cost efficiencies.
JMS enables your DIDO and mobile personnel to remain completely focused on the road.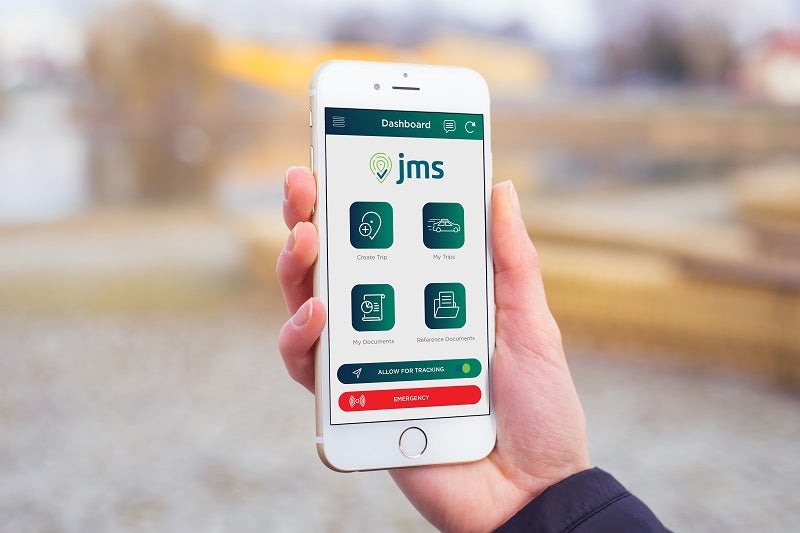 JMS is easy to set up and install onto mobile devices.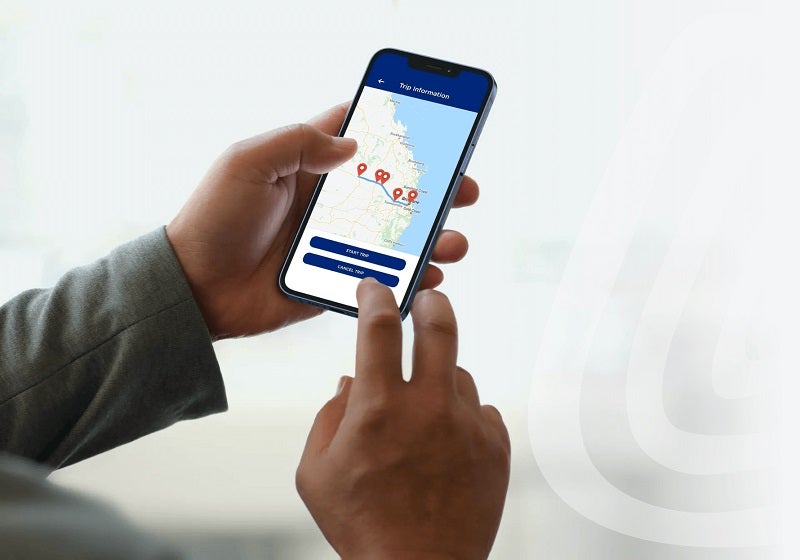 The JMS app is used by more than 200,000 users worldwide.
Fly2Work delivers solutions that help manage FIFO travel and accommodation bookings.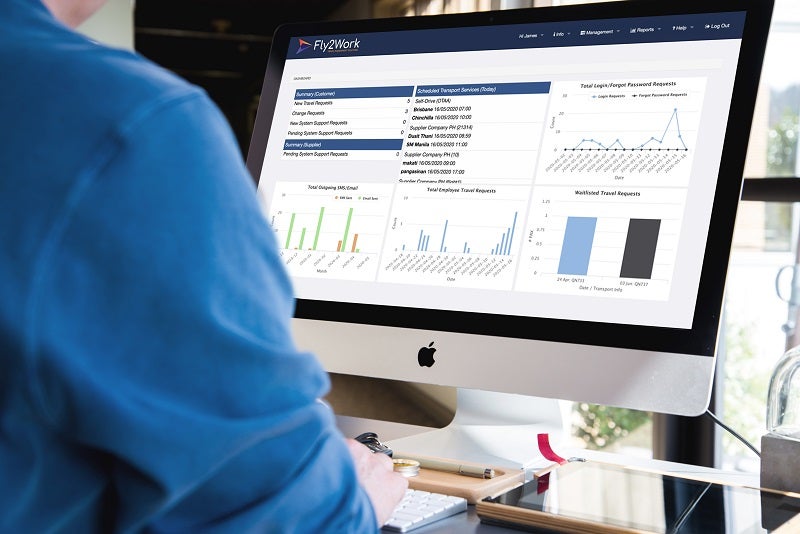 Fly2Work enables mining operations to have total visibility over their workforce.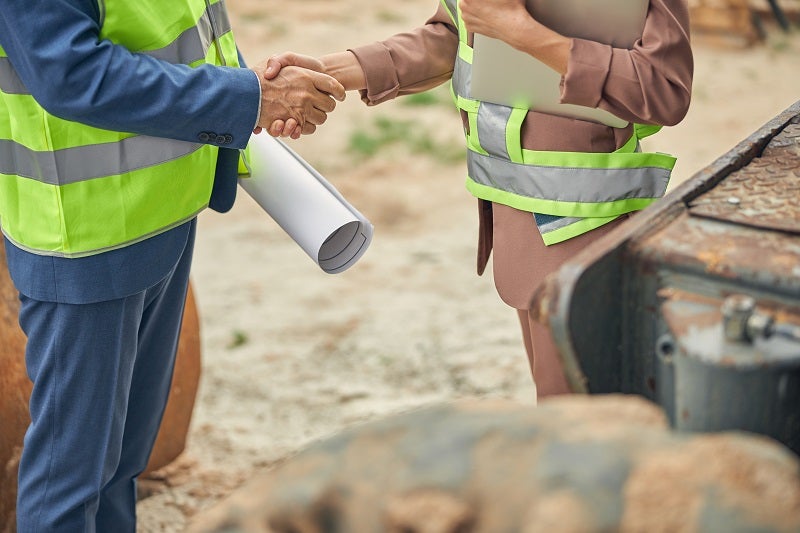 Local Suppliers Portal streamlines the entire local supplier engagement process.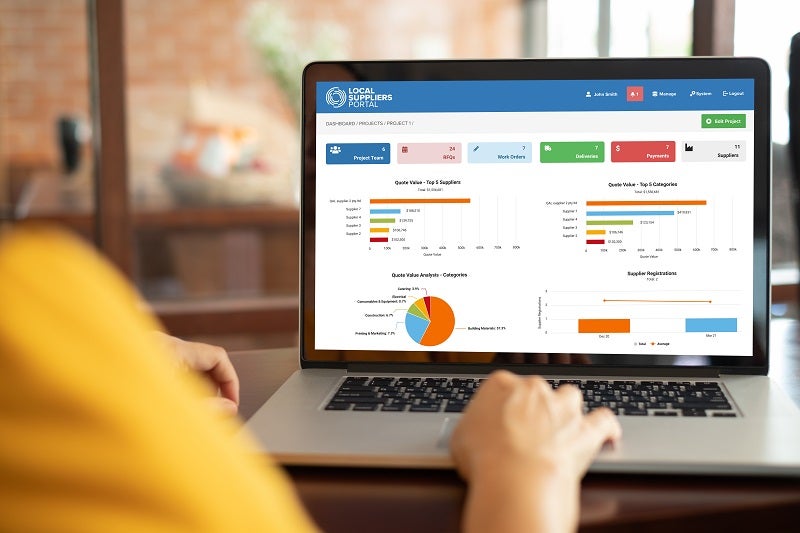 Local Supplier Portal facilitates supplier relationship management while increasing project transparency.
Improve efficiency, productivity, and safety across your mining operations
IONYX delivers solutions streamline processes to greatly improve efficiency and productivity, as well as enhance staff safety and wellbeing.
Key benefits of our products include:
100% HSE compliance
Rapid emergency response reactions
Automated management of FIFO and drive-in-drive-out (DIDO) workforce requirements
Keep COVID-19 (and other viruses) threats from infiltrating your worksites and business operations
We understand that your business may have its own unique challenges and needs. Our team takes a client-first approach to ensure our solutions are tailored to your operation.
Keep your driving workforce safe and secure with our journey management app
Driving long distances is essential to any mining and resources operation, and often workers will need to travel through remote locations with limited reception. Road hazards, fatigue, and vehicle breakdowns are just a few of the many risks that may arise when managing your DIDO and travelling staff.
JMS directly alleviates these challenges, offering live visibility over your mobile workforce and access to real-time data, allowing you to deliver emergency responses in rapid time. Completely hands-free and automated, JMS enables your DIDO and mobile workers to remain completely focused on the road while providing much-needed support to ensure they arrive at their destination safely.
Installed onto their smartphone or tablet, drivers can plan their journey in under three minutes. Once a journey has commenced, JMS will verbally notify drivers when they need to rest, automatically send check-in alerts, and send a safe arrival message once staff reach their destination. If you need to launch a swift emergency response while the driver is out of range, the GPS functionality of their phone will alert their last known location so help can be deployed.
Take JMS on a test drive to discover why thousands of users worldwide are trusting us with their safety.
FIFO travel and accommodation booking solution
Managing flights and accommodation for FIFO workers has always presented many challenges for mining and resources operations, from double-handling, overseeing multiple itineraries simultaneously, no-shows, and go-shows.
IONYX developed and launched Fly2Work to provide a unified solution to these challenges and streamline the entire booking process in one simple process. Developed in tandem with industry leaders, Fly2Work enables mining operations to have complete visibility over their FIFO workforce with capabilities to monitor and manage staff whether they are in the air, on the ground, or on-site.
Users can easily book flights, bus transfers and accommodation, as well as hire vehicles and access company cars from any internet-connected device.
Get to know Fly2Work and see why leading mining operations such as Shell and BHP are deploying our platform.
Local supplier engagement platform
IONYX created Local Suppliers Portal to help organisations identify, introduce, and engage local suppliers into their supply chain. Trusted by some of the largest mining and resources companies, Local Suppliers Portal helps you manage supplier relationships efficiently while increasing the transparency of your projects.
Our platform streamlines the entire local supplier engagement process while enabling your organisation to adhere to key environmental, social and governance (ESG) criteria.
Request a demo or download our guide here.
Digital solutions to transform your mining operation
IONYX is a technology and communications agency that delivers user-centric business solutions to streamline workflows and improve customer experience. Our team of developers and digital specialists will uncover the core challenges your operation faces to deliver a solution that's suitable for your business.
Start the conversation to unearth how IONYX can help your business achieve its goals today.