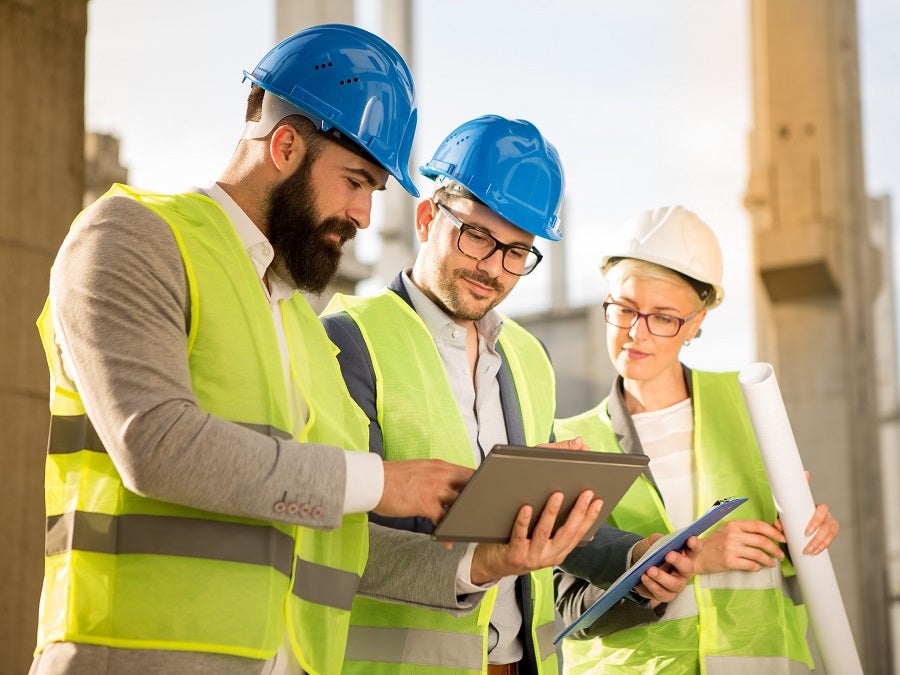 Fly2Work is joining forces with CRU Software in an exclusive partnership set to revolutionise workforce management, particularly for global mining operations with large fly-in fly-out (FIFO) workforces.
The partnership will deliver a powerful rostering solution to complement Fly2Work's extensive line-up of travel, accommodation and canteen management features.
Automated and intuitive, the rostering system allows for unlimited roster patterns and shift types to meet the needs of complex and diverse organisations, teams and roles.
"This partnership will open up lucrative cost-saving opportunities for businesses with large-scale workforces and complex roster needs," said Mr James Kelly, Director of IONYX.
"Ensuring your team has rostered the right people on at the right time is critical to the success of any operation, but especially so for companies with large FIFO workforces across multiple camps,"
"The system is lean and intuitive, offering complete assurance your staff rosters account for worker health and well-being through powerful fatigue management and roster validation rules. It's the ultimate solution to simplify rostering staff for large, complex operations – regardless of location or seasonal fluctuations," said Mr Kelly.
The inclusion of CRU Rostering will provide the next step of streamlining workforce and resource management for large-scale teams.
Flexible and responsive, the integrated solution will automatically roster the right amount of people to help reduce operational downtime, increase workforce utilisation, adapt to changing scenarios and meet compliance needs.
"Our intelligent system was built to take into consideration the unique needs of any team to maximise resource utilisation and improve production output," said Mr Jason Cameron, Chief Executive Officer of CRU Software.
"Cru Rostering provides visibility and insights to ensure you have the right people onsite allowing teams to focus their time and resources on higher-value tasks," said Mr Cameron.
Learn more about Fly2Work or click here.
Learn more about IONYX or click here to visit our company profile.
For more information, please contact:
Blake Duerden, IONYX Lead Communication Strategist
Phone: +61 458 401 617 or 1300 379 577
Email: blake.duerden@ionyx.com.au