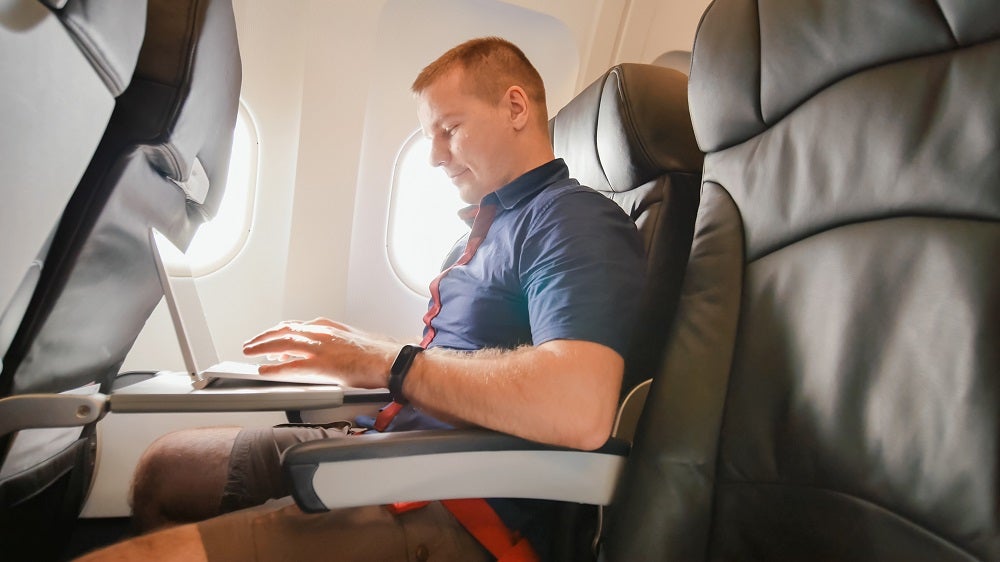 Fly2Work is a streamlined booking management solution for managing staff travel across air, ground, and accommodation. Developed in collaboration with some of the biggest global mining and resources organisations, Fly2Work was made to simplify managing large fly-in, fly-out (FIFO) workforces.
Under one centralised platform, Fly2Work allows you to book charter and commercial flights, transfers, hire cars, as well as on-site and off-site accommodation for your FIFO workforce. With everything they need in one place, managers can eliminate wasting time sorting through manual spreadsheets or multiple booking platforms.
The booking process is so efficient, that managers can easily book travel and accommodation for their team in under three minutes. Group bookings can also be done in one swoop to save time re-entering the same information.
Fly2Work provides complete oversight of processes, staff movement, and communication. Using the dashboard, managers can easily view staff itineraries and all their bookings for the day. The platform also provides data-rich reporting capabilities, with access to both historic and future data on suppliers and travellers.
In the event of flight delays, cancellations, or unexpected emergencies, our platform enables managers to quickly notify their team via SMS or email. If needed, managers can easily re-book staff onto alternative flights when these unforeseen circumstances arise. Additionally, our team of site travel consultants are available 24/7 to support your travelling workforce whenever they need it.
Get to know Fly2Work and see why leading mining operations such as Shell and BHP are deploying our platform.