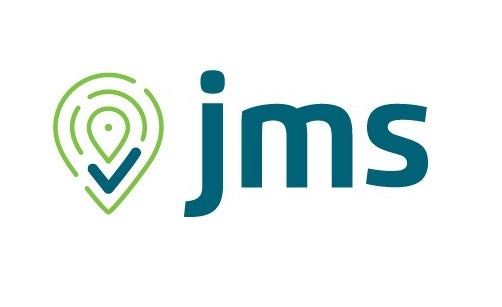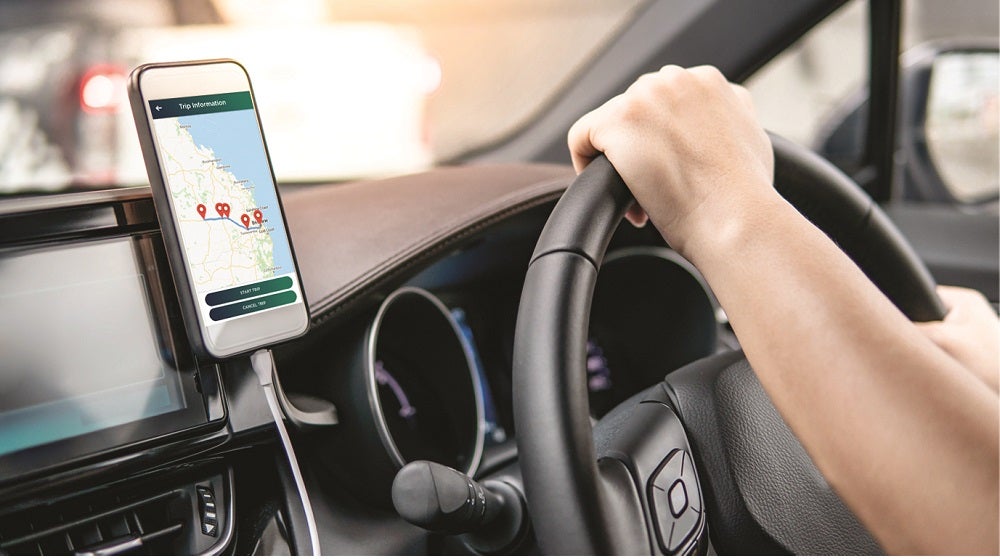 JMS is an end-to-end journey management app, designed to help businesses monitor and control the risks associated with their driving workforce. Developed in tandem with leading global mining and resources organisations, JMS ensures anyone driving for work has all the support they need, no matter where they are or what happens.
Originally developed to improve processes for the drive-in, drive-out (DIDO) market throughout the mining and resources sector, JMS quickly evolved to support all industries that require their staff to be on the road for long distances. With more safety features than any other app on the market, JMS grants managers live visibility over their driving workforce to ensure emergency responses can be delivered in rapid time.
Managers can have peace of mind that their drivers are safe and sound with automated check-in notifications at defined locations throughout the journey. If these pre-set checkpoints aren't reached, managers will be alerted via SMS, push notification and email with no driver interaction required.
Designed to suit the needs of your driving workforce, JMS is completely hands-free and automated to ensure drivers can remain focused on the road. The system is easy to use and set up, and will give drivers essential verbal alerts such as rest break reminders. In the event of an emergency, drivers can press a duress button to alert their team for a swift emergency response. Even if the driver is located in areas with limited or no mobile reception, JMS uses advanced GPS tracking to share the last known location with their team so help can be deployed in rapid time.
Our team understands that every business is unique and faces different challenges when it comes to journey management planning. We will work directly with you to create a personalised solution to meet your business and journey planning needs.
Take JMS on a test drive to discover why thousands of users worldwide are trusting us with their safety.