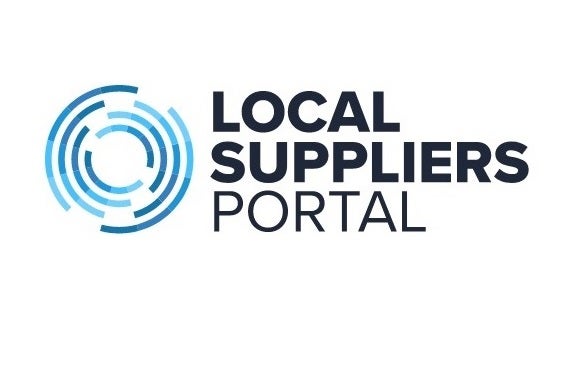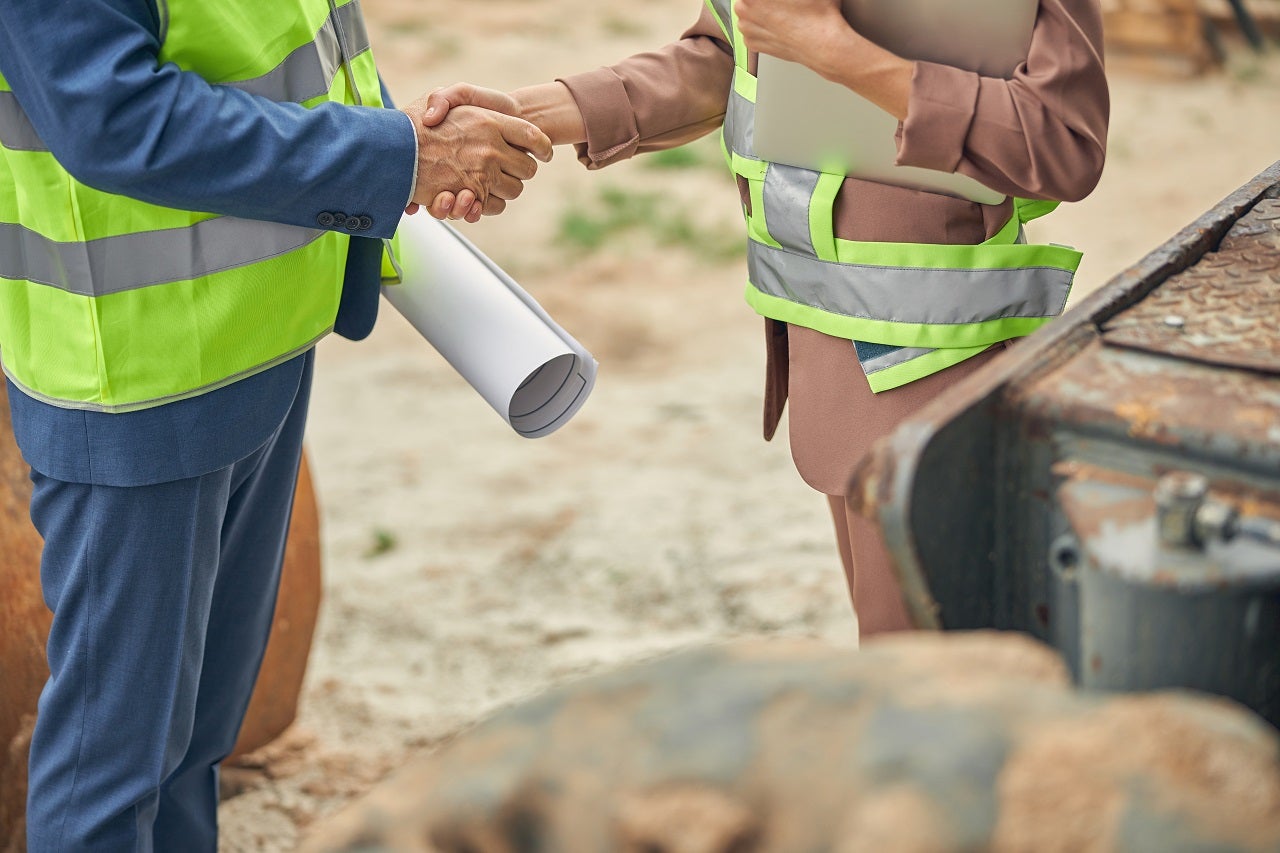 Local Suppliers Portal is a cloud-based platform that enables organisations to identify, introduce and engage local suppliers to collaborate on projects or assist your business sourcing needs. With key features that facilitate supplier on-boarding, pre-qualification technology, sourcing management modules, the platform allows you to efficiently manage supplier relationships throughout the entire procurement process.
Through the portal, businesses can communicate their projects to find the right suppliers for the job. Local Suppliers Portal enables your business to easily demonstrate its commitment to finding and engaging local businesses and suppliers, with category and sustainability management tools. Defined zones can also be set up to locate suppliers within a certain kilometre/mile radius.
To simplify the supplier onboarding process, Local Suppliers Portal includes features that allow organisations to upload Expressions of Interest (EOIs) and Request for Quotes or Tenders (RFQ/Ts) in bulk, send these invites and requests to suppliers so that they can register to their project or business sourcing requirements.  Local Suppliers Portal can direct suppliers to complete pre-qualification requirements. Local Suppliers Portal also features live statistical reporting tools to enable businesses to make data-driven decisions.
Built as a modular procurement system, the platform can be adapted to meet your unique business needs and configured to align with your processes and terminology. Furthermore, the system can be accessed from any internet-enabled device, meaning no software installation is required.
With over $1.4 billion transacted through the portal, Local Suppliers Portal presents a valuable opportunity for businesses to accelerate their procurement and supplier management process. Request a demo or download a free guide here.