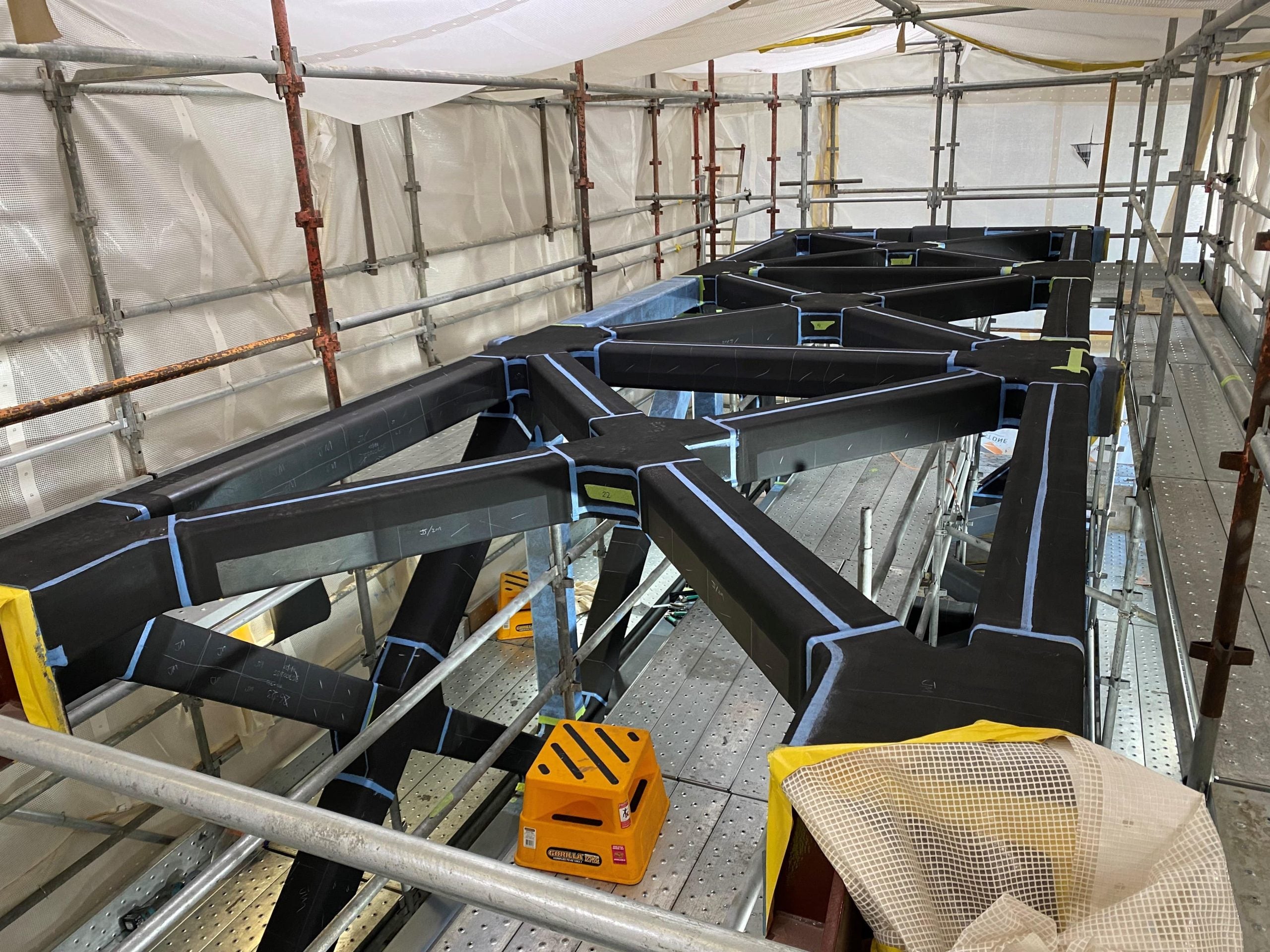 Phoenix Lining Services are leading specialists in industrial rubber lining and protective coating services and processes.
Working closely with major global mining companies and engineering firms, the experienced team at Phoenix Lining Services also engages with Tier 2 and Tier 3 organisations.
Coating and surface solutions for mining applications
At Phoenix Lining Services, our skills and expertise will ensure your organisation's assets and resources are protected from corrosion, harsh climates, liquids, deterioration and damage.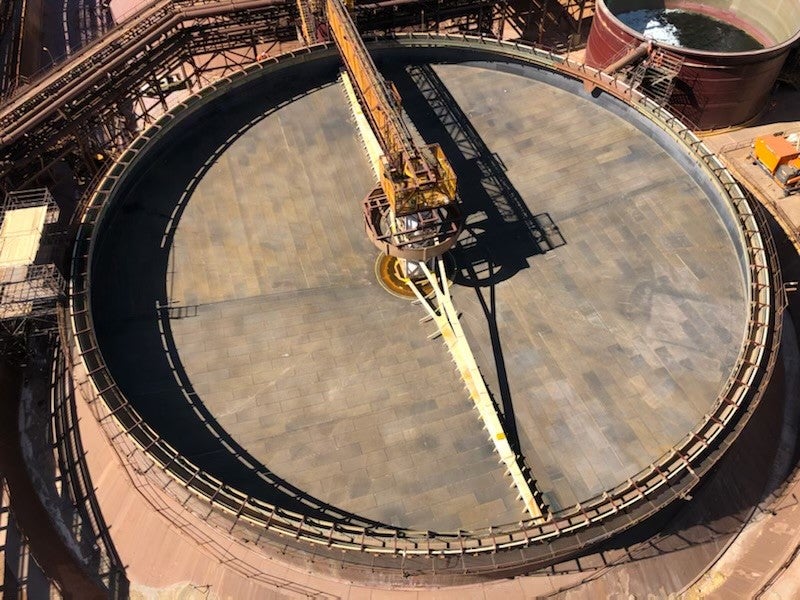 Clarifier Vessel - Chemical Rubber Reline Project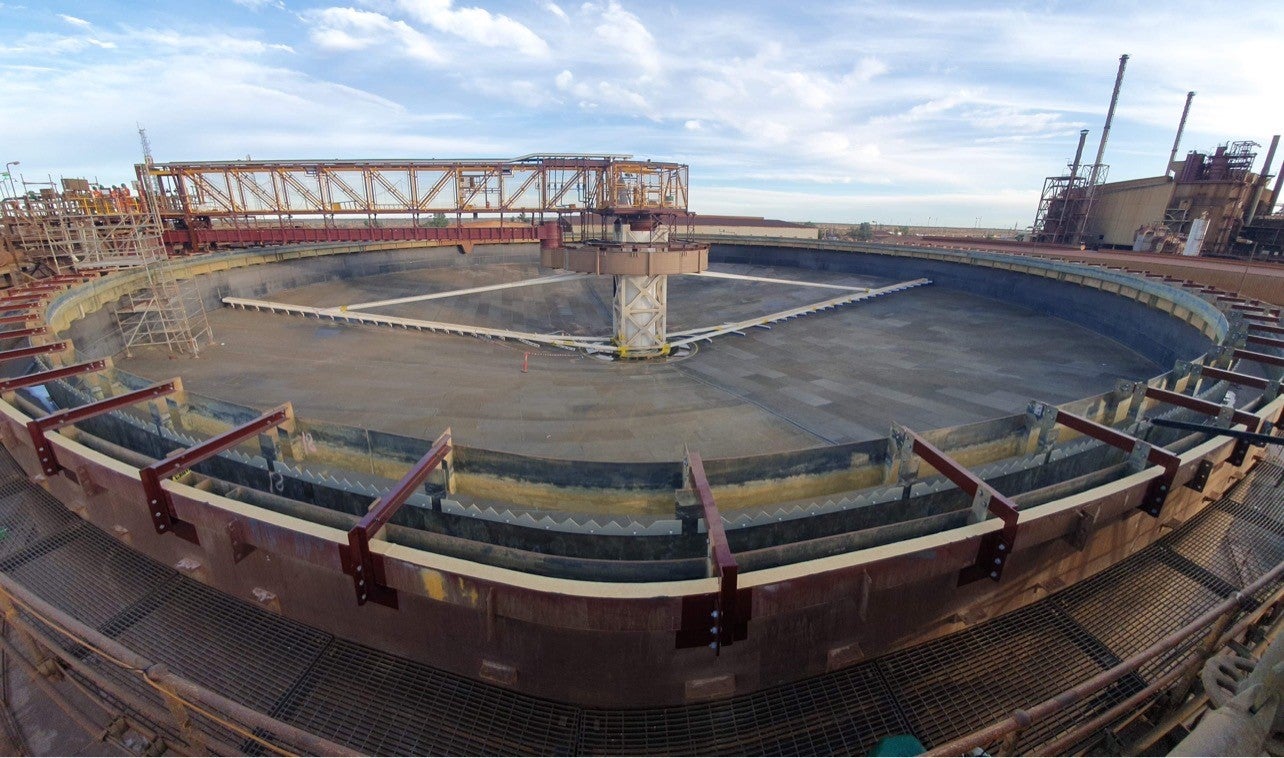 Clarifier Vessel - Chemical Rubber Reline Project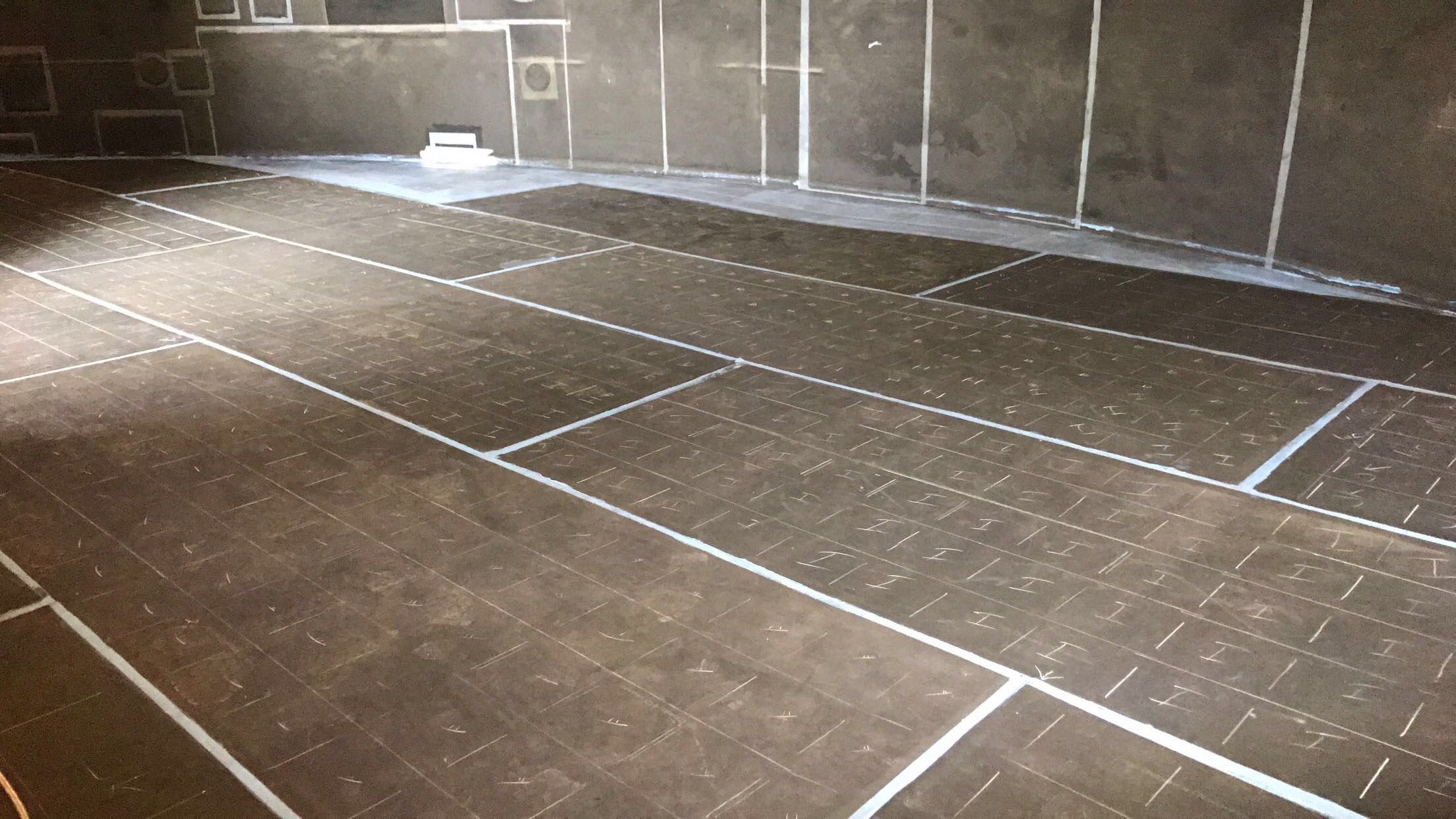 Tails Leach Vessel – Chemical Rubber Reline Project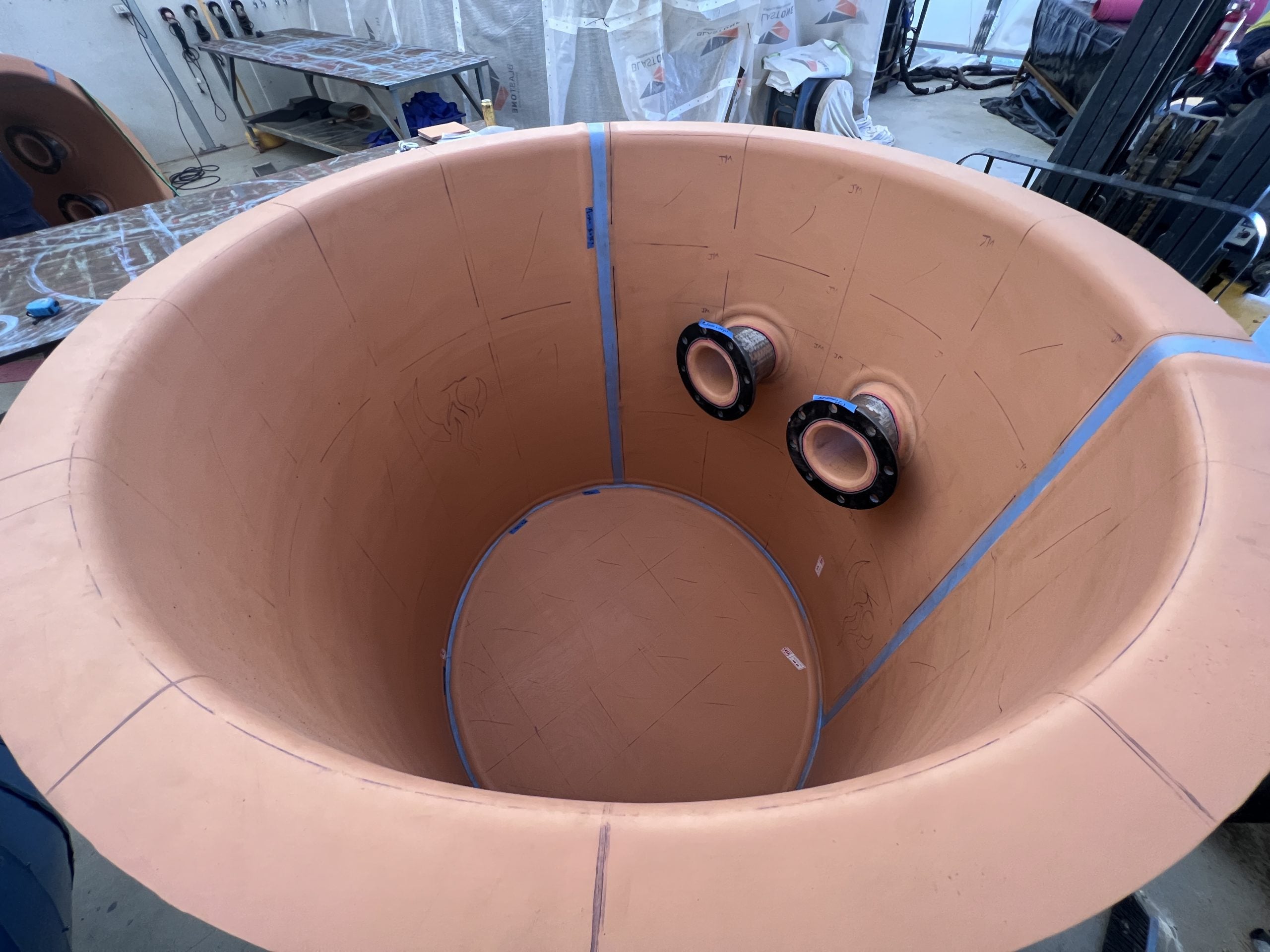 Concentrator Feed Tank – Rubber and Polyurethane Application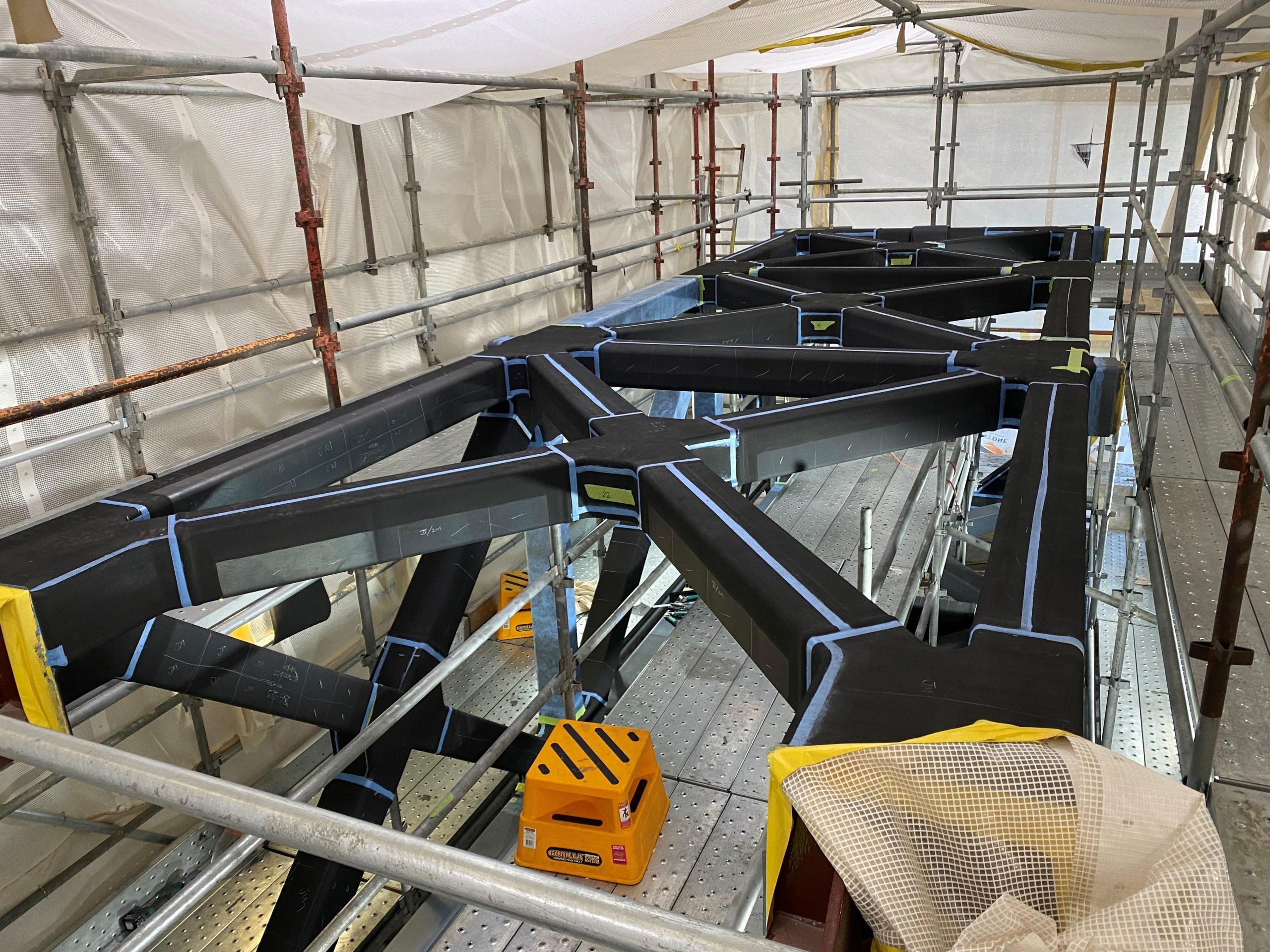 Clarifier Drive Cage - Chemical Rubber Reline Project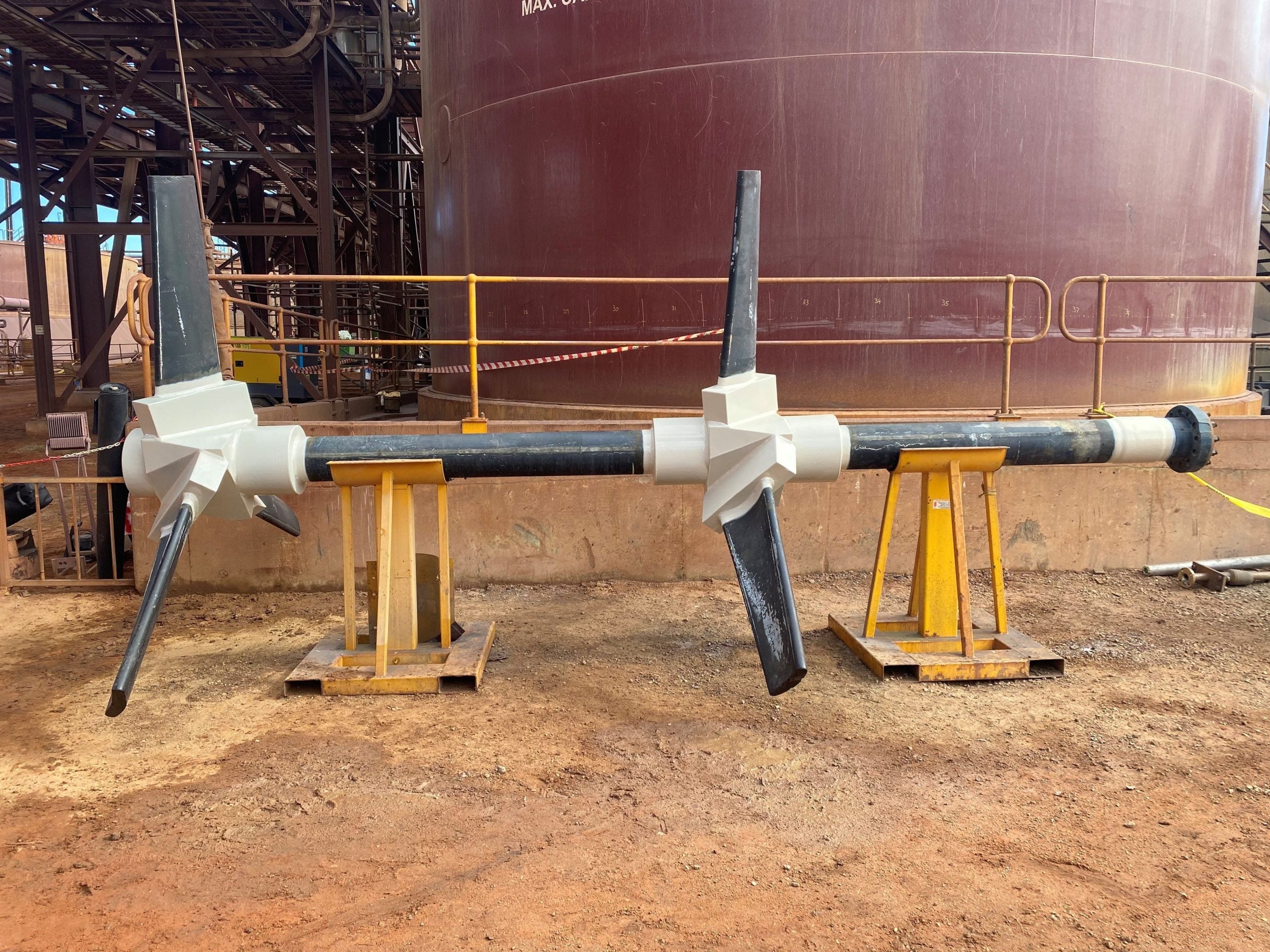 Concentrator Tank Agitator –Rubber Remediation & Polyurethane Application
You will have access to our dedicated team, who provide all the components and apply the specialised technique methods to complete your requirements for a range of applications.
Core services we provide include:
Coatings Consultancy & Advisory Services: We provide expert advice and recommendations on the best coatings solution for your project needs. Being that Phoenix Lining Services isn't a distributor and/or a manufacturer of Rubber Materials it allows us to ensure we can use the best solutions for the project.
Surface Preparation: We offer surface preparation services including cleaning, sandblasting and surface profiling to ensure a suitable substrate for the coating application.
Coating Application: We provide professional industrial coatings application services with our trained and experienced coating technicians.
Quality Control & Testing: We ensure strict quality control standards
throughout the coating application process and provide testing and inspection services with NACE qualified Inspectors to ensure that the coating system meets your required specifications.
Maintenance & Aftercare: We offer ongoing maintenance and aftercare
services that includes extensive reporting to ensure the longevity and durability of the coatings system.
Coatings Products and Supplies: We supply an extensive range of high-quality coatings, paints, and other related products for all types of substrates to cater to all client requirements.
Special Coating Services: We have the ability to provide special coatings
application services, such as thermal spray coatings, industrial linings, and
marine coatings, to suit a variety of industries and clients.
Extensive industry knowledge and expertise
Our team consists of highly qualified professionals with industry approved and globally recognised qualifications and certification. Our organisation and team members have been evaluated, assessed and certified, having complied the requirements for:
• ISO 9001:2015 Quality Management Systems
• ISO 14001:2015 Environmental Management Systems
• ISO 45001: 2018 Occupational Health & Safety Management Systems
About Phoenix Lining Services
To be the industry leader in Australia and overseas by delivering results with the highest standards set by our comprehensive ISO accreditation in safety, environmental management and quality.
Here at Phoenix Lining Services, we have a clear and compelling vision of our purpose and values. Our Management Team are passionate and visionary leaders who inspire and empower their fellow employees to achieve greatness. Innovation and creativity are encouraged and rewarded.
Our company is constantly exploring new ideas and technologies to improve its offerings and stay ahead of the competition. All our employees are proud to come to work each day and are motivated to contribute their best efforts to achieve the company's goals.