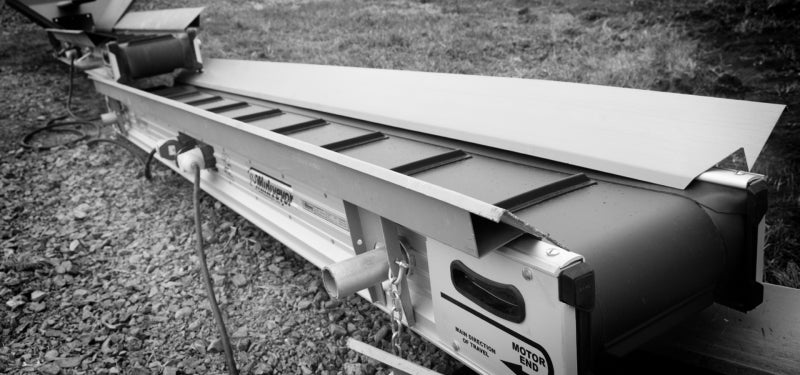 Miniveyor Products is a world leader in supplying confined space conveying equipment to the construction, mining and tunnelling industry worldwide. Miniveyor provides its customers with innovative solutions designed to improve their workflow.
Miniveyor™ portable conveyors were created in the early 1990s to offer a light, portable and flexible conveying solution. Easy-to-operate Miniveyor portable conveyors are currently being successfully used worldwide in a multitude of applications. With offices in four continents, Miniveyor Products serves a global customer base through a worldwide distribution network.
Portable conveyor belt system
The Miniveyor is the world's favourite portable conveyor system. It is easy to transport, quick to install and powerful. Used on thousands of confined space applications worldwide in construction, mining and tunnelling, Miniveyor is packed with safety features, making it the ideal choice for your site conveying requirements.
Miniveyor, the highly mobile, portable conveyor solution, is capable of moving ten times more material than a manual operation and can be set up in a fraction of the time. With significant time savings, the Miniveyor can add value to businesses. Miniveyor's extensive experience enables it to gain insight in the best applications of its wide product range of mobile conveyor belts.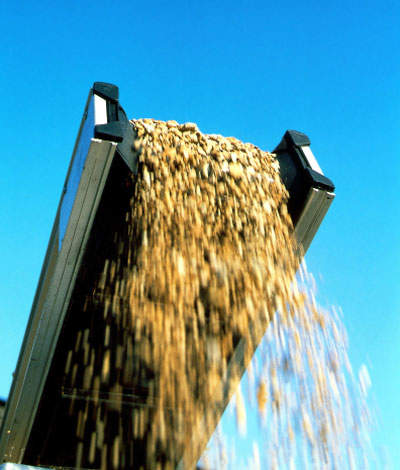 Miniveyor, the world's favourite portable conveyor system, is used in thousands of confined space applications worldwide.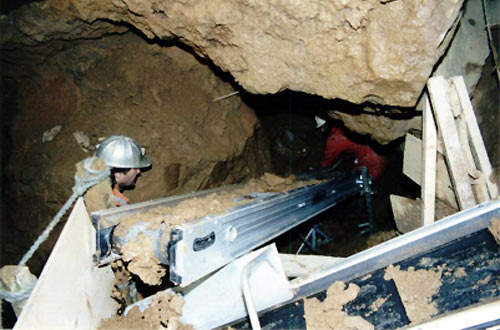 The Miniveyor units are lightweight, extremely portable and can move up to 20t per hour.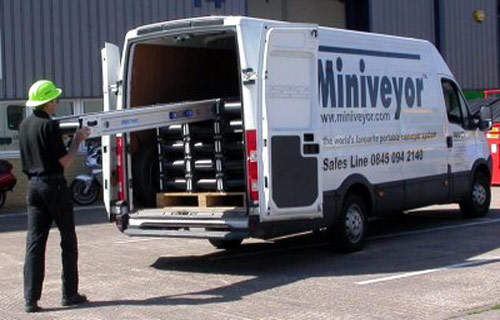 Miniveyor is easy to transport and its units can be easily handled by two people and set up in minutes.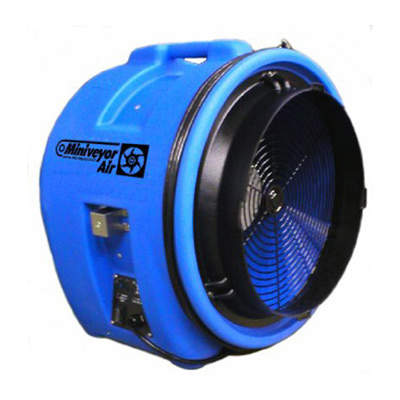 Miniveyor Air portable ventilators and blowers are impact resistant and will not dent, giving a long life of service.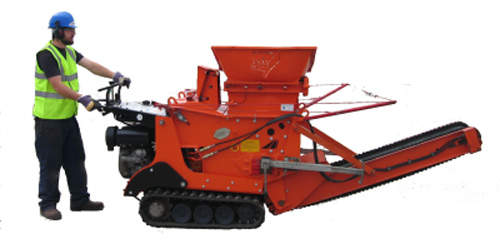 The MiniCrush is a compact mobile crushing system for confined spaces.
Lightweight and mobile conveyor system
As the Miniveyor weighs only 73kg, it can be lifted in place by two men and set up in minutes, making it suitable for most situations. It is available in 3m (10ft) and 4.5m (15ft) lengths, 40cm (15in) or 52cm (20in) widths and 20cm (8in) heights.
Safe conveyor system
The introduction of Miniveyor will almost always increase productivity and reduce manpower requirements, whilst improving manual handling health and safety incidents.
Portable dust and fume extractors, ventilators and blowers
The Miniveyor Air is designed to move contaminated air out of areas or confined space. With its vane axial fans, the Miniveyor Air effectively removes exhaust fumes, ventilates confined spaces and increases the flow of fresh air.
Miniveyor's VAF portable dust and fume extractors and ventilators can also act as blowers, moving clean dry air into a confined space. The rugged VAF units easily withstand blows without denting, giving less downtime and greater productivity, and come with an industry-leading ten-year warranty on the fan body. The double-wall polythene construction protects the inner casing being dented, which is a common cause of traditional metal fan failure. Metal often dents, which then obstructs the fan blade.
Micro crushers for confined space working
The MiniCrush mobile crusher is ideal for use in small mines for dealing with oversized rocks. It has an impressive crushing force in excess of 60t and a jaw outlet with an efficient and unique method of external adjustment to provide a finished product size ranging from 20mm to 70mm.
The mobile crusher's inlet, positioned at a height of 1,200mm, has a throat measuring 400mm square, which is designed to accept material up to this size, loaded either manually or mechanically.
In addition, the MiniCrush mobile crusher is easy to manoeuvre across sites or pass through a standard doorway, if required, as it is mounted on a narrow rubber-tracked carrier and is only 400mm wide.