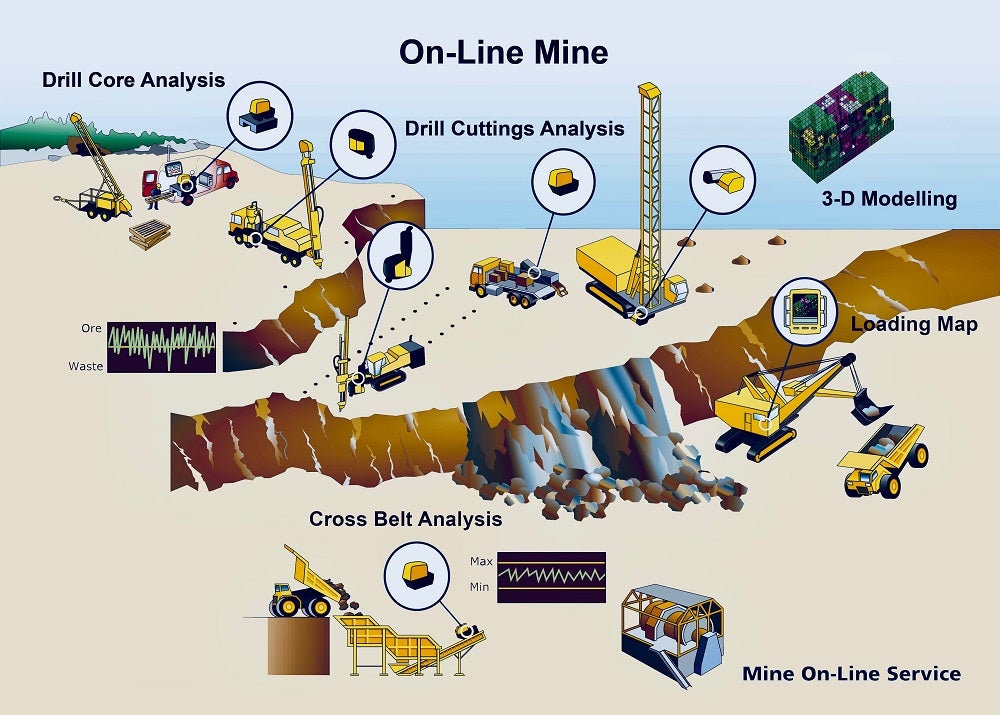 Poor sampling results in substandard grade control, which causes problems when estimates differ from reality; a situation no mine worker wants to be in.
Innovative Mineral Analysers Engineering (IMA) has created a new representative sampling technology to enhance the profit line of mining businesses.
IMA specialises in a variety of mining capabilities, including ore sorting, pre-concentration, bulk ore sorting, drill core analysis, sampling and analysis, drill cuttings sampling, and drill chips.
Sustainable mining solutions
IMA sampling and on-line analyzer technology are used in various stages of the mining process for analyzing drill cores, drill cuttings, and material on the conveyor belt or in the loader bucket.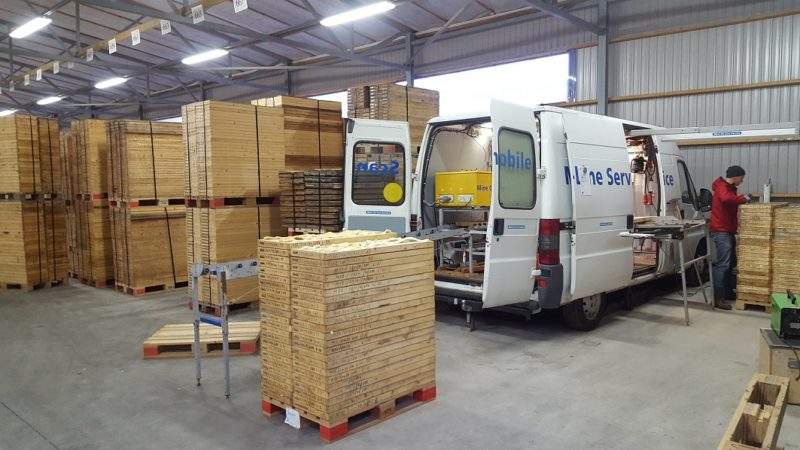 Scanmobile with IMA drill-core-scanner.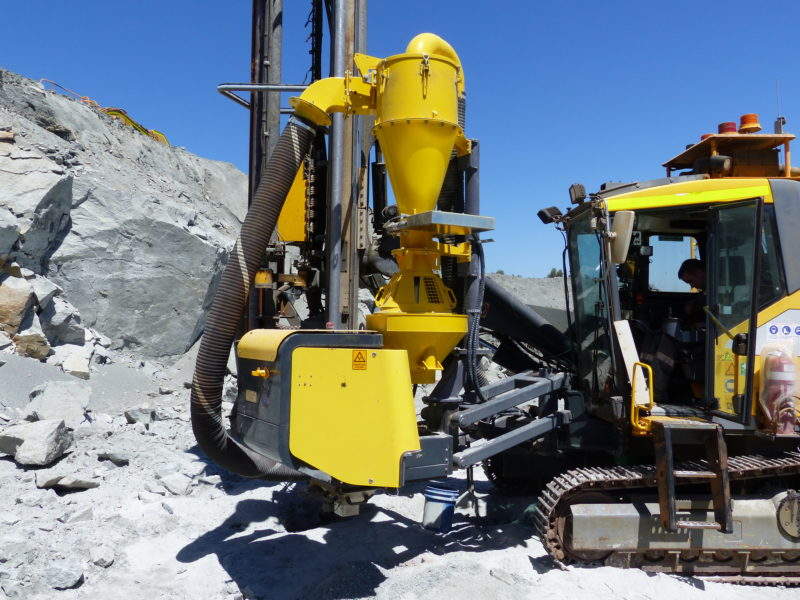 IMA Sampler-Analyzer with RC drill and splitter.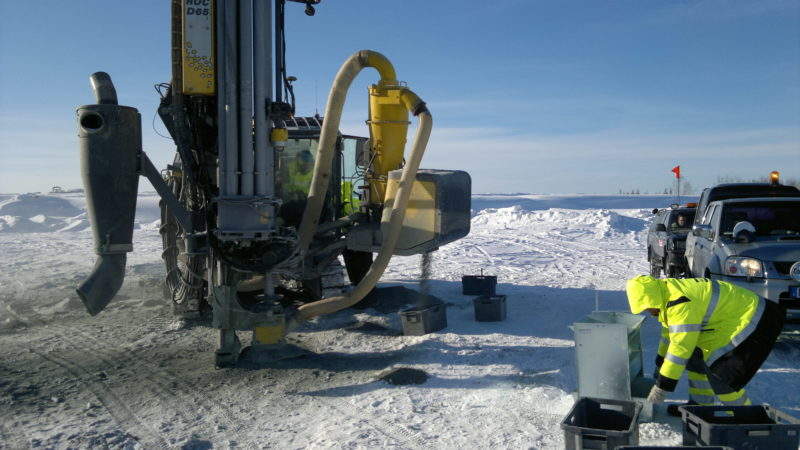 IMA PDSA in Arctic production drilling.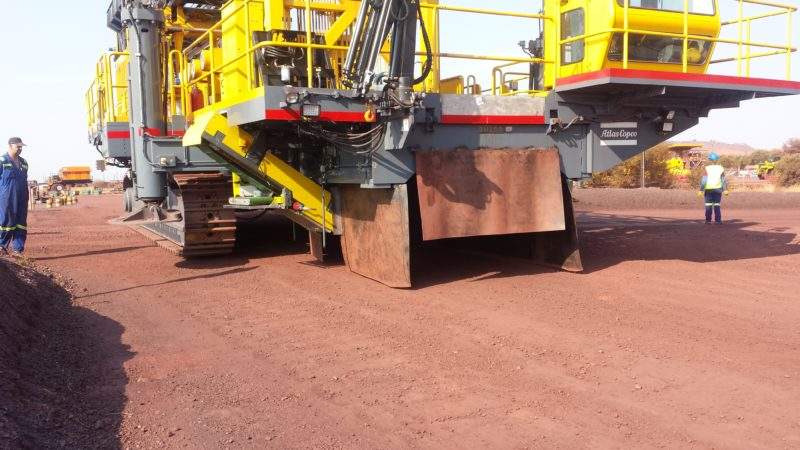 IMA BSA in Africa on PitViper.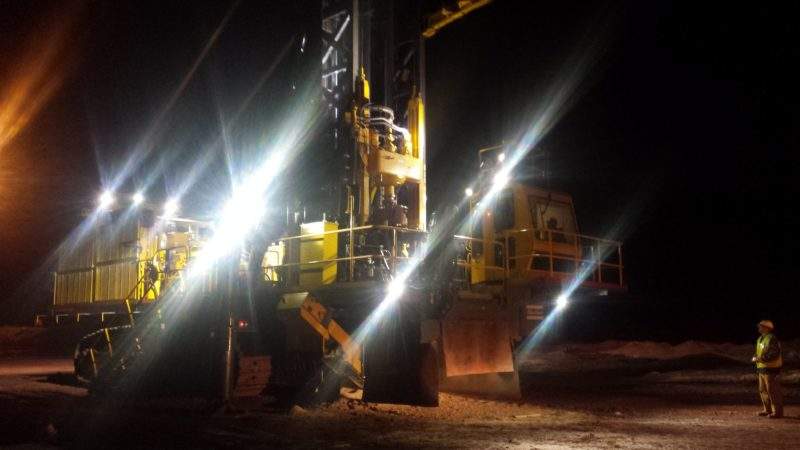 BSA analyzing iron ore.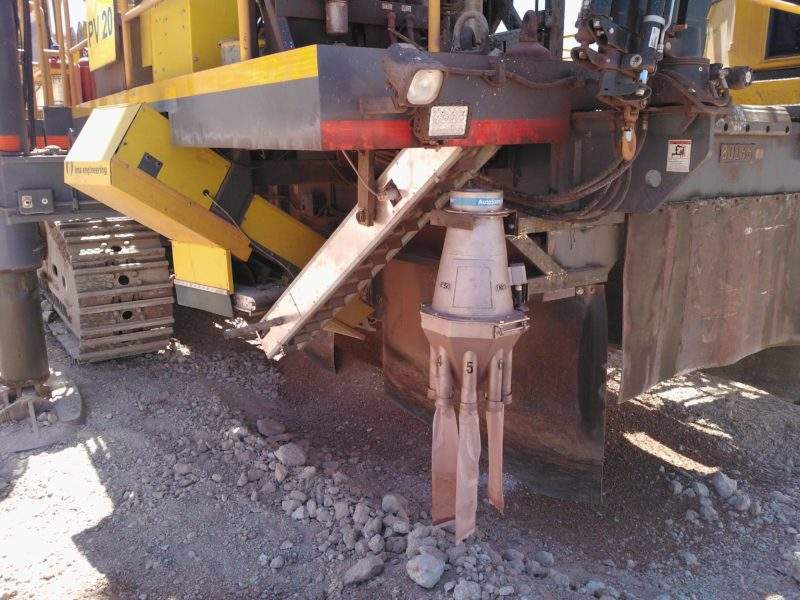 IMA BSA and Rotary Autosampler.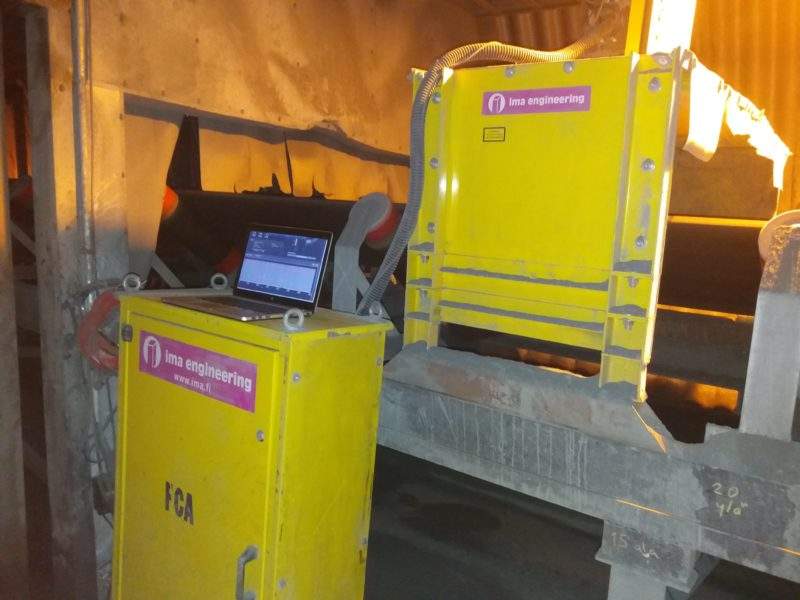 IMA FCA in nickel mine.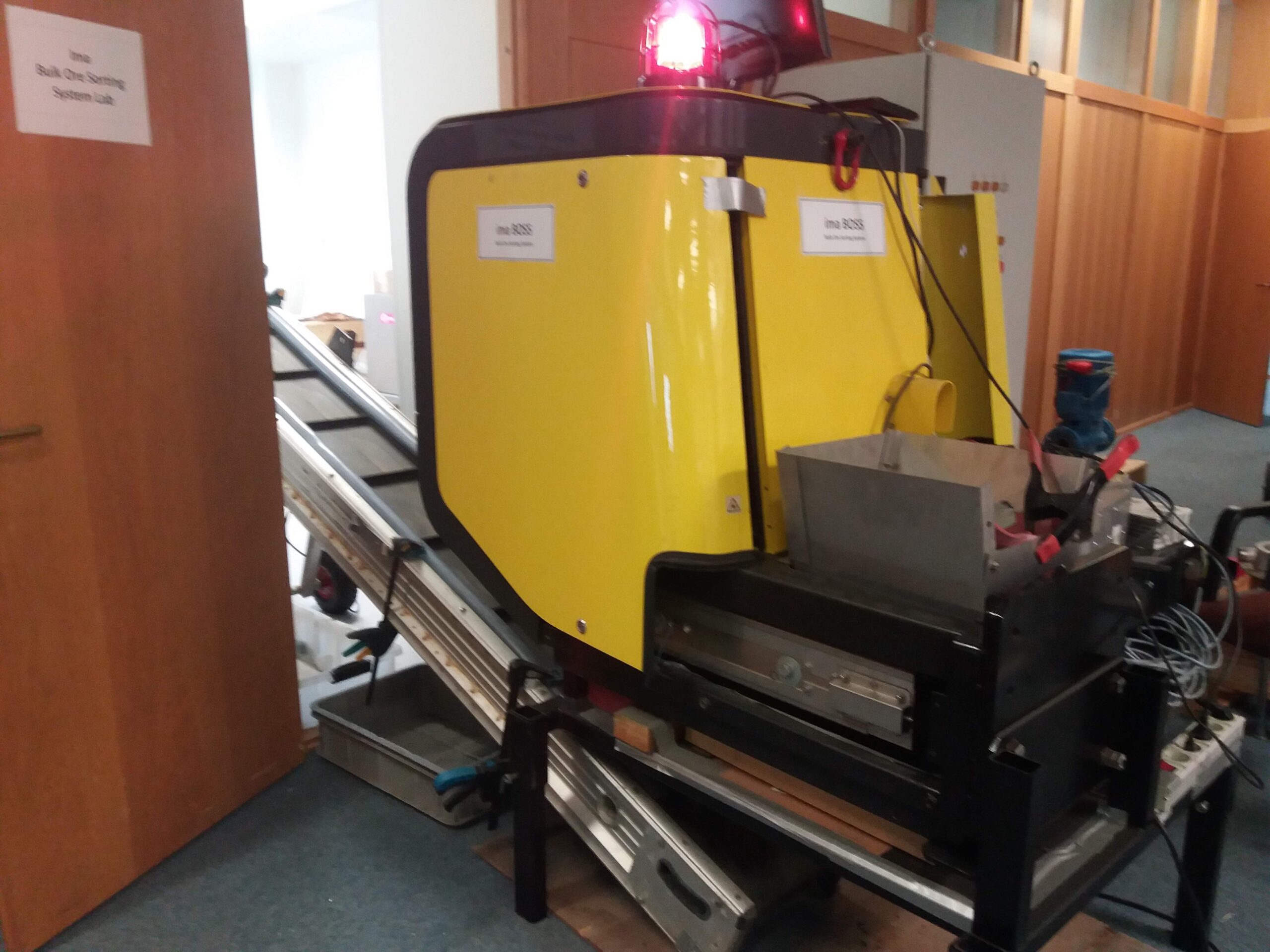 IMA bulk ore sorting analyzer in laboratory.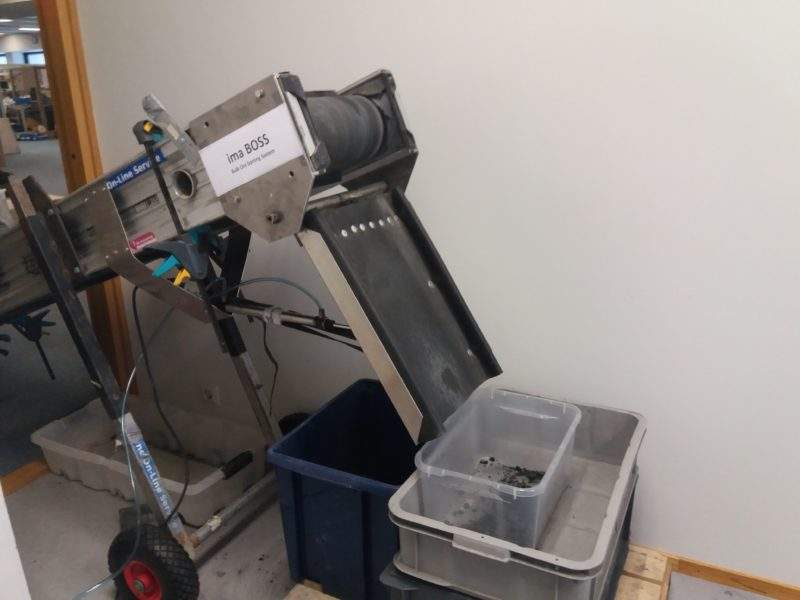 BOSS sorter flop-gate.
IMA's 'Online Mine' concept integrates analytical ore grade and geo-metallurgical information with ore location in benches, in muck-piles, in ROM pads and on conveyors with metallurgical data that that is fed forward to mill and concentrator for process optimisation and feed backwards to mine grade control and loading optimisation.
The objective is sustainable mining, increasing mining effectivity, savings in energy and chemicals by reducing waste rock dilution and ore losses.
IMA pre-concentration solutions include bulk ore sorting of material from a conveyor belt with flop gate (Bulk Ore Sorting Systems or BOSS) or loading control of dump trucks or front-end loaders underground, avoiding waste entering the mill.
Innovative mineral analysis technology
IMA is an innovator of mining technologies and renowned for its geochemical analysers.
As the company has been working closely with customers for years, it has gained insight into the real needs of the mining industry. And, as its name states, progress and development are at the forefront of IMA's values, encouraging customers to take the next step in mining technology.
Accurate sampling and grade control for mine planning
If grade control samples are incorrect and produced slowly it has a lasting effect on mine site planning.
To combat this, IMA Engineering has developed a new sampling technology and online solution to gain both representative samples from drill cuttings and instant XRF analysis of the samples.
The research project aimed to produce data from samples to enable more accurate mine planning and grade control. Representative physical samples together with frequent and fast online analysis have proven to be the keys for success.
IMA Engineering's new On-line Mine solution is now fully integrated on drill rigs and has already yielded positive results.
On-line Mine is a combination of several innovations, including but not limited to the following IMA Engineering technologies:
Sampler-Analyzer-Technology (SAT)
Analyze-While-Drilling concept (AWD)
Blast hole sampler-analyzer technologies (used in Atlas Copco OREalyzer / BSA)
On-line Drill Core Analysis technologies (used in Mine On-Line Service Scanmobile)
Fast Conveyor Analysis technologies (FCA by IMA Engineering)
Automated mine data collation and analysis
The new On-line Mine by IMA Engineering automatically combines various technologies into a complete, cost-effective solution.
Automated data from AWD and elemental analysis is collected into an XML file, which is sent to the mine database, for example, Acquire, for grade control planning. Frequent analysis is used in order to produce the most accurate model of the blast bench.
On-Line Mine makes fast 3D models of the blast bench possible; a solution requested by many IMA customers.
The technology allows mine geologists to combine exploration data with the new, more dense MWD and AWD data in a modern database (Acquire) to:
Reduce waste rock dilution
Detect and estimate possible ore losses
Help prevent sulphides in the waste rock
Enhance the motivation of the workforce
The result is a significant increase in ore value and mine profit.
Combined drill and sampler technology for efficient mining
IMA Engineering decided to combine their special expertise to make the innovative mining product of the decade.
IMA PDSA is a new, integrated drill with a sampler / analyser that combines drilling, measuring, sampling and online XRF elemental analysis to produce both representative samples and an XML – data package, with information never seen before.
IMA PDSA is now available in the global mining market.
Customised online mine solutions
IMA Engineering always aims to achieve better results for customers and continually develops new technologies with the one key aim of making mining more profitable.
IMA's solutions improve the profitability and ecological elements of projects.
IMA believes that the best outcomes are achieved when the company works closely with its customers. To ensure the most suitable solution is found, contact IMA to discuss your requirements and start developing your unique solution.