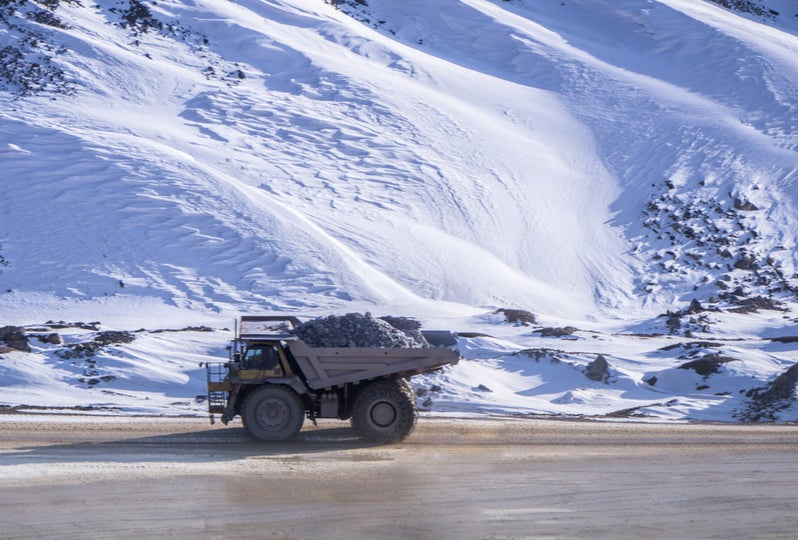 Swiss-based mining company Glencore, which has operations in 150 countries, has seen its London-listed shares fall against a backdrop of bribery investigations in the UK and US, safety concerns and productivity challenges in its Central African operations. 
In the UK, the Serious Fraud Office (SFO) recently launched a bribery investigation into suspicions of bribery by Glencore in its conduct of business. Glencore has declined to comment on the investigations.
Glencore lost almost 15% of its value on the London Stock Exchange (LSE) in the last year, mainly due to financial woes in the first half of the year and scandals involving its Central Africa subsidiary, Katanga Mining Ltd.
Performance in the first half of 2019 was dreadful with the mining group posting its lowest income for three years, with the low production from its African unit only making things worse.
Meanwhile, in 2018 the US Department of Justice issued a subpoena on Glencore over alleged corrupt operations in Nigeria, Venezuela and the Democratic Republic of the Congo (DRC). Glencore says it is cooperating fully with the investigation. 
Africa operations
Production from mines in the Democratic Republic of Congo (DRC) and Zambia has not met expectations, creating problems for the mining giant.
A turnaround plan is already in place, headed by the company's head of industrial mining Peter Freyberg. 
The future viability of Glencore's African mining unit depends on Mr Freyberg's plan to improve earnings and rein in costs. 
Mining operations in Central Africa have become a drag on Glencore, hurting the company's overall performance, but the company is hoping to capitalise on the anticipated demand for copper and cobalt.
The inexorable demand in electric vehicles and the rise of smart cities is expected to push up the price of copper and cobalt – metals known for their high thermal and electrical conductivity. 
In addition, the anticipated recovery in the price of cobalt, which fell sharply in Q3 2019 to less than half the price recorded in Q3 2018, will likely boost Glencore financial results in 2020.
In the DRC however, government instability and high taxation are damaging the profitability of Glencore's mines and the company has been compelled to increase its spending on safety after dozens of miners died in an accident in 2019 in one of its African mines.
Additionally, Glencore subsidiary, Katanga Mining, was fined $1.8m by the Canadian authorities after finding the company had failed to disclose its relationship with a sanctioned Israeli businessman and for issuing misleading financial statements.