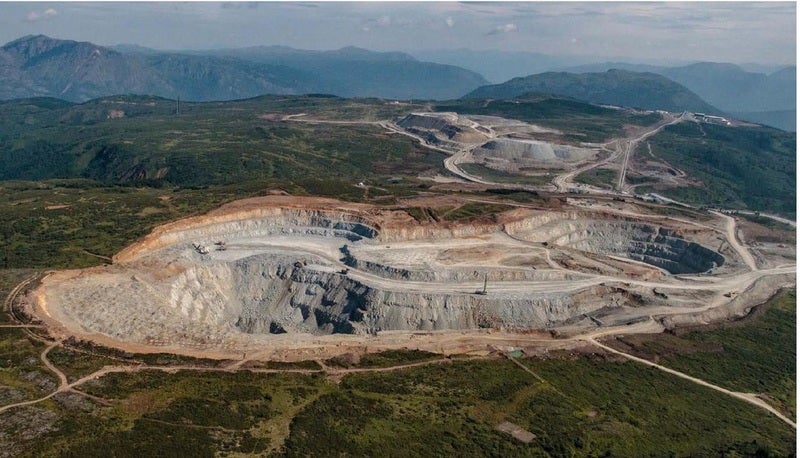 Drones have been a regular feature in military applications, especially surveillance, for some time. However, the popularity of UAVs across the mining industry has grown immensely in recent years, with GlobalData's survey of more than 200 mine sites showing substantial penetration of drones across regions such as Australia and Africa.
Mines in Europe and Australia have already invested significantly: with substantial savings to be made, particularly in surveying and mapping, miners have been encouraged to adopt drones, with investment by over 60% of mines surveyed in Europe and Australia.
With drone technology capable of collecting unlimited aerial data, engineers are now able to record and track more information in far less time, and therefore focus their efforts on analysis and interpretation.
Since 2016, over 70% of the mining majors had at least trialled drones, with use across companies such as Rio Tinto, Vale, BHP, Anglo American, and Barrick Gold. However, the share was just 37% across the small and mid-sized mining companies who continued to be slow to adopt. Airobotics, Delta Drone Group, Skycatch, AustralianUAV, Delair, and SenseFly are some of the popular suppliers of drones to these companies.
However, regulations are perceived to be a stumbling block to be absorbed commercially. Drones typically fall within the national and international aviation framework and authorities are striving to keep pace with this rapid evolution. Across the world, national aviation authorities are working to modernise the rules they set, in order to pave the way for the widespread adoption of drone technology for commercial purposes. Some of the crucial factors that fall under the purview of these standards include, but are not limited to, night-time flying limits, regular inspections, and flying height boundaries.
Mining industry investment in drones: How it breaks down
The study of drones across the mining industry is based on the GlobalData's survey of mining technology adoption and investment intentions conducted across over 200 mine sites. Respondents of the survey included mine managers, general manager and mine-site IT managers, and interviews were conducted via the telephone with surveys also emailed to qualified individuals.
Mining industry investment in drones by region and mine type