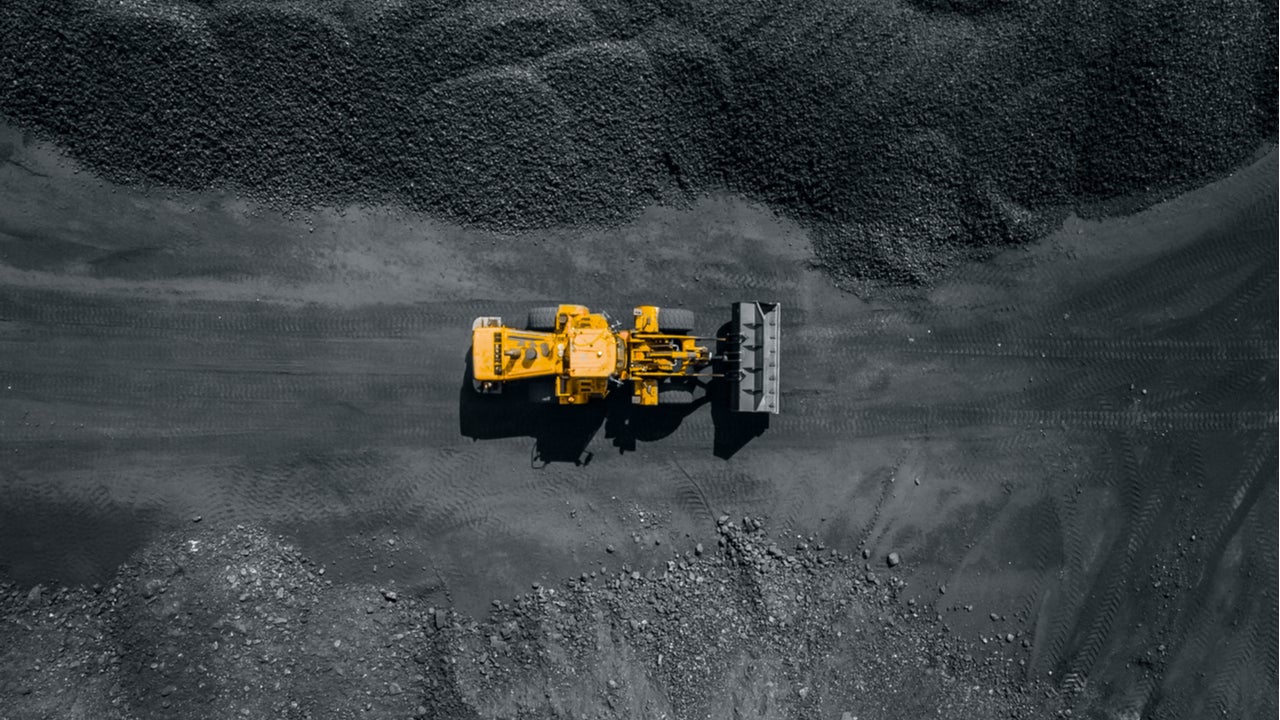 Regulators face huge challenges when it comes to developing appropriate drone regulation. They have to balance a duty to enforce security and safety rules on one hand, with promoting the use of drones and innovation in drone technology on the other. Regulatory authorities worldwide are struggling to adapt to drones in every aspect. Advances in technology, operational capabilities, application areas, and surging demand from commercial participants have all combined to create pressure for change while also raising new concerns.
Regulatory Trends
Listed below are the key regulatory trends poised to impact the drone industry, as identified by GlobalData.
US FAA regulation
Historically, the US has been reluctant to relax regulations covering commercial drones, citing security and safety concerns. However, by 2017 the Federal Aviation Administration (FAA) had announced exemptions to some companies permitting them to operate drones beyond visual line of sight. In the same year, President Trump announced the launch of Unmanned Aircraft System (UAS) Integration Pilot Programme (IPP), which is intended to foster collaboration between federal agencies and enterprises.
FAA's  Low Altitude Authorisation and Notification Capability (LAANC) services have been initiated across 300 air traffic facilities in the country, under which the partner industrial organisations – Aerodyne, Airbus, AiRXOS, Altitude Angel, Converge, DJI, KittyHawk, UASidekick Unifly, AirMap, Harris Corp, Project Wing, Skyward, and Thales – are involved in ensuring safe drone operations at night and beyond visual line of sight (BVLOS) in specific locations.
Europe USpace programme
In October 2018, a €9.5bn ($10.8bn) programme was announced under the SESAR JU U-Space blueprint to conduct tests of a wide range of drone operations and their interactions with manned aviation across Europe. The programme has outlined nine projects, which include drone deliveries, medical emergencies and police interventions, maritime search and rescue missions, and forest inspections.
Due to the rapid expansion in demand for drones in the European commercial and defence sectors, SESAR JU drafted the U-Space blueprint for integration drones in European skies alongside manned aircraft. Drones flying between 500ft to 60,000ft are expected to be integrated into conventional air traffic management using instrument flight rules (IFR). To promote the swift growth of drone applications and balance this with safety and security measures, the U-Space programme has identified three services: e-registration; identification; and geo-fencing.
After the completion of the nine projects funded under SESAR JU, the U-Space programme will be merged with the European Master Plan, which will take on the allocation of additional resources for the development and application of drones in all kinds of operational environments. Under the U-Space programme, standards and recommended practices (SARPs) are currently being drafted by the International Civil Aviation Organization (ICAO), which were planned to be finalised in 2020 and lead to initiating operations by 2023.
Illegal drones
Over the 2018 Christmas period, one of the UK's busiest airports was bought to a standstill for three days as a result of a reported incursion by an unauthorised drone. The airport authorities were forced to close the runways until the threat posed by the rogue drone (or drones) had been dealt with. In August 2018 drones were reportedly used in an attempt on the life of Venezuelan president Nicolas Maduro, with Venezuelan authorities claiming that two drones carrying nearly two kilograms of explosives were used in the assassination attempt.
These incidents raise two primary concerns. The first relates to the regulation and management of drones, while the second concerns the ability of the authorities to intercept and capture or disable rogue drones.
The low cost and ease of use of drones makes them attractive for use in criminal activities ranging from illegal surveillance (snooping), to drug smuggling or terrorism. Drones are regularly used to smuggle contraband (including drugs and weapons) into prisons, and their use on a larger scale by drug cartels and dissident organisations will inevitably increase.
Anti-drone technology
In the light of the security concerns relating to drones, and the significant disruption that can be inadvertently or maliciously caused by drones and their operators, a new technology category in the form of anti-drone technology has emerged.
Anti-drone technology is still relatively nascent, with current products applying one (or a combination of) the following techniques: radio jamming (to disrupt the control signals send by the controller), take-over (taking control of the drone by interfering with and replacing the control signals being sent by the operator), destructive attacks (using projectiles or high powered lasers to damage and disable the drone), and capture attacks (using grapples or nets to capture the drone).
This is an edited extract from the Drones in Metals and Mining – Thematic Research report produced by GlobalData Thematic Research.