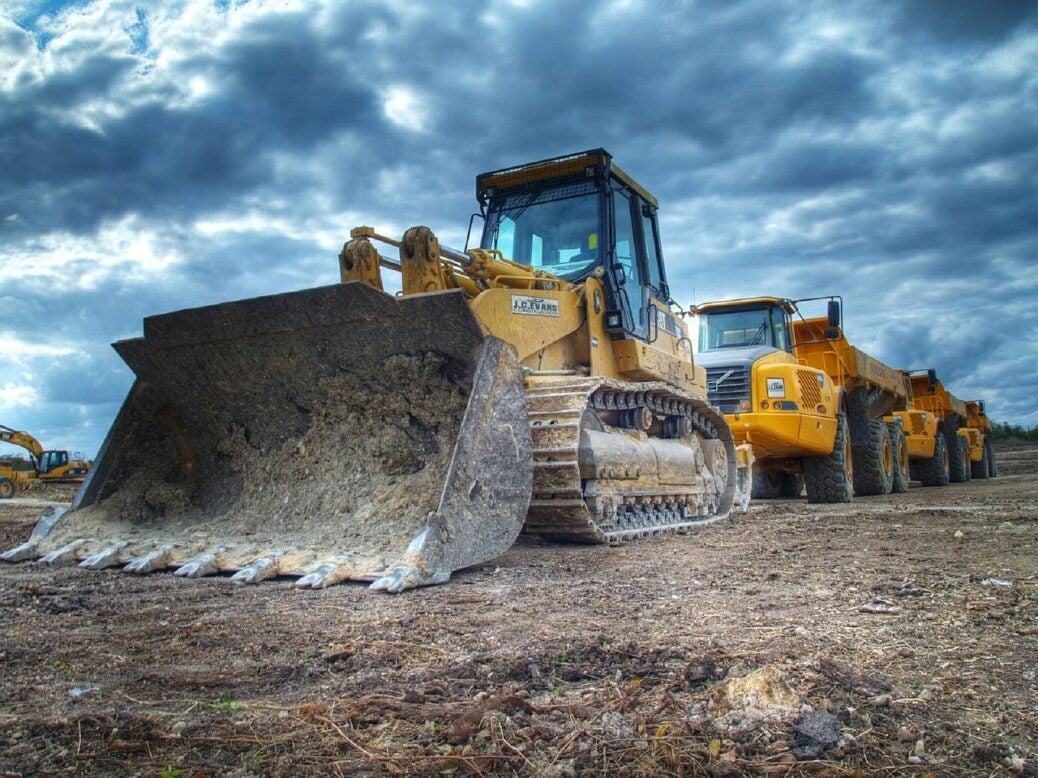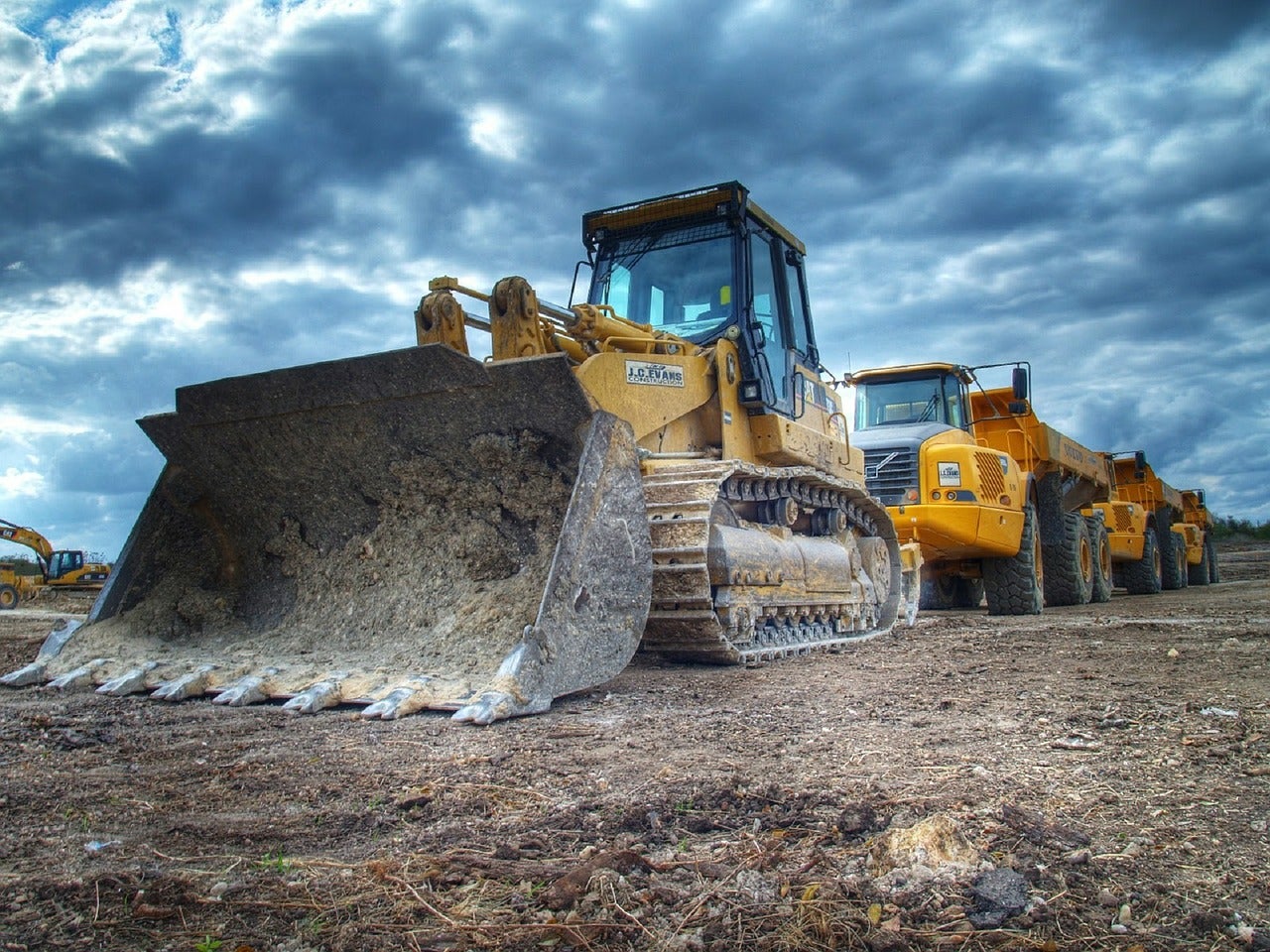 Global silver mine production is estimated to have declined by 2.4% to 849.7 million ounces (moz) in 2020, the fourth consecutive annual decrease, partly owing to lockdowns and restrictions at top silver-producing countries, particularly Peru, Mexico and China. In addition, depleting ore reserves have been a major concern for the industry in the recent years.
The greatest impact from the COVID-19 pandemic on silver production was seen during the first nine months of 2020, when eight of the top 10 silver producers reported a collective 13.9% year-on-year fall in their output. Amongst those reporting significant falls in output between Q1 and Q3 were Pan American (6.8moz decline), Hochschild (6.4moz) and Compania De Minas Buenaventura SAA (6.3moz).
In Mexico, output was estimated to have fallen by 1.8% in 2020, with mining activities suspended for almost two months through to the end of May. Major silver producers in the country temporarily suspended their mining operations during this period and production losses were registered at Pan American's La Colorada and Dolores mines, Fortuna Silver's San Jose mine, Industrias Penoles' Saucito mine and Hecla Mining Company's San Sebastian project, amongst others.
However, these COVID-19-related production losses were partially offset by higher production from other key mines, including the Penasquito, Guanacevi, Zimapan and Ocampo projects, as well as from the commencement of projects in 2020 such as the Rey de Plata, Capire and Tahuehueto projects.
Production in Peru fell more significantly, down by an estimated 16% over the course 2020, having declined by 29.1% y-o-y in the first seven months of the year. The Uchucchacua mine, owned by Buenaventura, was the biggest contributor towards this decline and silver output dropped by around 4moz in the first nine months of 2020 versus the same period of 2019. Further, operational suspensions at Pan American's Huaron and Morococha mines between May and September also contributed towards the decline.
Looking ahead, global silver production is expected to increase by 8.1% in 2021 to 918.3moz and then exceed 1 billion ounces by 2024 – a 3.2% CAGR. Mexico, Peru and China will be the key contributors towards this growth, with combined production in these countries expected to increase from a forecast 393.9Moz in 2021 to 443.9Mkoz in 2024.
Projects with potential to commence operations during the forecast period include the Corani project in Peru, which is wholly owned by Bear Creek Mining Corp. It has received all the regulatory approvals and permissions, with construction scheduled to commence in the second quarter of 2021 and production in 2024. In addition, the Fenix gold project in Mexico, wholly owned by McEwen Mining, is currently undergoing a definitive feasibility study. The project's construction work is scheduled to start by the end of 2021, with operations to begin in 2022.
Free Report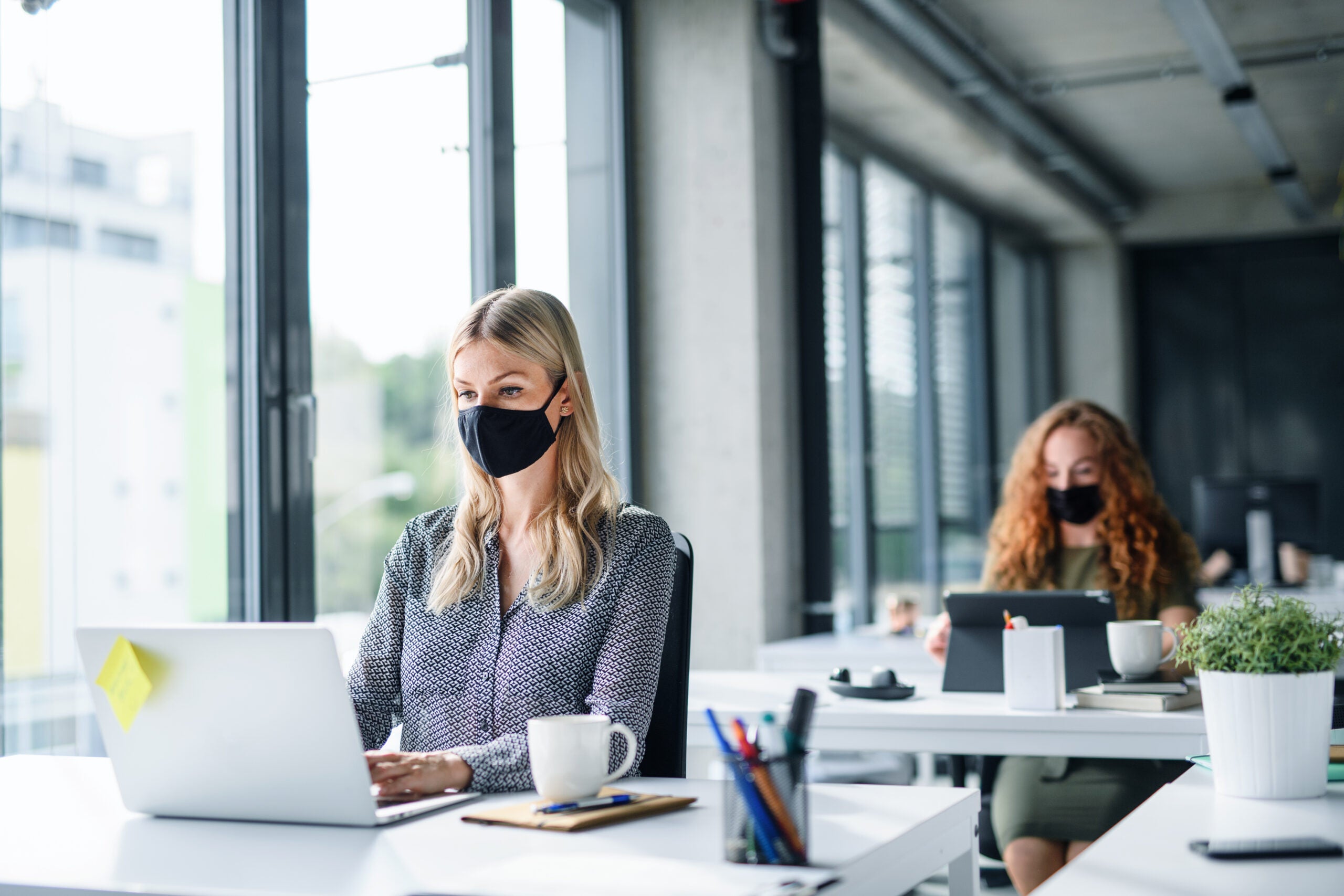 Navigate your business through the 'new normal'
COVID-19 continues to dominate headlines the world over. It has already affected our lives forever. The way we work, shop, eat, seek medical advice, and socialize will all be different in the future. Quite how different remains to be seen, but all industries must plan for multiple eventualities.
Faced with an explosion of conflicting information on how to plan and implement successful recovery strategies, decision-makers are in dire need of a single, reliable source of intelligence. 
GlobalData's COVID-19 Executive Briefing gives you access to unparalleled data and insights to successfully navigate the uncertain road to recovery across the world's largest industries. Understand every aspect of this disruptive theme by delving into:
 COVID-19 infection update, with statistics on the spread, testing by country, as well as the latest data on vaccines and therapeutic developments

 
Economic impact overview, covering stock market indices, GDP, unemployment rates, policy responses & GlobalData's economic recovery scorecards

 

Sector developments, with access to sector insight summaries, cross-sector indices and the leaders and laggards in each industry vertical

 
Whatever your company's imminent strategic plans, the long-lasting impact of COVID-19 must not be overlooked. Find out how to futureproof your business operations – download our report today.
by GlobalData