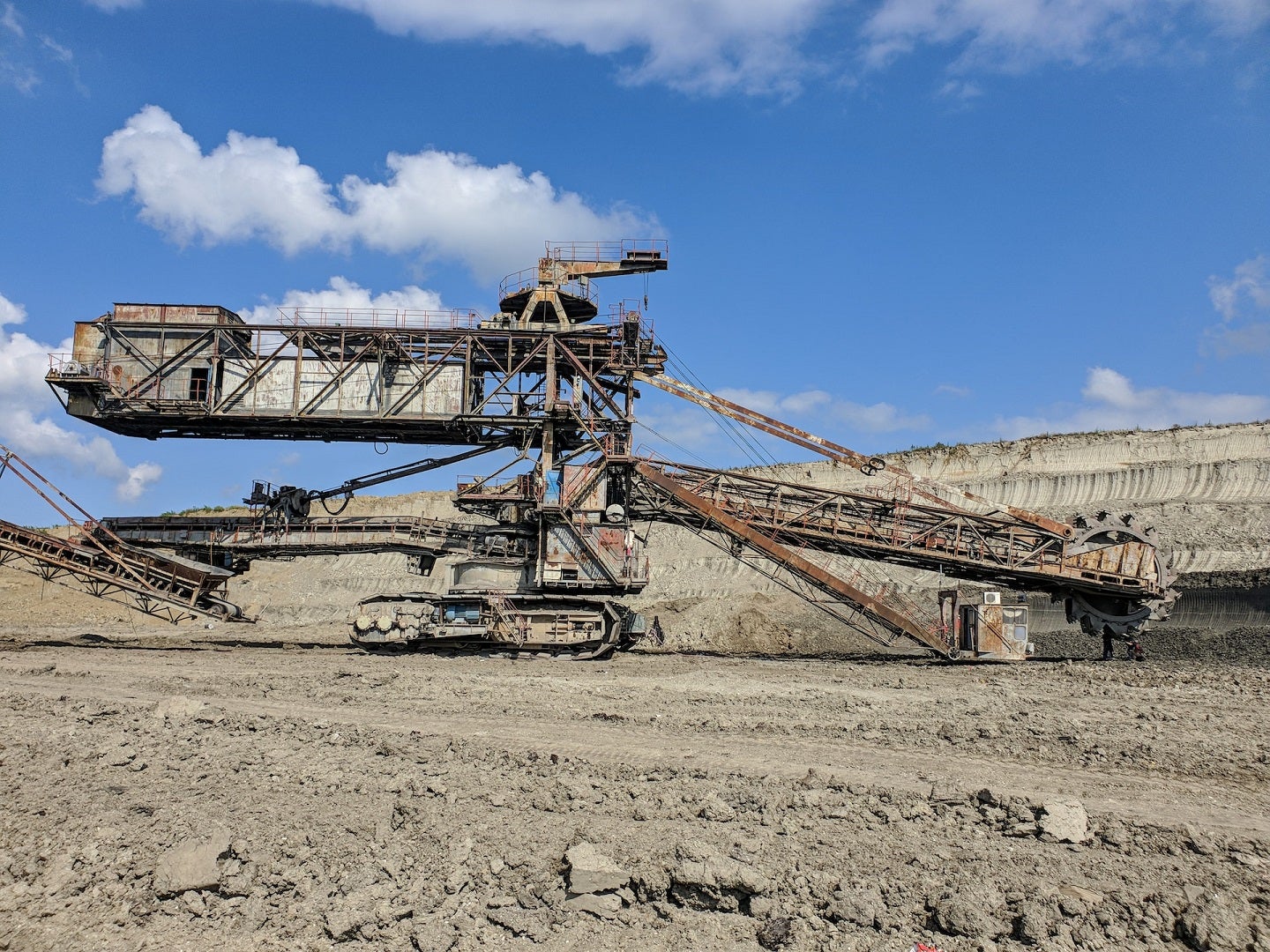 A consortium led by Canadian mining industry veteran Pierre Lassonde has offered to acquire Teck Resources' coal operations.
The offer is being seen as a move to prevent Swiss mining giant Glencore's attempts to acquire Teck.
Glencore made a bid of nearly $23bn for Teck, which was rejected by the company's board on the grounds of being structurally flawed.
Its offer involved combining and spinning off the thermal and steelmaking coal operations of the two companies.
Later, Glencore also increased its offer by adding an $8.2bn cash element to buy out investors' coal exposure.
Pierre Lassonde is the co-founder of mining and royalty company Franco-Nevada. He is said to be very critical of the foray of foreign mining companies in Canada over the past 20 years.
Lassonde was quoted by Mining.com as saying to the Globe and Mail newspaper: "We've had discussions with Teck, we've put forward a plan, and we have signed a [confidentiality agreement]. We're waiting to hear from them as to which way they want to proceed.
"Teck wants to move forward, we've been told very definitively. For them, it's a question of consulting their bankers and consulting other groups. We're told that they want to get something done between eight to 12 weeks."
Reuters quoted Lassonde as saying that there is no shortage of billionaires in Canada who would come together to ensure that Teck remains a Canadian enterprise. He said: "There is no shortage of Canadian money to get the deal done."
Last month, Teck board of directors' chairperson Sheila Murray said: "Glencore has made two opportunistic and unrealistic proposals that would transfer significant value to Glencore at the expense of Teck shareholders."
Teck stated that the proposal was not in the best interest of its shareholders.
The Canadian company had previously planned a restructure by separating its steelmaking coal and metals businesses.
It intended to spin off the steelmaking coal business into Elk Valley Resources.
However, this plan was dropped in favour of a simple and direct restructure.
For its part, Glencore stated that it is still open to the Teck offer and is willing to negotiate with the Canadian miner's board to improve the proposed structure.
The Swiss company added that it will address Teck's shareholders directly if the board does not respond to its offer.
Reuters added that an alternative offer for Teck's steelmaking coal business could inspire Glencore to finally make an improved proposal.