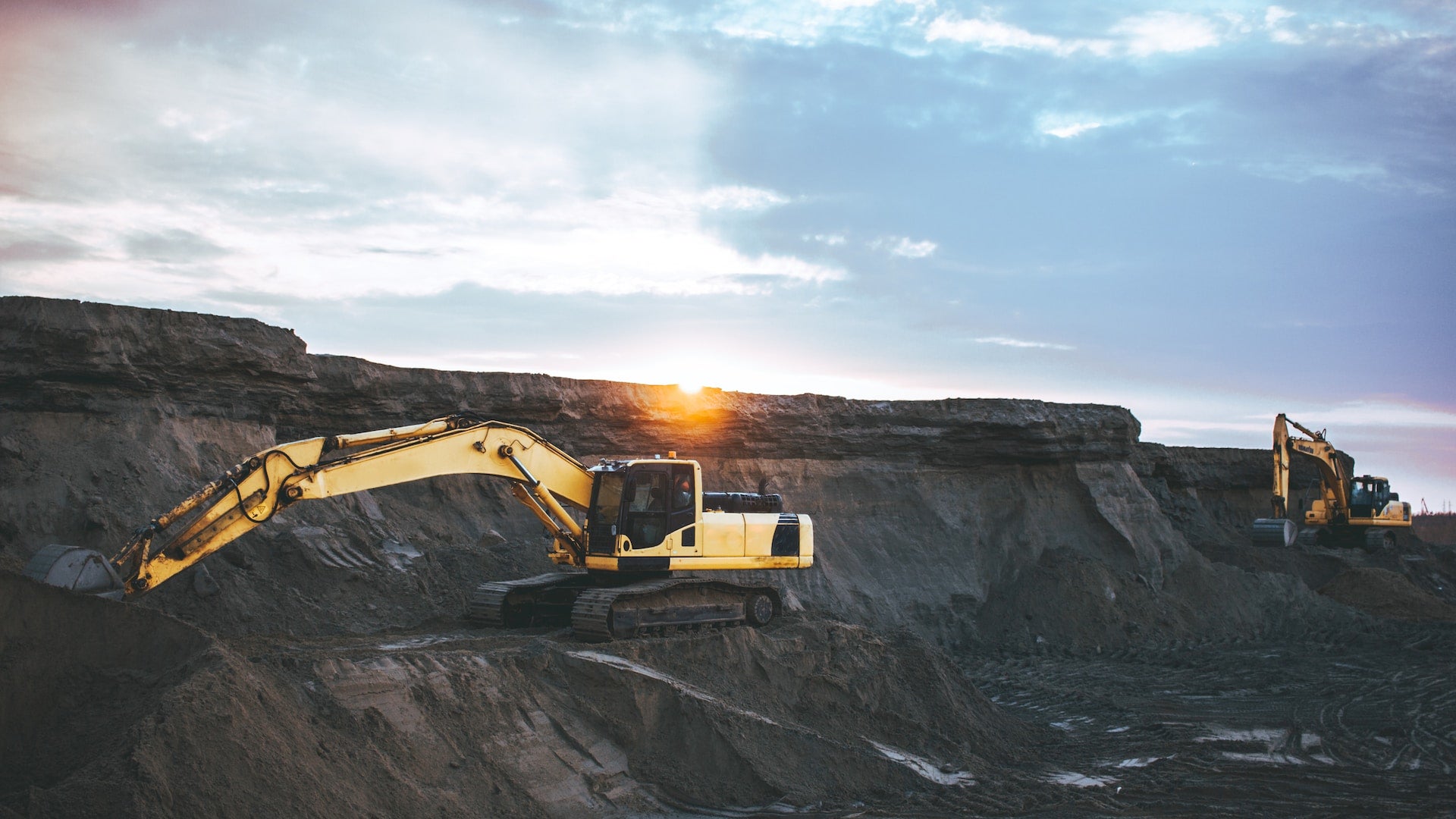 Glencore has escalated its takeover battle for Canadian miner Teck Resources by adding a cash-for-coal element to its offer.
According to the revised proposal, the Swiss commodities major plans to buy out Teck shareholders' stake in the coal-focused spin-off by paying them up to $8.2bn in cash.
In addition, Glencore will grant Teck shareholders a 24% stake in the combined metals company, which will be created following the merger.
Glencore's proposal contemplates an acquisition of Teck and the subsequent demerger of combined thermal and steelmaking coal businesses.
The amended offer allows coal spin-off investors the option of choosing cash instead of shares or a combination of both.
Notably, the estimated value of the bid is still close to $23bn, which is the same as the initial proposal.
The news comes after the Canadian miner stepped up efforts to spurn Glencore's unsolicited offer, calling it structurally flawed and a "non-starter".
Responding to the latest bid, Teck said: "Glencore's revised proposal appears to be largely unchanged, with the exception of a cash consideration alternative in lieu of shares in the proposed combined coal entity.
"The revised proposal does not provide an increase in the overall value to be received by Teck shareholders or appear to address material risks previously raised by Teck."
Teck previously turned down Glencore's offer, stating that it would increase its shareholders' exposure to the coal and oil business.