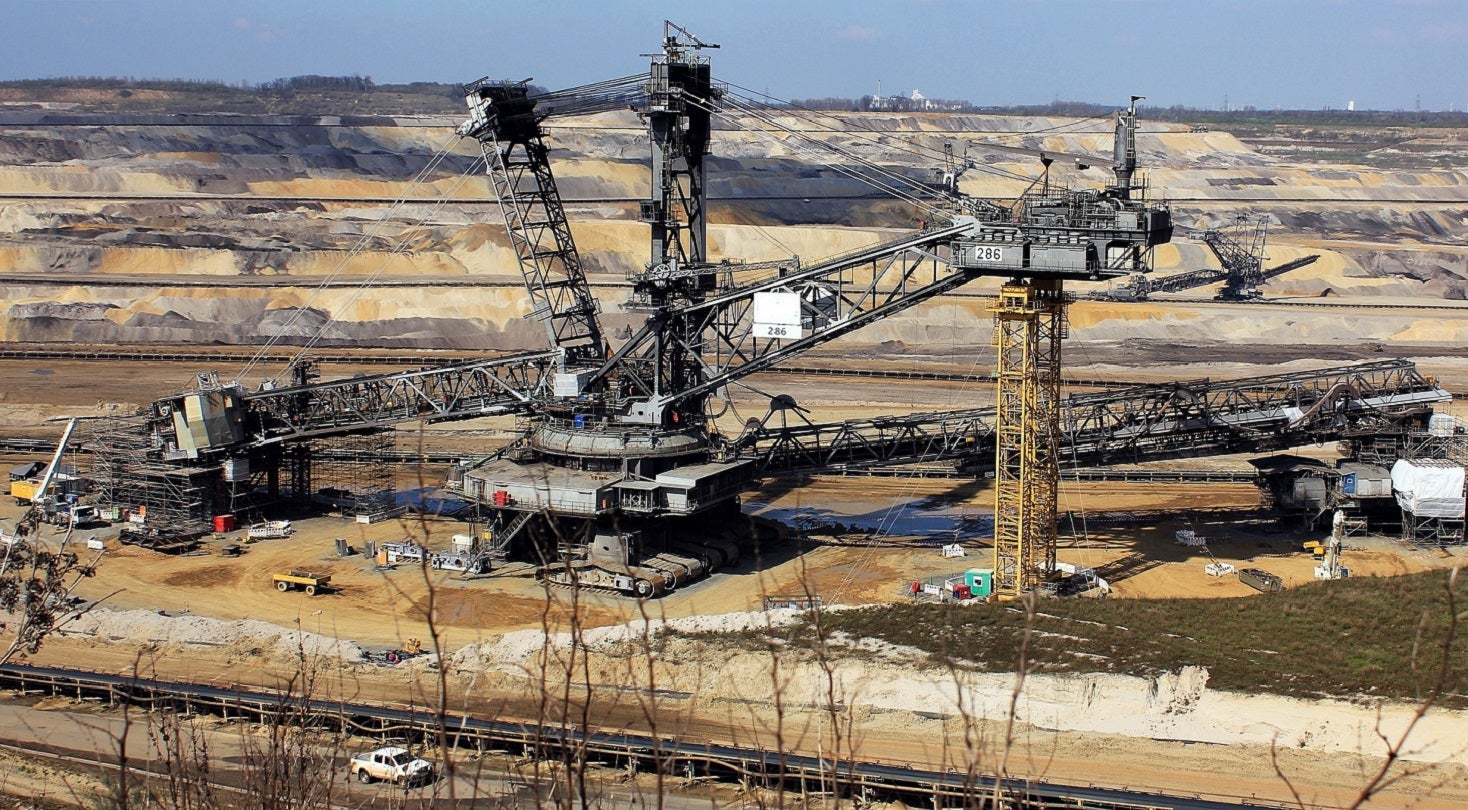 Canadian diversified miner Teck Resources is planning to restructure its business into two independent, publicly listed companies, Teck Metals and Elk Valley Resources (EVR).
The decision follows a comprehensive review by Teck Resources' board to realise the full potential of the two businesses while ensuring long-term responsible management and operations.
The firm would change its name to Teck Metals and spin off its steelmaking coal business into EVR, which is expected to have an enterprise value of $11.5bn.
Teck shareholders will receive a 0.1 common share in Elk Valley Resources for each share held and 39¢ in cash per share.
In exchange for the coal assets, Elk Valley Resources will make quarterly payments, including royalty payments and preferred share redemptions through a transition capital structure, to Teck Metals.
Teck CEO Jonathan Price said: "This transformative transaction creates two strong, sustainable, world-class mining companies committed to responsibly providing essential resources the world needs.
"Both Teck Metals and EVR have high-quality operating assets and strong financial foundations, with talented and dedicated employees, committed to ensuring safe and responsible operations.
"The transaction simplifies the portfolio of each company, allowing for strategic and financial focus and the ability to pursue tailored capital allocation strategies."
With the transaction, Teck Resources will exit from fossil fuels to focus on metals, which are crucial for the transition to a low-carbon world.
On completion of the separation, EVR is expected to have $1bn in cash and other working capital with no debt.
Furthermore, Teck has signed deals with its steelmaking coal joint venture partners Nippon Steel Corporation (NSC) and Posco. NSC will exchange its Elkview interest and its $1.025bn investment for a 10% stake in EVR common shares.
Posco will secure a 2.5% holding in EVR and the transition capital structure.
Consequently, EVR will hold 100% of its steelmaking coal operations.