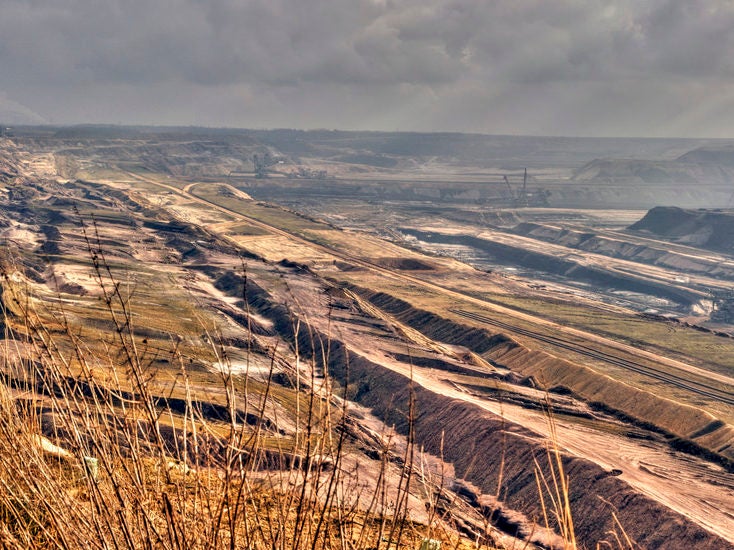 The International Resource Panel (IRP), an independent scientific body that aims to promote the responsible use of the Earth's natural resources, is set to publish a paper calling for tighter international regulation for the mining industry to ensure its long-term sustainability.
The paper, seen and publicised by the UN and titled 'Mineral Resource Governance in the 21st Century: Gearing Extractive Industries Towards Sustainable Development', suggests that current legislation does not do enough to ensure that mining operations, which are integral to the global economy, are conducted in a sustainable manner.
"Minerals and metals underpin national economies, provide crucial raw materials for industrial activities, and are inputs to almost every sector of the global economy," said the panel in the report. "Extractive resources are going to continue playing a central role in driving the global economy despite moves to decouple economies and towards greater recycling."
The report comes at a time when a number of countries, particularly low-income nations, are becoming increasingly reliant on mining for their economic security. In 2016, the International Council of Mining and Metals (ICMM) found that nine countries relied on mining for at least 90% of their total GDP, with South American nation Suriname leading the world with a mining contribution index of 96.43%.
However, the growing threat of climate change, with carbon dioxide emissions up 2.7% in 2018, compared to a 1.6% increase in 2017, could force the mining industry to adjust its practices, which have historically made significant contributions to emissions of greenhouse gases and harmful waste products at both large and small operations. For example, activists have criticised Adani's proposed Carmichael coal mine in Australia as it is anticipated to have a larger carbon footprint than Bangladesh, while a 2009 report found that artisanal and small mining operations alone were responsible for annual mercury emissions of up to 1,350 metric tonnes.
The panel's proposal includes suggestions on both national and international levels. The group recommends that countries adopt a "strategic plan" for how mined resources can be extracted sustainably, which involves the creation of three public institutions responsible for establishing environmental laws, drafting mining and metal-related policies, and managing geological surveying respectively.
The panel also recommends the creation of an International Minerals Agency, or an international agreement in its place, to share geological data between countries, and ensure transparency across national boundaries and at multiple levels of the mineral supply chain.
The IRP says it will release its full report "in the coming weeks".