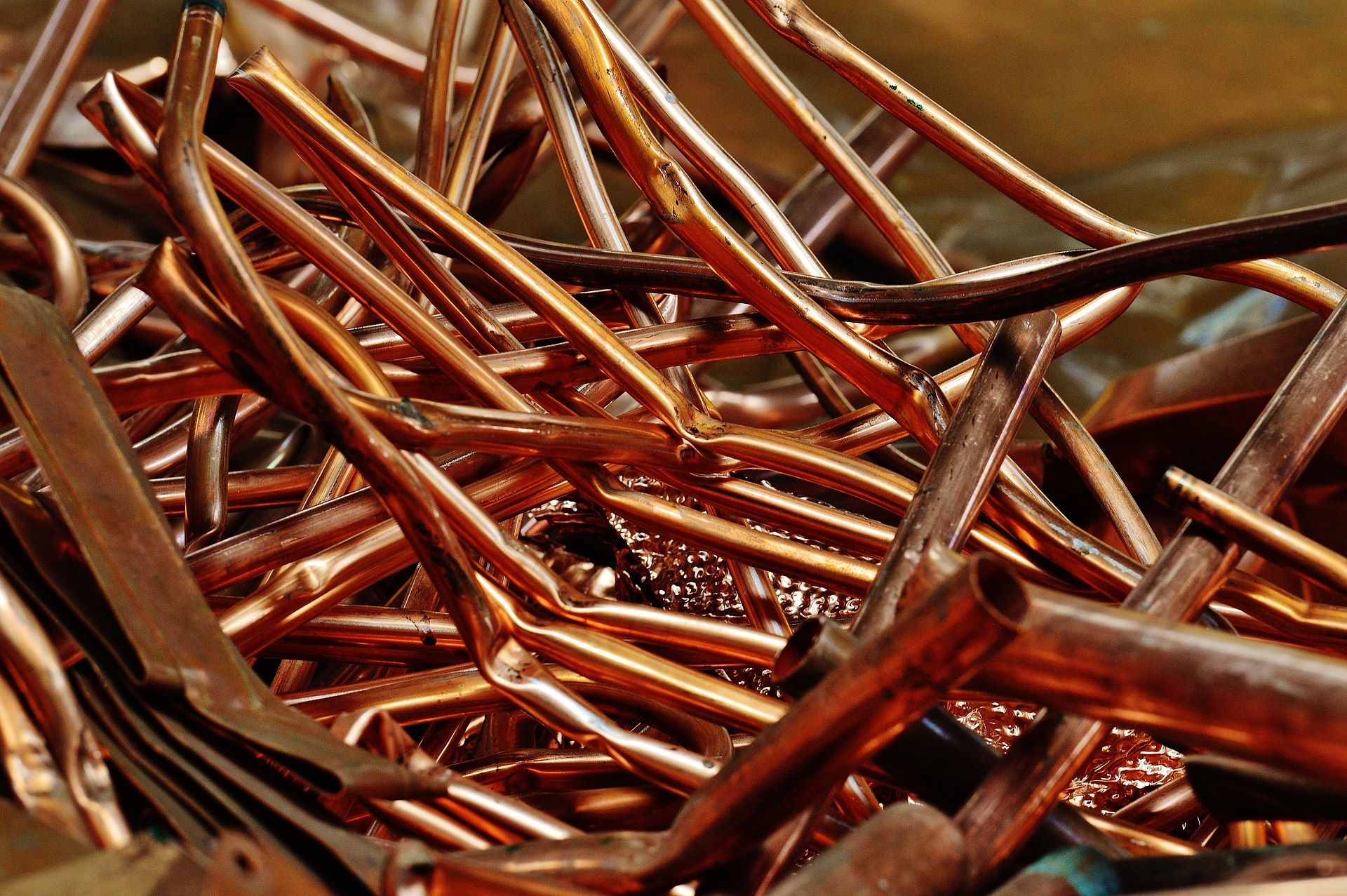 The Federal Court of Australia has approved BHP's proposed takeover of Australian copper miner OZ Minerals (OZL).       
In December 2022, BHP unit BHP Lonsdale reached a scheme implementation deed (SID) to acquire all of Oz's shares, via a scheme of the arrangement, for A$9.6bn ($6.4bn) or A$28.25 a share.
Upon the court's approval of the deal, OZ shares will be suspended from trading on the local bourse at the close of trading on 18 April, with the scheme scheduled to be implemented on 2 May 2023. 
BHP said in a statement: "It is expected that the Scheme will become effective on 18 April 2023 on lodgement of the court's orders with the Australian Securities and Investment Commission and OZL shares will be suspended from trading on the ASX from the close of trading on that day." 
The transaction is said to mark a 49.3% premium to OZ's stock close on 5 August 2022.
Oz shareholders earlier rejected BHP's A$25 per share bid, on grounds of being opportunistic as well as for undervaluing the business.  
Last week, the deal was cleared by Vietnam's Competition and Consumer Authority and OZ shareholders. 
Around 98.33% of OZ shareholders voted in favour of the buyout proposal, which will offer investors A$26.50 in cash and A$1.75 in special dividends for each share held.
BHP will finance the transaction with its current cash reserves and a debt facility's proceeds.
The deal was approved by Brazil's Administrative Council for Economic Defence in February 2023.