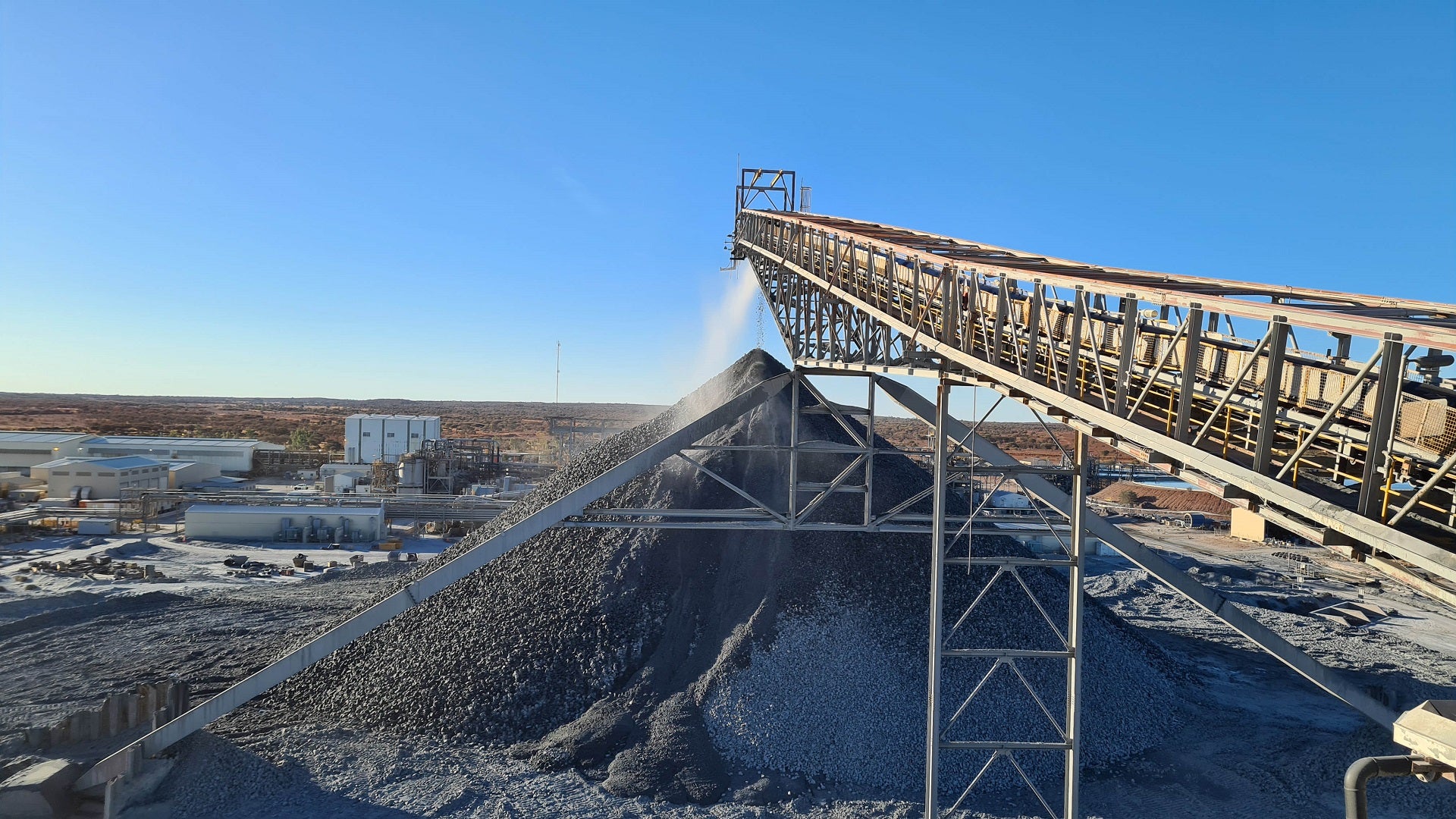 Australia's OZ Minerals has turned down the unsolicited, conditional takeover bid of A$8.4bn ($5.8bn), or A$25 a share, by BHP Group.
BHP's non-binding indicative proposal represented a premium of 32.1% to OZ Minerals' closing price on 5 August 2022.
OZ Minerals said that BHP's offer significantly undervalues the Australian mining firm and was 'opportunistic' as it comes when prices of its stock and copper have dropped from recent peaks.
OZ Minerals managing director and CEO Andrew Cole said: "We have a unique set of copper and nickel assets, all with strong long-term growth potential in quality locations.
"We are mining minerals that are in strong demand, particularly for the global electrification and decarbonisation thematic, and we have a long-life resource and reserve base. We do not consider the proposal from BHP sufficiently recognises these attributes."
The offer is in line with BHP's efforts to diversify into metals such as copper and nickel to meet the surging demand for the commodities as countries shift towards clean energy and the electric vehicles (EVs) market, reported Reuters.
OZ Minerals' board considered that the offer by BHP did not 'adequately compensate' shareholders for the unique nature of Oz Minerals' core business.
The board also said that BHP's indicative proposal did not reflect OZ Minerals' resulting potential synergies from a combination of the assets.
BHP CEO Mike Henry said: "Our proposal represents compelling value and certainty for Oz Minerals shareholders in the face of a deteriorating external environment and increased Oz Minerals' operational and growth-related funding challenges.
"We are disappointed that the board of Oz Minerals has indicated that it is unwilling to entertain our compelling offer or provide us with access to due diligence in relation to our proposal."