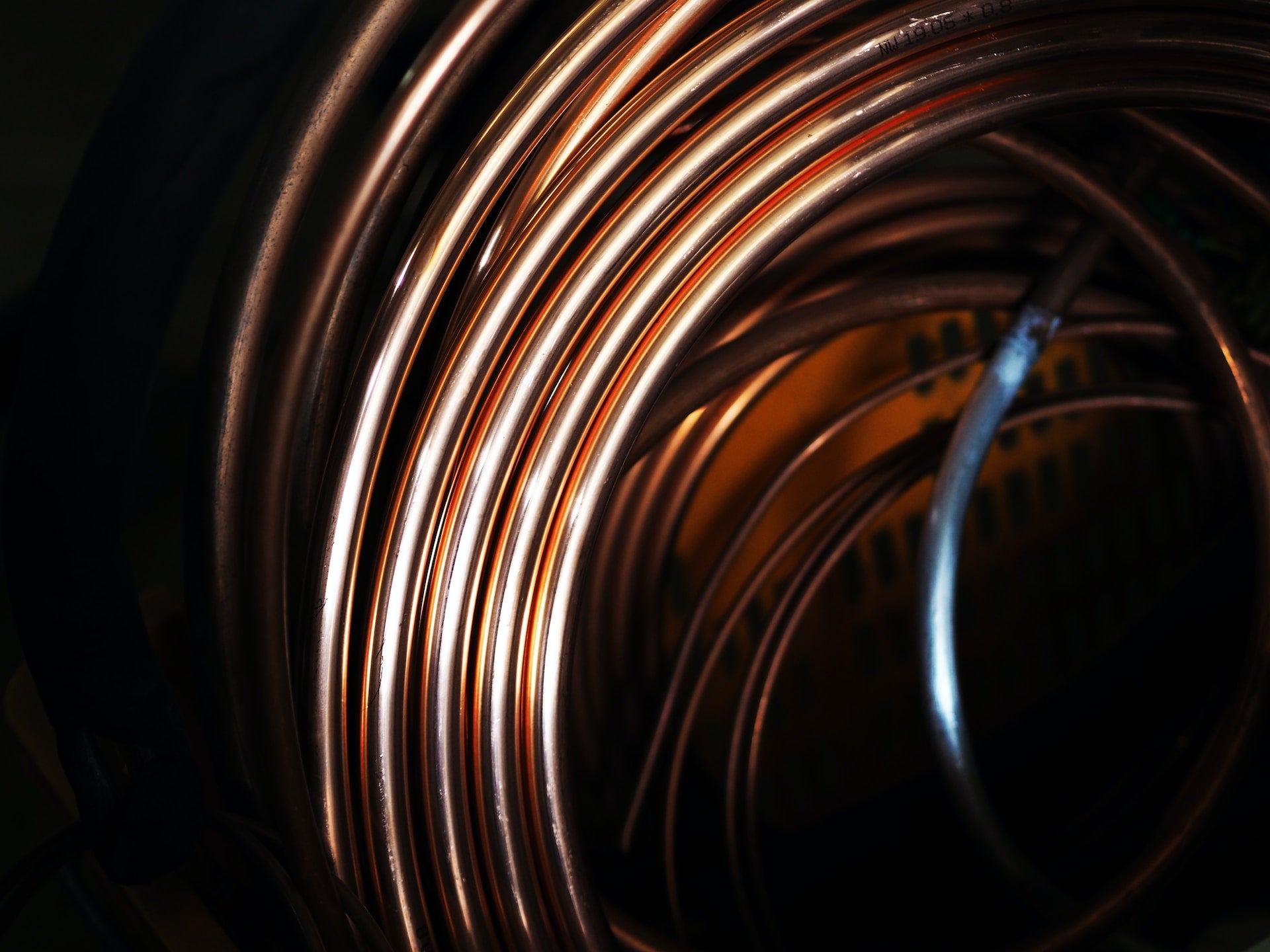 Shareholders of Australian copper producer OZ Minerals have approved its proposed buyout by global mining group BHP.
The deal is yet to receive clearance from the Federal Court of Australia.
OZ Minerals will apply for court orders seeking approval for the deal on 17 April 2023.
If approved, the transaction will be effective on 18 April 2023 and implemented on 2 May.
BHP subsidiary BHP Lonsdale agreed to acquire 100% of OZ Minerals in December 2022 for A$9.6bn ($6.4bn), at A$28.25 per share.
Approximately 98.33% of OZ Minerals' votes were in favour of BHP's proposal to pay investors A$26.50 in cash and A$1.75 in special dividends for each share they owned, reported Reuters.
The deal secured the approval of Vietnam's Competition and Consumer Authority earlier this week and was cleared by Brazil's Administrative Council for Economic Defence in February.
BHP hopes to increase its exposure to copper and improve its nickel prospects through the deal.
It will include Oz Minerals-owned Carapateena copper mine, which is adjacent to BHP's own Olympic Dam copper mine and smelting facilities in South Australia.
In Western Australia, where BHP currently produces nickel sulphate at its Nickel West operations, OZ Minerals' West Musgrave nickel project is anticipated to increase BHP's supply of nickel.
Responding to the news, BHP CEO Mike Henry said: "This is a strong endorsement from OZ Minerals shareholders on the value they will receive under the scheme and the hard work of the OZ Minerals team over many years to create a successful business."