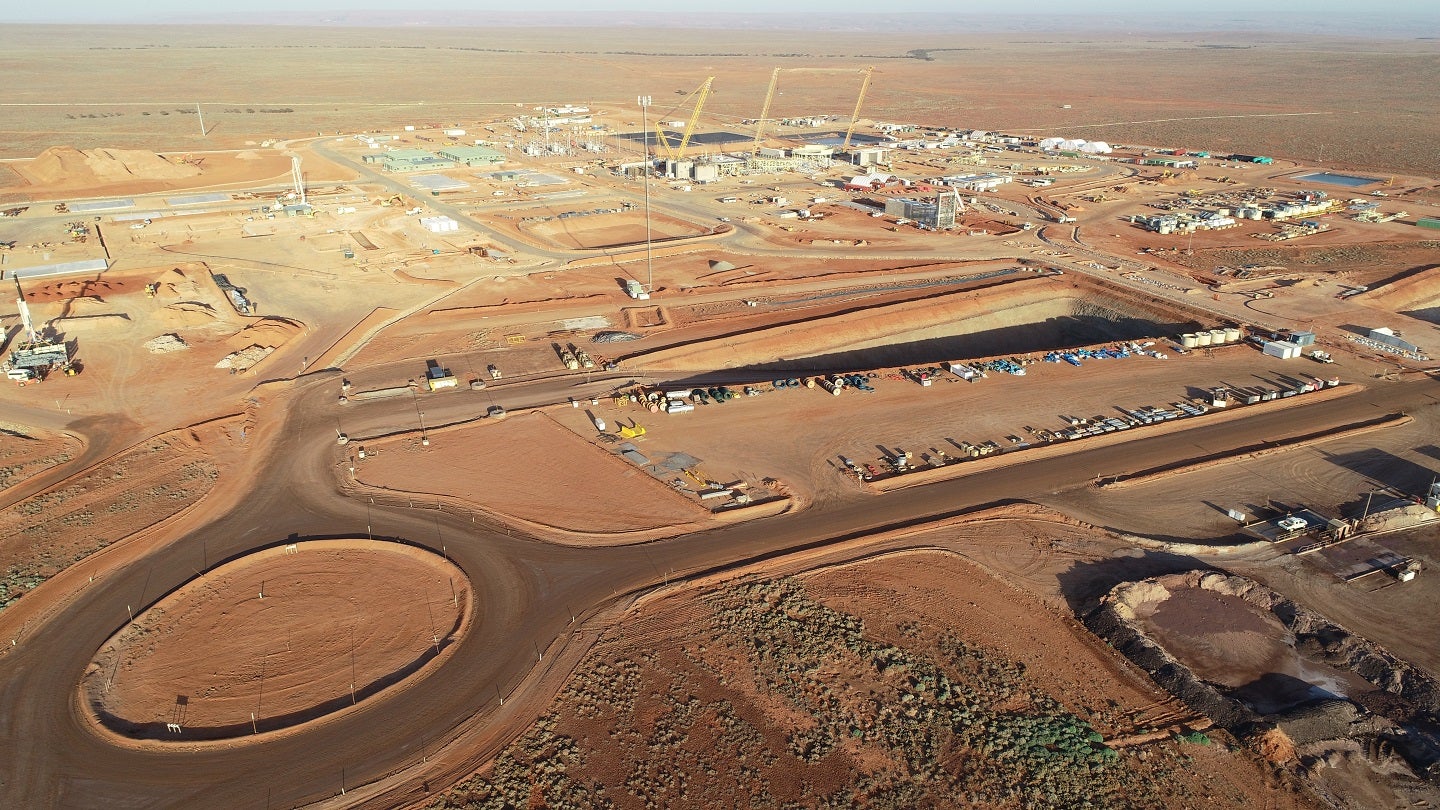 BHP's proposed buyout of Australian firm OZ Minerals (OZL) has secured approval from Vietnam's Competition and Consumer Authority.
The deal now awaits the decision of an Australian court and OZ Minerals shareholders, with the scheme meeting scheduled on 13 April.
Brazil's Administrative Council for Economic Defence also cleared the acquisition in February.
In December 2022, BHP subsidiary BHP Lonsdale signed a scheme implementation deed to acquire 100% of OZ Minerals for A$9.6bn ($6.4bn), at A$28.25 a share.
The deal is said to mark a 49.3% premium to OZ Minerals' stock close on 5 August 2022, which was the last trading day before the initial proposal by BHP.
BHP previously made a buyout bid of A$25 a share, which was turned down by OZ Minerals for being "opportunistic" and undervaluing the business.
OZ Minerals' board of directors has unanimously recommended shareholders vote in favour of the transaction.
When the deal was proposed last year, BHP CEO Mike Henry said: "The combination of BHP and OZL's assets, skills and technical expertise provides a unique opportunity not available under separate ownership, with complementary resources including the Oak Dam exploration prospect and existing facilities within close proximity, backed by BHP's strong balance sheet, capital discipline and commitment to sustainable development."
BHP plans to fund the acquisition using its cash reserves, cash equivalents and proceeds from a new loan facility.