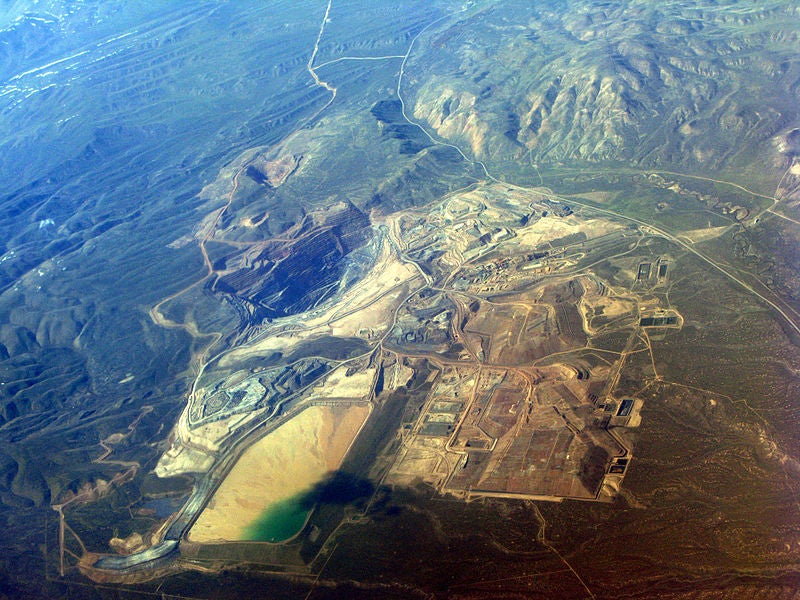 Barrick Gold and Newmont Goldcorp have concluded a transaction establishing Nevada Gold Mines.
Canadian mining company Barrick Gold will own 61.5% of the new company, while Newmont takes the remaining 38.5%.
The joint venture (JV) assets in North-eastern Nevada comprise ten underground and 12 open pit mines, two autoclave facilities and two roasting facilities. It also consists of four oxide mills, a flotation plant and five heap leach facilities.
Barrick Gold president and CEO Mark Bristow said: "The establishment of Nevada Gold Mines was designed to combine arguably the industry's best assets and people in order to deliver the best value to stakeholders.
"Its creation was driven by a compelling logic which had long been evident to all but had been elusive for two decades until we finally achieved a breakthrough this year."
In February this year, Barrick Gold made a proposal to combine with Newmont Mining in an all-share transaction.
Barrick Gold and Newmont Mining signed an implementation agreement this March to create a JV combining their respective mining operations, assets and reserves in Nevada, US.
Formation of a JV was agreed in the same month, after Newmont Mining rejected an unsolicited, all-stock negative premium merger proposal from Barrick Gold after the former's board of directors unanimously determined that the it was not in the best interests of its shareholders.
The companies cleared regulatory conditions for this JV in April, with the Federal Trade Commission allowing the early termination of the waiting period under the Hart-Scott-Rodino Act.
Newmont Goldcorp CEO Gary Goldberg said: "By combining our assets and talent in Nevada, the joint venture will extend safe, profitable and responsible production much further than what each company could have done on its own."
Identified synergies are expected to deliver over $500m a year over the first five years beginning in 2020.
According to Barrick Gold, the synergies will be mainly derived from integrated mine planning, optimised mining and processing, and the combination of the adjacent Turquoise Ridge and Twin Creeks, which will be operated as a single mine.