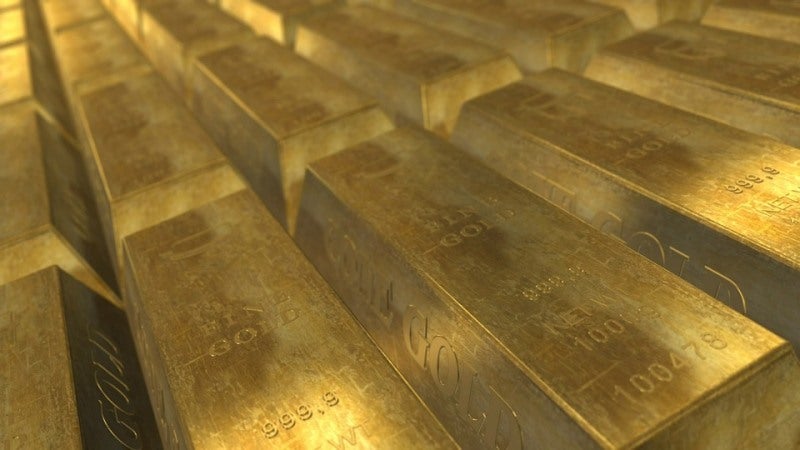 Canadian mining company Barrick Gold and US-based Newmont Goldcorp have cleared regulatory conditions for their joint venture in Nevada, US, with the Federal Trade Commission allowing the early termination of the waiting period under the Hart-Scott-Rodino Act on 19 April 2019.
The joint venture, in which Barrick will have a stake of 61.5% and Newmont Goldcorp 38.5%, is expected to create the world's largest gold producing complex. Barrick will operate the complex.
Both companies expect the joint venture to generate savings of $500m a year within the first five years.
The joint venture will include Barrick's Goldstrike, Turquoise Ridge, Cortez, and Goldrush, and Newmont's Carlin, Twin Creeks, Phoenix, Long Canyon, in addition to the associated processing plants and infrastructure of both companies.
However, Barrick's Fourmile project and Newmont's Fiberline and Mike deposits and Cripple Creek & Victor mine will not be part of the joint venture.
In 2018, the operations involving the joint venture produced more than four million ounces of gold.
According to Barrick president and CEO Mark Bristow, integration of the joint venture assets and setting up of the new business are expected to be completed within this quarter.
Bristow said: "The joint venture agreement represents a historic accord between our companies that will unlock the enormous geological potential of the Nevada goldfields and maximize its many value-creating opportunities."
"The joint venture agreement represents a historic accord between our companies."
By combining their operations in Nevada, both companies expect to save more than $5bn over 20 years.
Newmont Goldcorp CEO Gary Goldberg said: "By combining our operations and assets in Nevada we will be able to extend profitable production, lower costs and create new opportunities for our stakeholders in the region."
In March 2019, Barrick Gold and Newmont Mining signed an implementation agreement to create a joint venture combining their mining operations, assets and reserves in Nevada.
Prior to the agreement, Newmont rejected an unsolicited, all-stock negative premium merger proposal from Barrick after the former's board of directors unanimously determined that the proposal was not in the best interests of its shareholders.