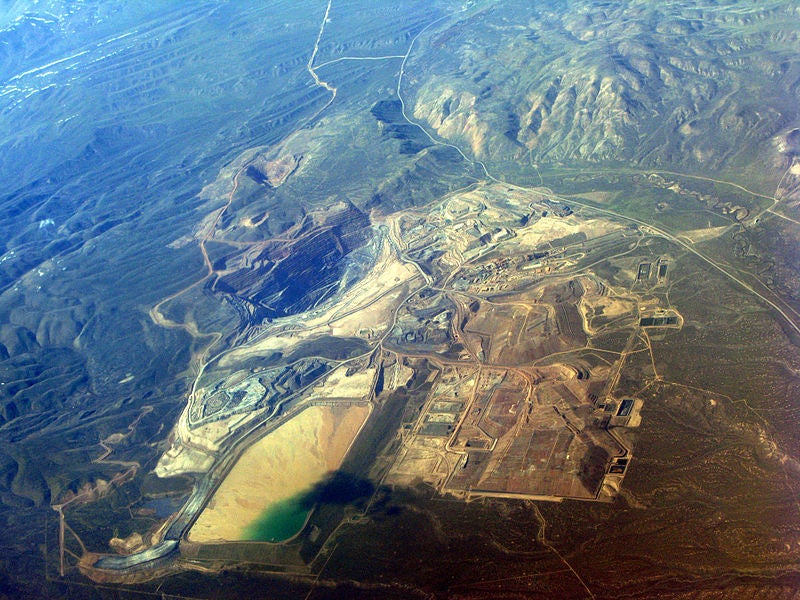 Canadian company Barrick Gold has made a proposal to combine with gold and copper producer Newmont Mining in an all-share transaction.
Barrick Gold president and CEO Mark Bristow said the proposed merger is expected to unlock more than $7bn of pre-tax value.
A major portion of this value would be generated by combining the two companies' assets located in Nevada, including Barrick's mineral endowments and the processing plants and infrastructure of Newmont.
Bristow said: "The combination of Barrick and Newmont will create what is clearly the world's best gold company, with the largest portfolio of tier one gold assets and the highest level of free cash flow to drive future growth and support sustainable shareholder returns, run by a management team with an unparalleled record of delivering value."
"Considered globally, the merger represents a radical and long-overdue restructuring of the gold industry, and a transformative shift from short-term survival tactics to the long-term creation of sustainable value."
The merger is expected to result in an estimated 14% uplift in Newmont's current NAV per share and result in a significant uplift in Barrick NAV per share from synergies.
After merging with Newmont, Barrick's teams will review the combined portfolio applying the same quality and strategic filters that are in place at Barrick to maintain the production, project and exploration assets in the industry.
"The merger represents a radical and long-overdue restructuring of the gold industry."
Shareholders of Barrick will own about 55.9% of the merged company and the remaining 44.1% would be held by Newmont shareholders.
The transaction is expected to close in the second quarter of this year.
The Barrick proposal constitutes a superior alternative to an agreement announced by Newmont last month to acquire Goldcorp in a deal valued at $10bn.
Under the agreement, two gold industry leaders will be combined into a new company called Newmont Goldcorp.