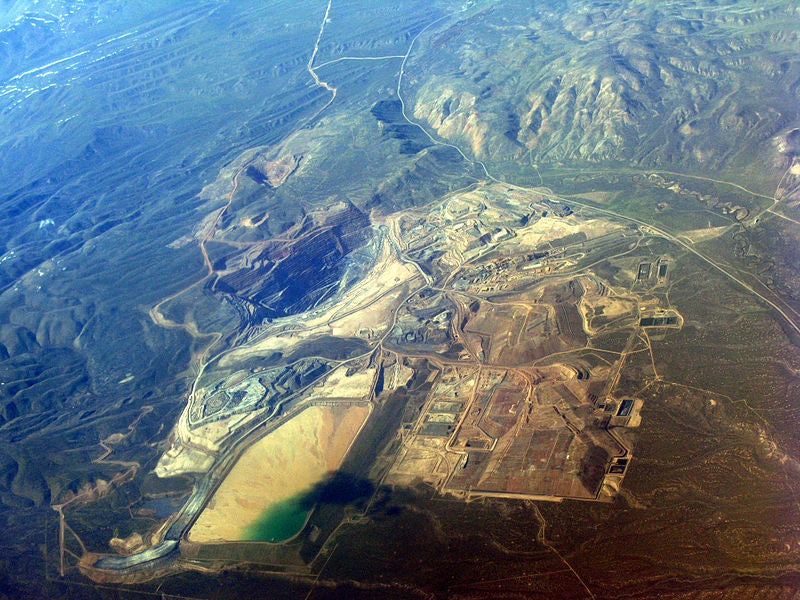 Newmont Mining has rejected an unsolicited, all-stock negative premium proposal from Canadian company Barrick Gold to merge and create one of the world's largest mining companies.
The company's board of directors has unanimously determined that Barrick Gold's acquisition proposal is not in the best interests of the company's shareholders.
Prior to announcing the decision, the board carried out a comprehensive review in consultation with its financial and legal advisors and unanimously decided to reject the deal.
Last month, Barrick Gold made a proposal to combine with the gold and copper producer in an all-share transaction.
Prior to this in January, Newmont signed an agreement to acquire all of the outstanding common shares of Goldcorp for $10bn.
Newmont Mining CEO Gary Goldberg said: "Our thorough review of Barrick's unsolicited proposal and its associated risks has reaffirmed our conclusion that the combination of Newmont and Goldcorp represents the best opportunity to create value for Newmont's shareholders and deliver industry-leading returns for decades to come.
"Unlike Barrick, Newmont Goldcorp will be centred in the world's most favourable mining jurisdictions and gold districts."
To realise the savings from Nevada-related operations of both the companies, the company submitted a joint venture (JV) proposal to Barrick.
"Nevada will be worth a whole lot more if it is run by one operator. We know we can do that more efficiently than Newmont."
Goldberg further added: "This proposal would enable both companies' shareholders to realise the available synergies while avoiding the significant risks and complexities associated with Barrick's unsolicited proposal."
Under the JV proposal, Barrick will hold an economic interest equal to 55% and Newmont will hold a 45% economic interest.
Responding to the JV proposal, Barrick president and CEO Mark Bristow said: "Nevada, with a combined 76 million ounces, will be worth a whole lot more if it is run by one operator. We know we can do that more efficiently than Newmont, and that it will be worth a lot more to both Newmont and Barrick shareholders under that scenario."