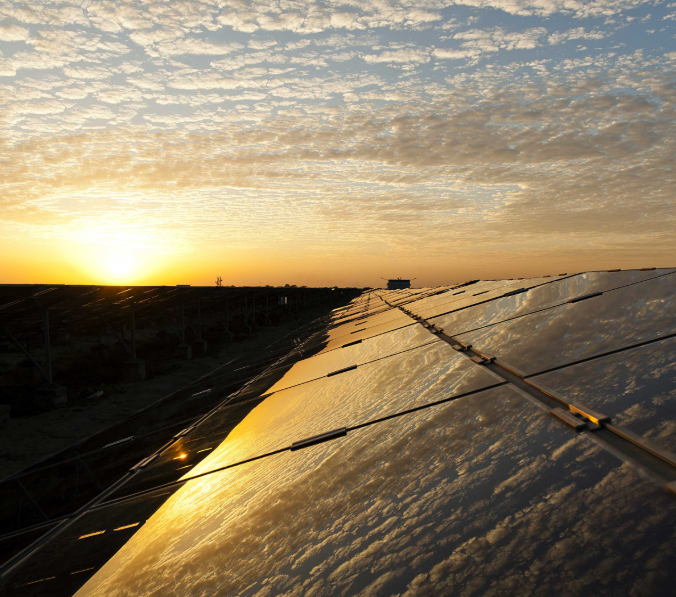 Indian miner Adani Enterprises has announced its results for the fourth quarter of the 2019 financial year, ending April 2019, which reveal increases in the company's coal production across its operations.
In the three months to April, the miner produced 3.68 million tonnes of coal, a 90% increase over the same period in 2018. This significant expansion drove a similar year-on-year increase, with the company's total coal production in the 2019 financial year reaching 12.13 million tonnes, a 72% increase over the 7.04 million tonnes produced in the previous 12 months. As a result, the miner's income from operations increased by 36% from one year to the other.
"Adani Enterprises continues to focus on incubating businesses of national importance, building second generation infrastructure and utilities," said chairman Gautam Adani. "With stable government and emphasising policy initiatives paves way for growth opportunities across sectors.
Adani's strong coal performance was driven by production at the Parsa East and Kanta Basin coal block, which has over 450 million tonnes of reserves, and has reached peak production of 15 million tonnes per annum since production started in 2013. The company is currently developing a further seven projects, most notably to operations at the Gare Pelma coal block which collectively have reserves of 1.08bn tonnes and an annual production capacity of 38 million tonnes, and the miner is optimistic about the future of its coal operations.
The miner has also invested in alternative energy sources, constructing India's largest solar cell and module manufacturing facility in Mundra. The plant began commercial production in the 2018 financial year, and increased production of solar cells by 29% between the 2018 and 2019 financial years, producing 260 modules in the final quarter of the latter year. The facility can currently produce solar devices with a maximum capacity of 1.2GW, but Adani plans to increase this operational ceiling to 3GW over the course of the plant's life.
"Our endeavour is to establish businesses of the future, creating better value for the stakeholders in long term," said Adani.
The strong performances come at a difficult time for the miner, which is having to respond to criticism from indigenous and environmental groups over its proposed Carmichael coal mine in Australia.