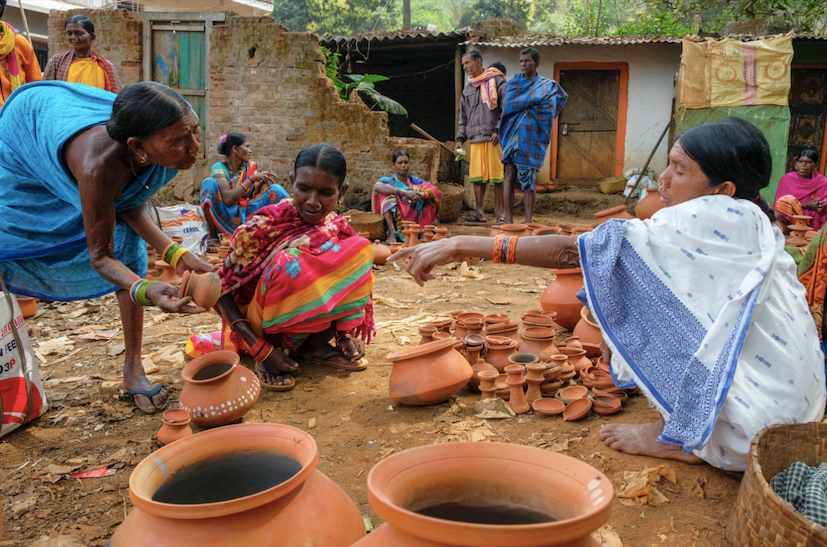 The blockbuster film Avatar could have been based on the Niyamgiri conflict in India. While it is not, it bears uncanny resemblance to the challenge that Niyamgiri's tribal people undertook against a London-based mining giant, Vedanta, from destroying their land.
"Vedanta cannot take our mountain," read a wide cloth banner. "We will shed our blood for Niyamgiri, we will die for Niyamgiri," announced the tribal leader. "Polluter and killer Vedanta, quit India." These were a few of the many chants of those who gathered to campaign for the closure of an aluminium refinery in Niyamgiri, an ecologically sensitive area.
Niyamgiri is a hill range in the Indian state of Odisha, home to more than 15,000 Dongria Kondh tribal people living in 160 villages across the area. The people from these tribes worship the hill as a sacred site, just as the people of Pandora worship what others see as a resource deposit in Avatar.
Perhaps the incidental timing of Avatar's release brought attention to the Niyamgiri conflict brewing in India's east. Support poured in from Hollywood when entertainment magazine Variety carried an advert : "Appeal to James Cameron. Avatar is fantasy … and real. The Dongria Kondh tribe in India are struggling to defend their land against a mining company hell-bent on destroying their sacred mountain. Please help the Dongria."
"Please help the Dongria"
It is 20 years since the Niyamgiri conflict first began. The incident acts as an explicit example of a development versus conservation conundrum that continues to give rise to protracted conflicts across the globe.
Indigenous communities across the world have resisted infiltration into forest land for exploitative practices. In 2021 alone, 200 people were killed protecting their homes and rights from industry. Millions of people are displaced each year as a result of mining clearances, predominantly coming from indigenous groups.
A report by non-profit data research agency Land Conflict Watch observes that more than 7 million people are affected by more than 740 resource conflicts just within India. What happened in Niyamgiri echoes not only across other Indian tribes, but globally.
The foot of the mountain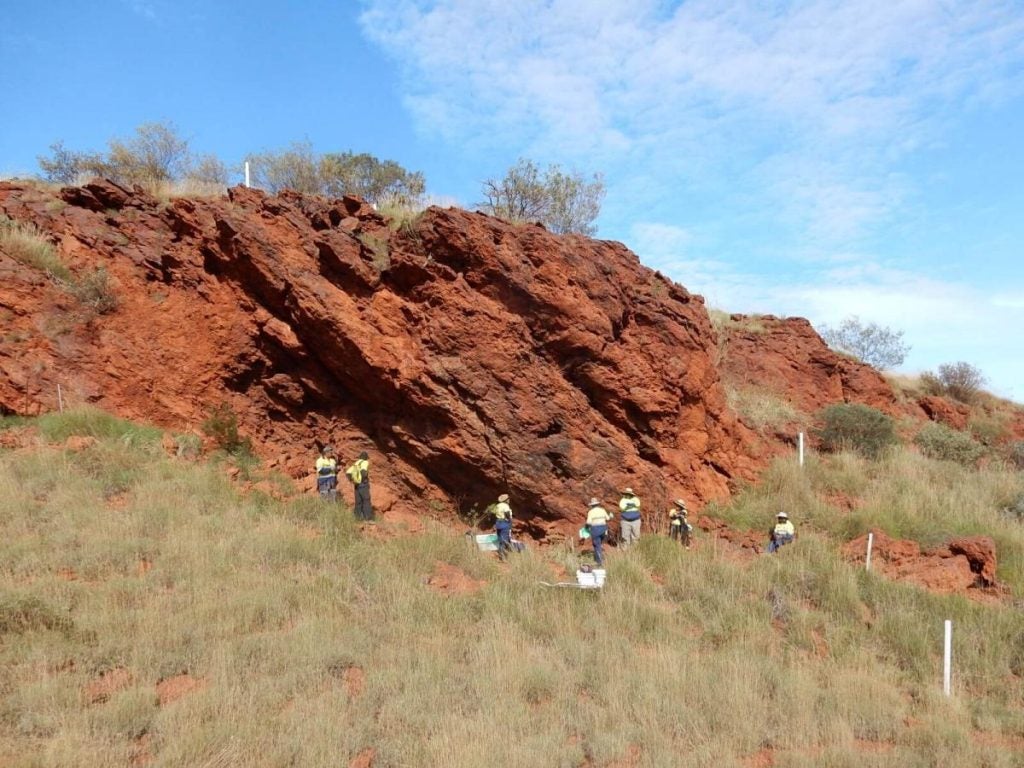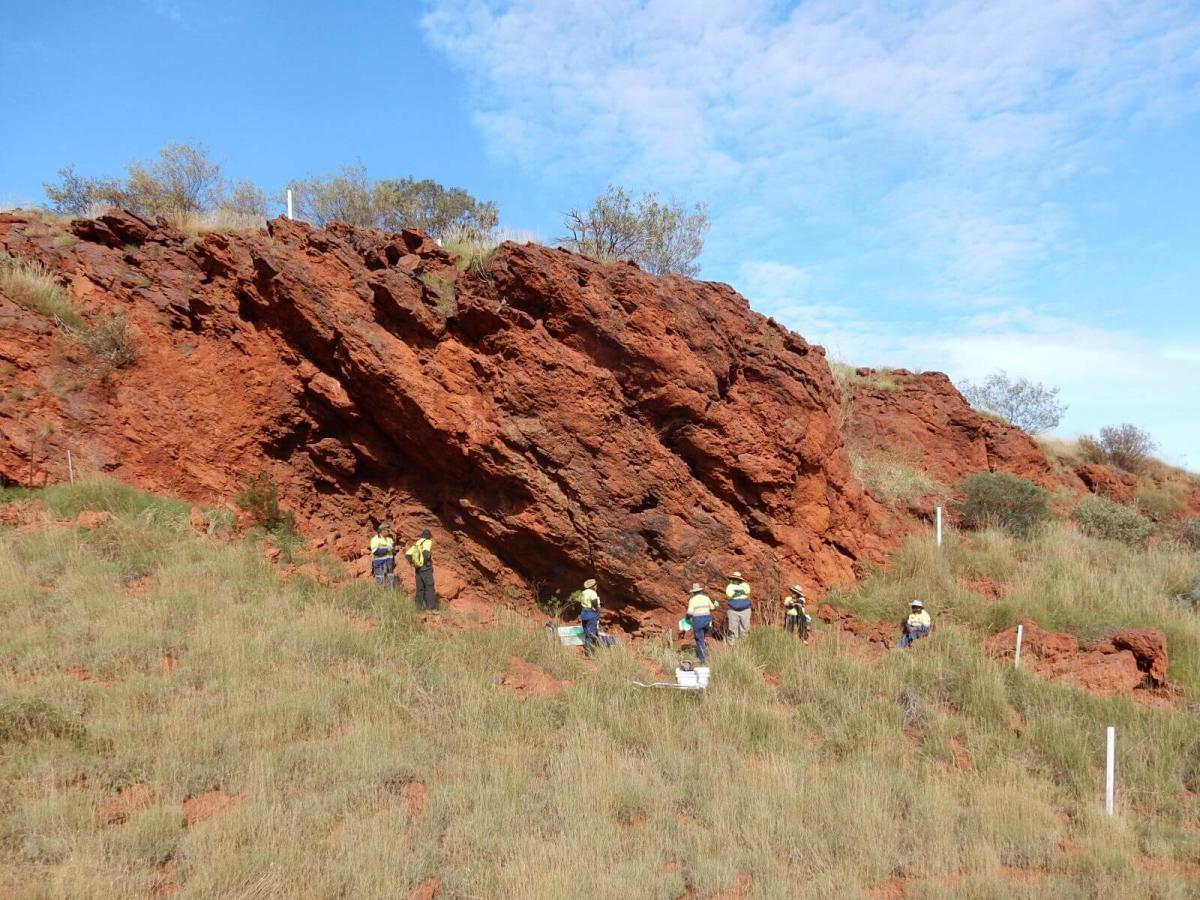 In May 2020, Rio Tinto, the Anglo-Australian mining company triggered a public outcry when it blew up parts of the Juukan Gorge, a 46,000-year-old Aboriginal site to expand its iron ore mine. This site, located in Australia's Pilbara, provided significant evidence of human habitation into the last ice age.
While the expansion of the mine would have enabled extraction of a $135m iron ore deposit, the negative public reaction led Rio Tinto to sign a remedy agreement and pay restitution to the Puuti Kunti Kurrama and Pinikura people.
In May this year, the US halted progress on a copper mine proposed to be built on indigenous land. While Rio Tinto projected the mine would provide 25% of the country's copper supply, the Apache tribe resisted the development, stating the land is their gathering place for tribal ceremonies and represents a cultural sensibility.
The impact of mining in Brazil was so apparent that 10% of the deforestation that occurred between 2005-2015 in Amazon was attributed solely to mining and its ancillary activities.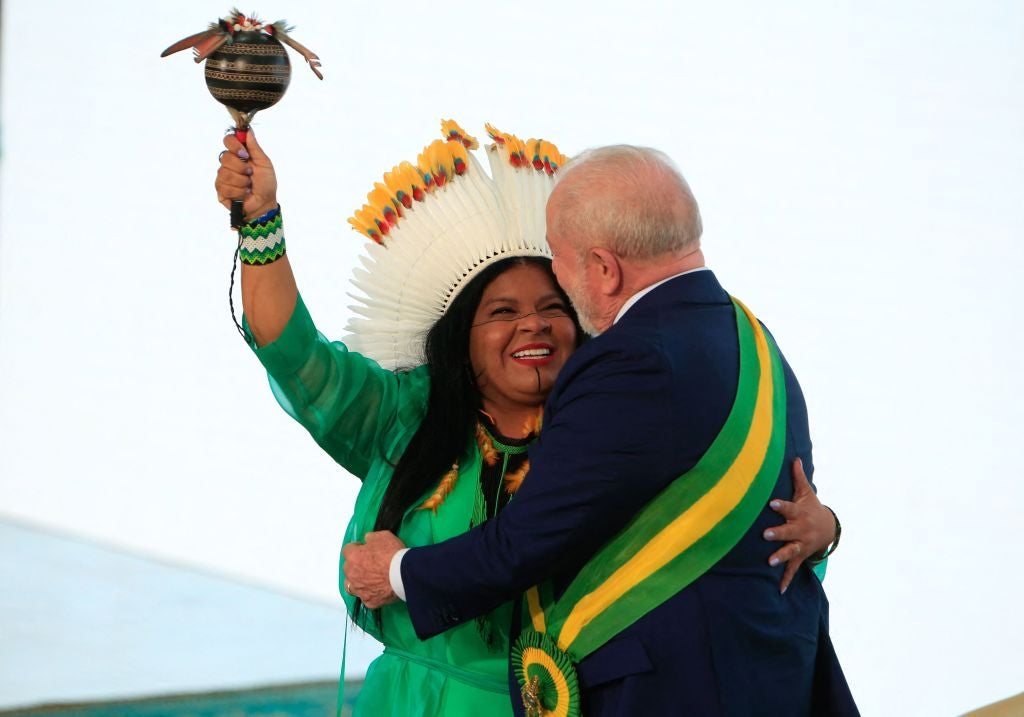 The country has for years been stained by allegations of illegal gold mining in the Amazon affecting the indigenous Yanomami tribe. The tribe's rising infant mortality rate has now been linked to mining practices in the vicinity.
As of 2020, over 2,500 applications were made to the Brazilian government for pursuing exploration and commercial mining in the Amazon. Of these requests, 15% or 176,000 square kilometres of land overlapped with indigenous land in the Amazon. Of this land, 97% belongs to 21 isolated groups.
From Chile's Colla community suffering the land loss from lithium mining, to Bangladesh's 50,000 people fighting the risk of displacement each day, protections that would guard citizens rights consistently are not exercised for indigenous communities. This is the politics of profitability.
Development versus conservation: a legal battle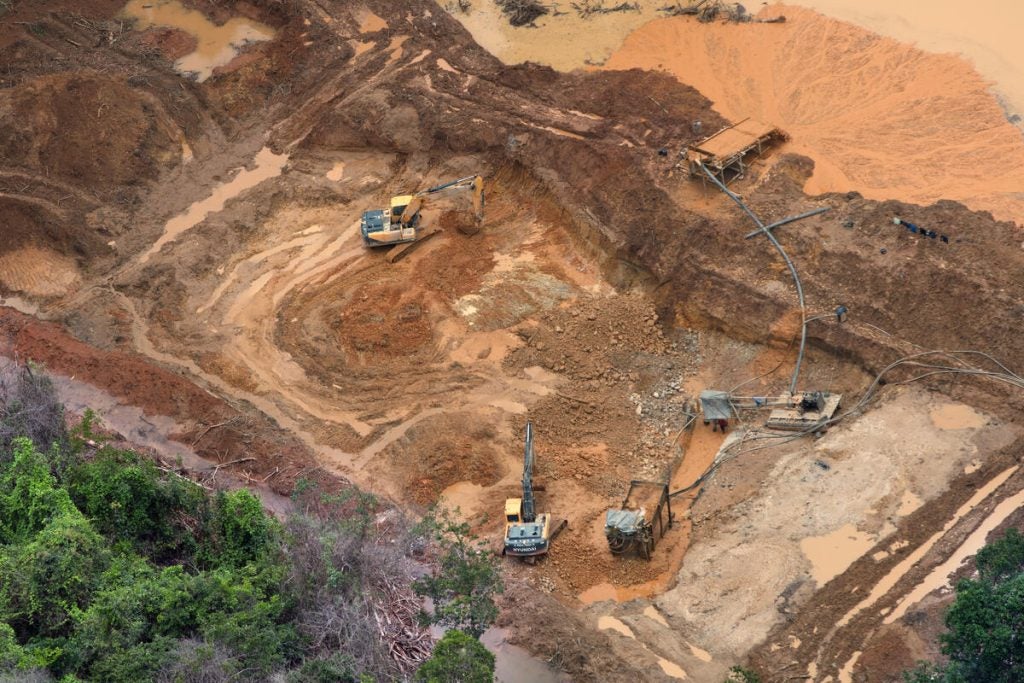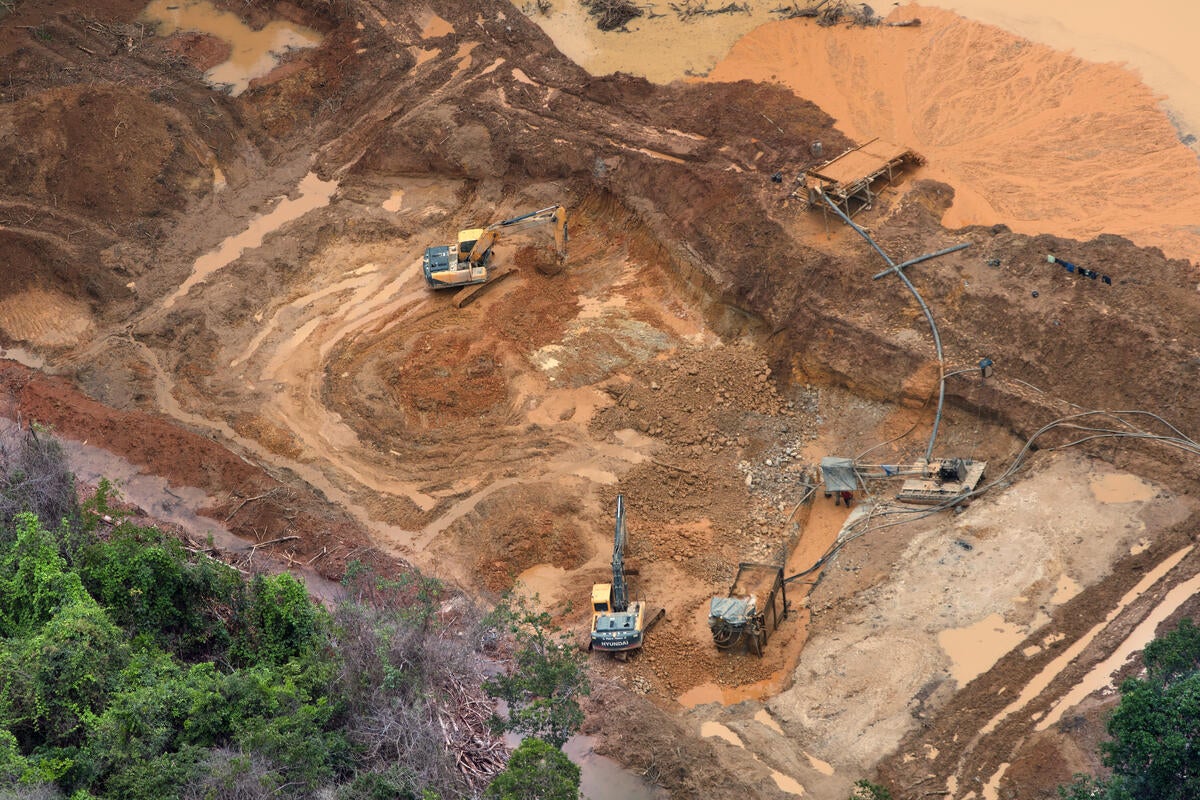 The monetary gains of mining run into billions, attracting lucrative foreign investments and boosting international trade. However, it frequently happens at the cost of resource and livelihood exploitation.
Behind the mining approvals is a severe lack of streamlined, updated and revised laws and policies that provide protection to indigenous people, recognise their land and human rights and enforce accountability on mining companies. For instance, provisions in the state laws of Western Australia, including the Aboriginal Heritage Act 1972, also allowed Rio Tinto to legally carry out the destruction of the 46,000-year-old Juukan Gorge.
On one hand, the minerals that mining companies produce are vital for running secondary industries, and more so now in the shift towards developing green technologies. Often, mining giants truthfully state that they are bringing development to the remote parts in a country. Building roads for access to the sites, employing locals for jobs and connecting areas to stable electricity supply become a part of the project once a mine is approved.
Despite these benefits, this notion of development does not settle well with the indigenous populations. While such developments favour some, they take indigenous people away from both their homes and natural identities. Communities living remotely are often self-sufficient and rely on forest produce and agriculture, living on what they can grow and hunt. These are the unconsidered natural resources threatened by development.
"Development for us is being able to protect our hills, rivers and jungle," Lado Sikaka, the leader of the Niyamgiri movement in India tells the Economic Times. He also adds that they welcome the government setting up basic facilities, but that this should not come with conditions.
"The total tribal population in India is more than a 100 million, the largest tribal population anywhere in the world, of which 80% to 85% approximately would be in heartland India. There are about ten million tribal people located in the northeast region. The majority of minerals, forest resources and water heads are located in tribal areas, but the Indian constitution has clear provisions, protecting their land under the Fifth and the Sixth Schedule," says Kishalay Bhattacharjee, a professor and journalist reporting on conflict.
"However, if the government promises rehabilitation as part of any project, then they can take over. We know very well how many displaced people await rehabilitation from 'developmental' projects."
A report by the Internal Displacement Monitoring Centre observes that between 60-70 million people have been displaced by developmental projects in India since the 1950s.
Can better representation prevent abuses and delays?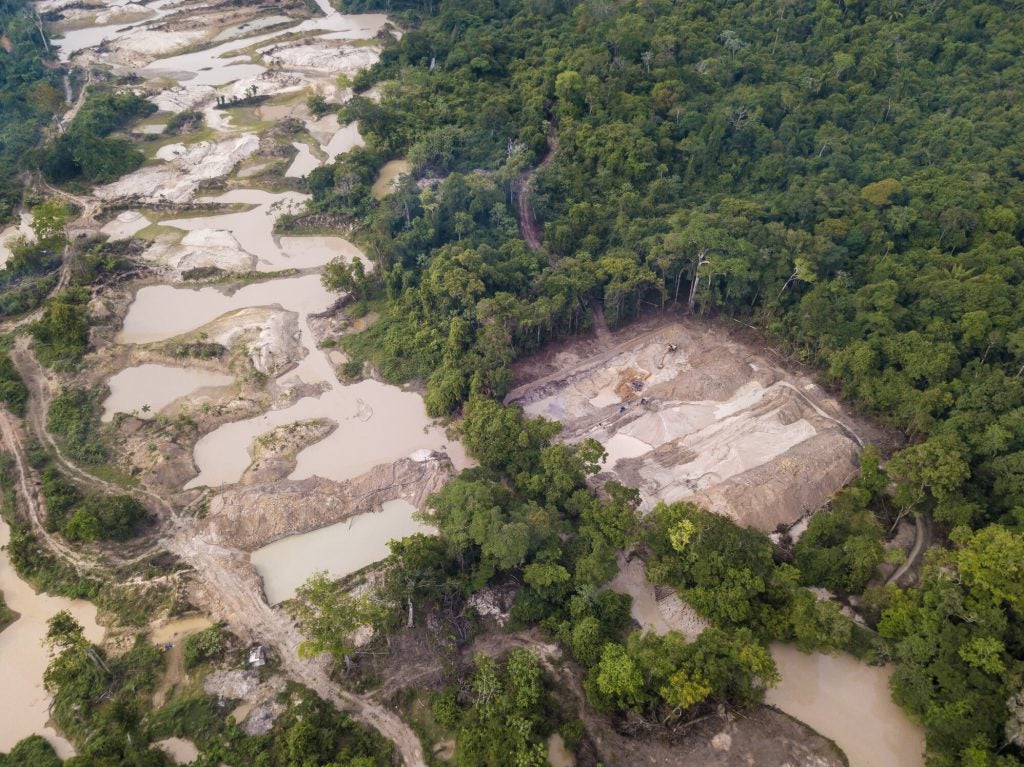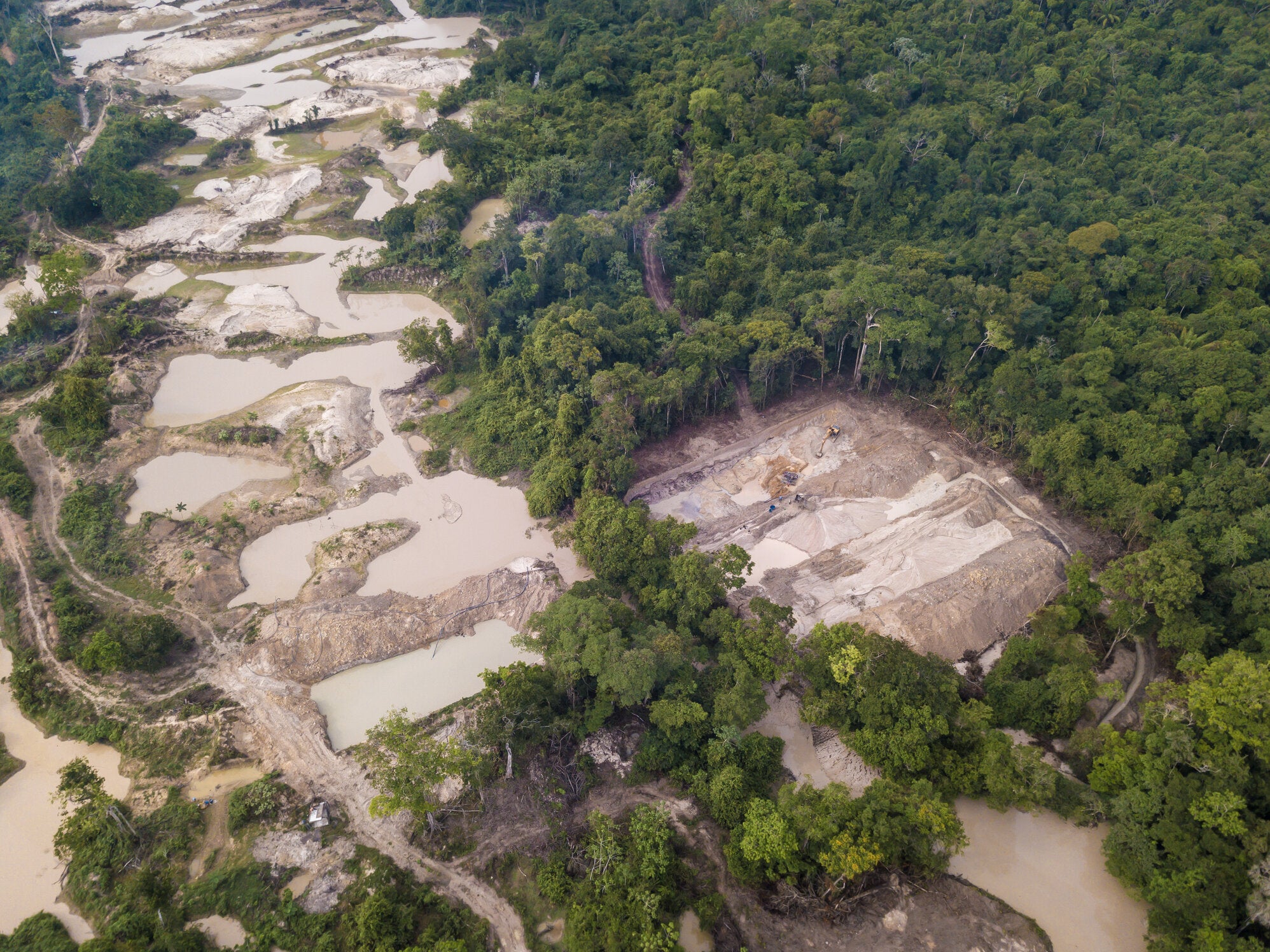 While India and Australia, at least on paper, have provisions to protect indigenous populations, activists and tribal people in Brazil have long fought for legal recognition of Yanomami land. The Brazilian government refuses to recognise tribal land ownership, despite having signed ILO Convention 169, the international law guaranteeing it. Over the years, several waves of illegal gold mining rush in the Amazon has exposed the isolated Yanomami people to diseases, armed violence and systematic expulsion. This became obvious during the early stages of the Covid-19 pandemic, when remote tribes were devastated by the disease, picked up from illegal miners.
Though the cases in these three countries represent only a minuscule fraction of people and state policies, they do not address the wider, pressing question of whether mining projects in indigenous areas should be undertaken or not.
In January 2023, the Yaq̓it ʔa·knuqⱡi 'it (YQT), an indigenous community in Canada's British Columbia, signed an unprecedented agreement with the mining company NWP Coal Canada, granting the indigenous population the right to veto proposed projects. As a result, the YQT people can become both reviewers and regulators of projects there, reshaping the power dynamics and acknowledging the importance of indigenous land.
"A balanced relationship between traditional economy and the modernized sector has to be built by introducing an element of local participation wherever possible. However, people's rights must come before modern notions of development", says Professor Kishalay Bhattacharjee.
Between 2012-21, 495 allegations of human rights violations were made against mining giants, two-thirds of which involve just 12 companies. As mining companies are increasingly implicated in rights-based allegations, a consent-based project assessment prevents stalling projects and investments for the immediate lack of meaningful engagement. This would prevent rights abuses and indecision that, in most cases, affect both parties negatively.
Solutions might lie in increased self-regulation, and conscious efforts by private companies to institute ethics and policies that include dialogue, negotiation and transfer of power to local populations.