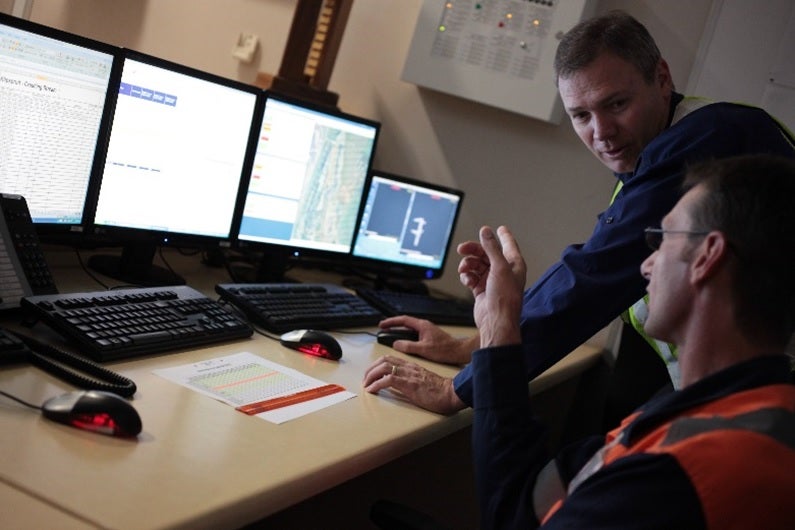 MinLog is a Solutions Provider, providing the Mining & Metals Industry with Management Information and Production Management Solutions
Collecting operational data from across the operational value chain, providing current, accurate and meaningful information for confident decision making.
MineSuite Production Information and Fleet Management systems
MinLog's MineSuite Production Information and Fleet Management systems collect operational data from across the mining value chain, providing current, meaningful information for efficient operational management and confident decision-making.
Our InfoManager offering enables on-site or cloud-based visualisation, analysis and reporting, with the MineSuite Application Server, offering seamless integration with third party systems and real-time processing and routing of information. Its modern service bus architecture allows for loss-less data storage in a data-lake.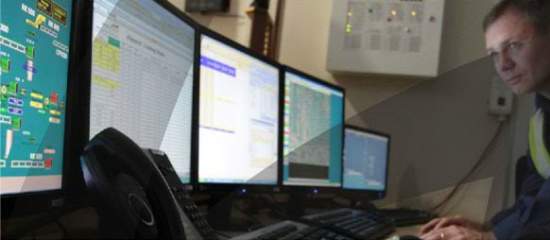 MineSuite addresses the full lifecycle tasks of mines, including needs analysis, system configuration specification, installation, deployment and training, as well as specialised consulting services.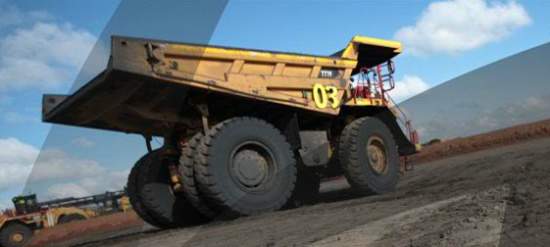 The MineSuite Production Management Information System is a real-time software tool that enables tracking, monitoring and managing a mining operation's primary production equipment and related product flow.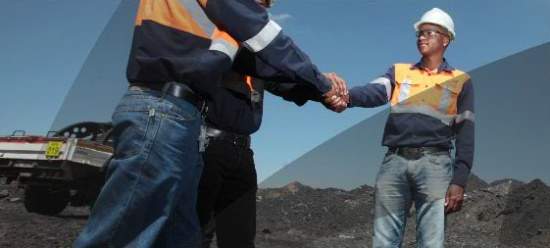 MinLog works directly with clients to create a 'steps of maturity approach', including mapping processes that accommodate an operation's strategic direction and production goals.
MineSuite FleetManager seamlessly integrate with InfoManager and is connected to mobile field computer equipment through MinLog's unique decentralised store and forward algorithms for automated data acquisition in disconnected wireless communications environments, providing flexible, reliable, near real-time data transmission from areas with minimal networking infrastructure.
MinLog partnering with our client's business solutions
A partner in understanding our client's business and providing solutions, that deliver value to their bottom-line, on a sustainable basis, resulting in lasting partnerships.
About MinLog's people
Our team of thought leaders, subject matter experts, engineers, developers as well as our deployment and support staff deliver high-value solutions and are committed to build close working relationships with our customers.
Partnering with Maptek; the leading provider of geological modelling, survey, mine planning and mine design systems, to deliver step-change solutions to industry by combining our planning and production offerings and know-how.