Engineering and Project Management Services (EPMS) is a multi-disciplined engineering and project management consultancy with a reputation for providing high-quality, cost-effective services to the resource sector.
Resource engineering specialists
The EPMS team is made up of project management personnel, engineers, designers and draftsmen – all specialists who have years of experience in their respective fields. The collective knowledge of our team members allows us to offer complete project solutions, from conceptual studies through to commissioning.
Our team members have completed work on a diverse range of iron ore, base metals and mineral sands projects around the globe, and have experience in following the protocols of the world's leading resource companies.
Mining project studies, scoping and feasibility
Project definitions, scoping and feasibility studies help to define project and business objectives. By developing realistic and well thought-out plans, our services help to gain the commitment of key stakeholders, and ensure project and business objectives are achieved.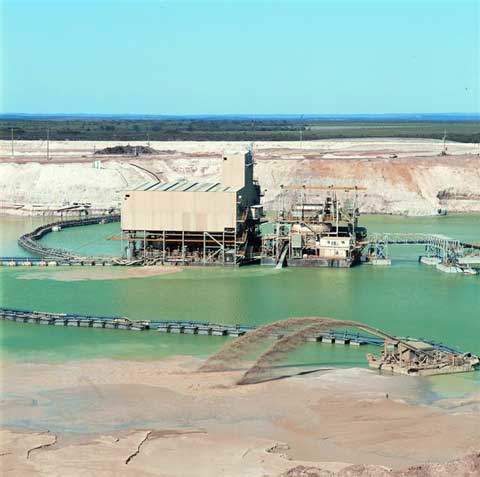 EPMS is a multi-disciplined engineering and project management consultancy.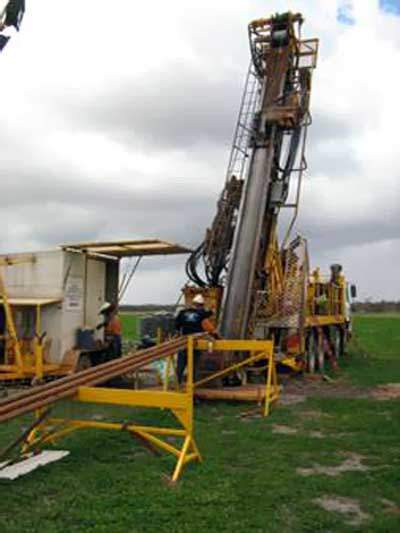 EPMS has a diverse range of iron ore, base metals and mineral sands project engineering and management experience.
We offer complete project solutions from conceptual studies and design through to detailed drawings and commissioning.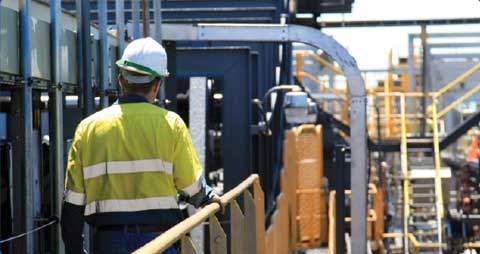 Health, safety and environment are paramount in everything we do.
From initial scoping studies through to bankable feasibility studies, we offer a full range of services to assess the feasibility of both greenfield and brownfield projects, including:
Project definition, scoping, studies and conceptualisation
Prefeasibility studies
Detailed and bankable feasibility studies
Mining resource project management
We can work with existing project teams and consultants on specific parts of a project, or we can consult on the entire project from conceptual study through to commissioning. Our consistent and open approach in the way we operate has earned respect from clients and key stakeholders in every project we've taken on.
Mining project management services
We offer the following project management services for the mining industry:
Project estimating and scheduling
Construction management
Contract negotiation and management
Multi-disciplined engineering and design
Design management
Process engineering expertise
We provide expert advice and cost-effective solutions by matching the right people to the right projects. Be it developing new processes or improving existing ones, our experienced engineers have a proven track record for delivering quality outcomes on time and on budget.
Safe and environmentally friendly mining project management
At EPMS, health, safety and environment are paramount in everything we do. We carefully assess every element of each project, ensuring no-one is put at risk in any way during our operations.
We're committed to maintaining our impeccable safety record and place great focus on offering sustainable development solutions. We do all of this while still delivering the quality, cost-efficient services that clients and key stakeholders have come to expect from us.
To ensure quality in everything we do, we follow well-established documentation guidelines and maintain exceptional project management systems and databases.