Aspect Environmental provides both safety and environmental advisory and compliance services in the mining, utilities, energy, resources and industrial sectors across Australia and South East Asia.
Our portfolio includes environment impact assessments (EIAs), workplace health, safety and environmental (WHS&E) management systems, due diligence and compliance auditing services, and mine rehabilitation/closure plans.
We also perform security reviews, co-ordinate site rehabilitation, prepare environmental permits and risk assessments.
As an independent third-party technical adviser, Aspect Environmental can help you meet your safety and environmental objectives.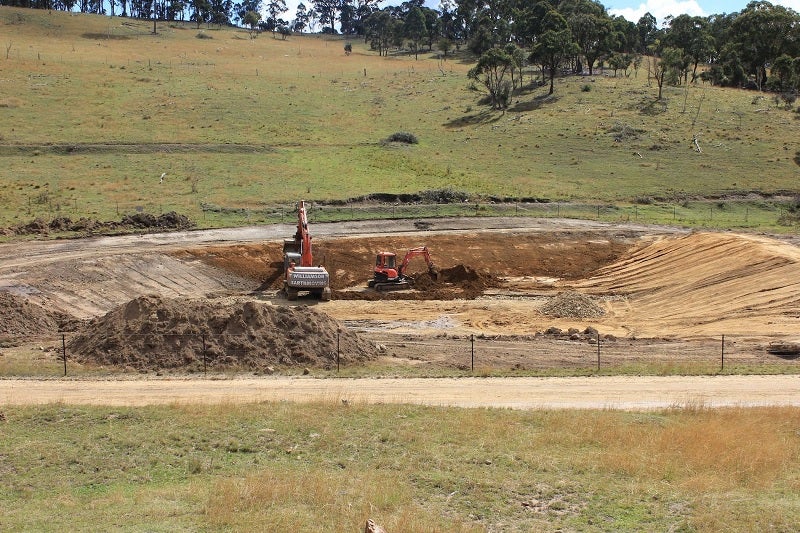 Aspect Environmental prepared a mine closure plan for the Hillgrove Resources' Comet Vale site in northern New South Wales.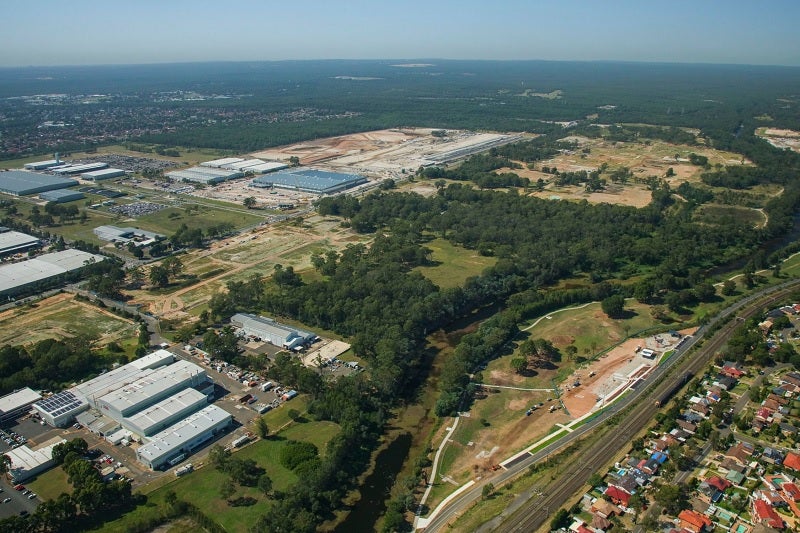 We held a senior planning advisory and technical review role for the Moorebank Logistics Park precinct.
The Hunter River remediation project involved more than 150 approval for the extraction, onshore storage and treatment and disposal to approximately 780,000m³ of contaminated sediments from steel processing operations.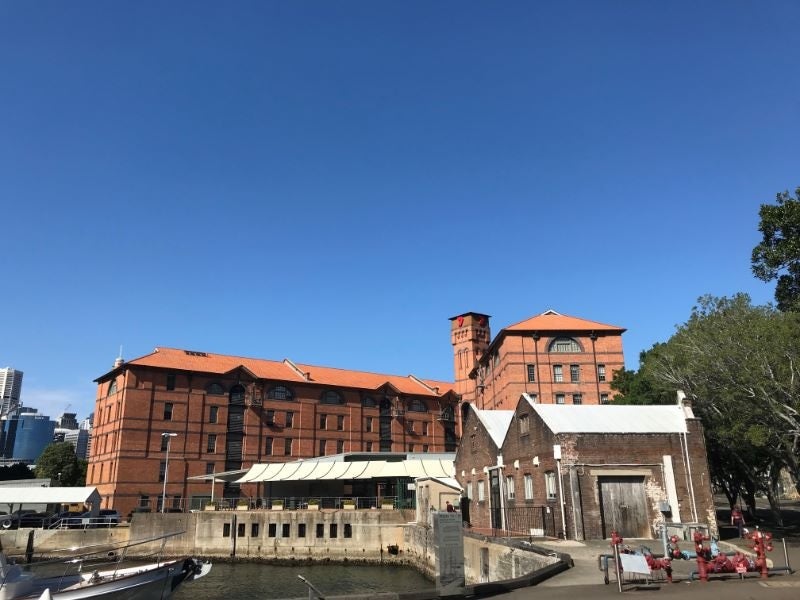 Aspect was contracted by Google to engage specialist consultants and accredited laboratories to update the hazardous materials register and site management plan.
Occupational health, safety and environmental management systems for mining applications
Aspect Environmental builds WHS&E management systems that are simple but focused on risk, consultation, feedback and improvement.
Each organisation has unique aspects to their risk profile, industry and workplace safety culture. We perform a Current State Analysis that measures these aspects together rather than in isolation of each other. Our solutions are therefore tailored to each organisation.
The WHS&E management systems we develop can be designed to align with and be certified to international standards such as ISO 14001: 2015 and ISO 45001: 2018.
Mine closure preparation plans
Aspect Environmental creates mine closure plans that may involve various outputs such as environmental impact assessments, environmental management and permits, risk assessments, contractor management, WHS management and site rehabilitation.
We have prepared mine closure plans that included information regarding WHS management, closure and lease relinquishment procedures, as well as management strategies to achieve post-mining land-use objectives.
Our closure plans adopt a risk-based approach to complement the assessment and verification of achieved closure criteria, such as a monitoring programme to enable performance to be progressively assessed.
This approach is continually assessed and reviewed through a multi-criteria analysis process to meet the specifications of the leaseholder and all regulatory parties.
Aspect Environmental prepared a detailed mine closure plan for Comet Vale in central NSW and managed the site rehabilitation. Details of the project can be found here.
Site environmental management services
Aspect Environmental collaborates with their clients and regulatory authorities to create cost-effective, practical site environmental approval and management strategies.
Our team of technical specialists assure our clients that the most suitable solution is provided.
An example involved the Hunter River remediation project undertaken by CH2M Hill on behalf of BHP Billiton. We coordinated the preparation of licence approvals, as well as modifications to existing permits for the project.
Details of the project can be found here.
Due diligence assessments
Aspect's team can operate as part of a client's legal merger and acquisitions (M&A) team or as an independent reviewer to determine information to be included in a data room or in the vetting process of information provided.
We provide technical EHS due diligence, including site assessments, interviews and development risk analyses, and can offer additional assurance regarding the project value and decision-making process. Our experience enables us to provide environmental due diligence, as well as identification of potential or latent health and safety risks.
Following an initial environmental due diligence (EDD) assessment to inform asset acquisition, Aspect was contracted by Google to perform a second EDD for an adjacent asset acquisition.
Google subsequently contracted Aspect to collaborate with the relevant specialist consultants to perform a hazardous materials (HazMat) survey and update the related register and site management plan.
Details of the Google project can be found here.
Project development and commissioning services
The Moorebank Logistics Precinct is the redevelopment of a former 280ha Australian Department of Defence site in western Sydney into a comprehensive warehousing and rail terminal facility.
Surrounded by industrial, commercial and residential buildings, transport corridors, native bushland, and the Georges River, the precinct will transport up to 1.55 million shipping containers annually by rail instead of road, taking heavy truck movements off Sydney's roads and reducing greenhouse gas emissions.
Aspect continues to provide strategic technical advice to the project, as the scale and extent of the site pose challenges across the initial and ongoing planning and environment factors of the development.
Aspect has been engaged to extend this advice into both the construction and operational phases of the development.
Details of the Moorebank Logistic Precinct project can be found here.