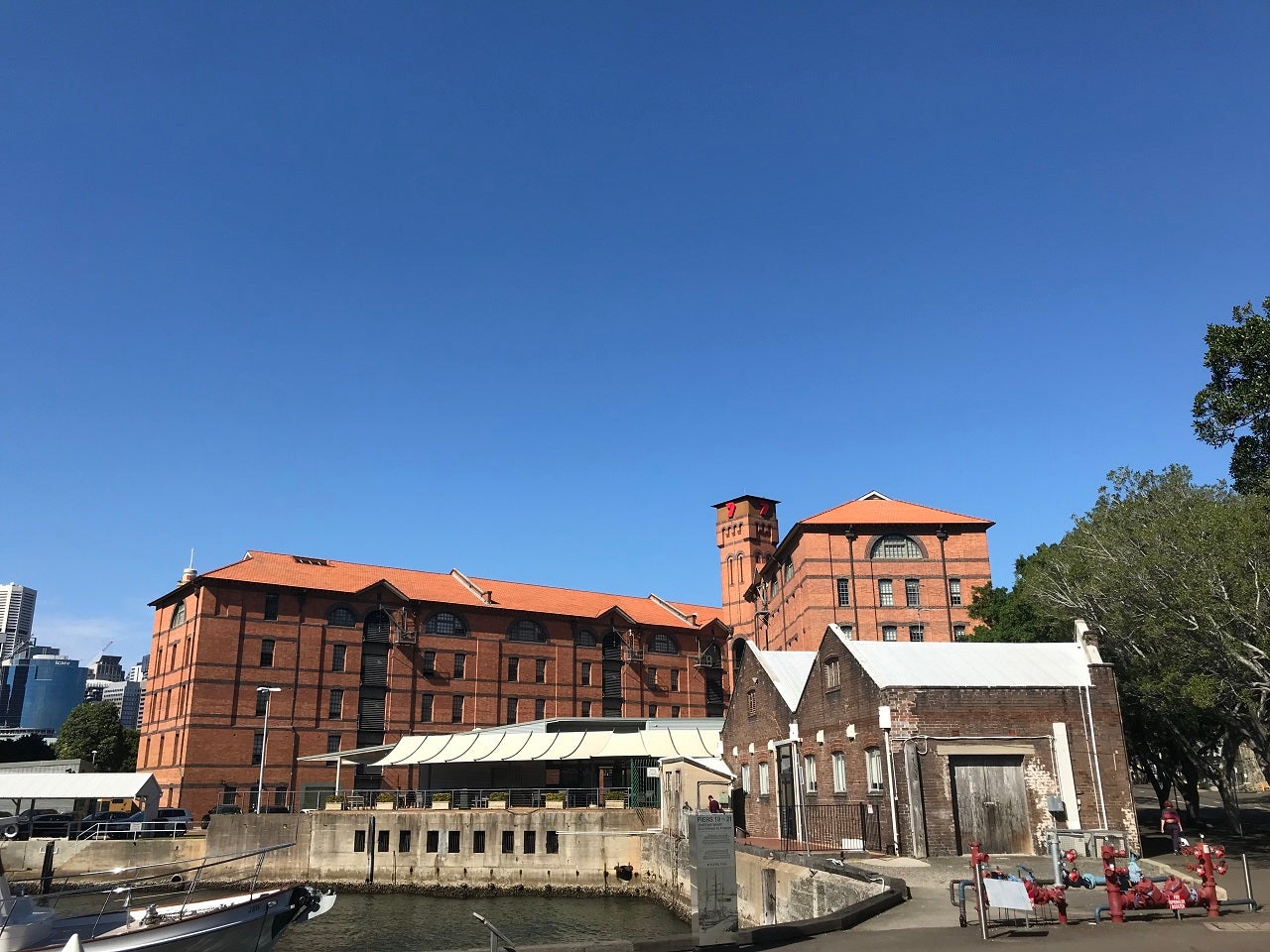 Aspect Environmental and Safety Group understands that when undertaking a merger or acquisition it is vital to be informed about a company's value prior to making an offer price. WHS&E risks and exposure in both a physical and corporate governance context can be identified and understood to recognise short- and long-term value implications.
WHS&E considerations represent a key stakeholder and business continuity risk during the due diligence and integration processes of mergers and acquisitions and may manifest within legal, HR, business, financial and even intellectual property issues.
Gaining visibility of, or providing access to, relevant information to inform a buyer's due diligence is naturally critical to the process.  Understanding the relevance of the information provided in online data rooms or on physical sites is key to informing the underlying value proposition and demonstration of full material disclosure.
The team at Aspect can operate as part of the M&A legal team or as an independent reviewer to assist in determining information to be included in a data room or in the vetting process of information provided.
Our team can assist in site assessments, interviews and management system gap and risk analyses in respect of existing and proposed developments and provide an added level of assurance to the determination of value and an informed decision-making process.
For your next due diligence exercise, give a second thought as to what reducing risk, increasing certainty and increasing stakeholder confidence could mean to your negotiating position.