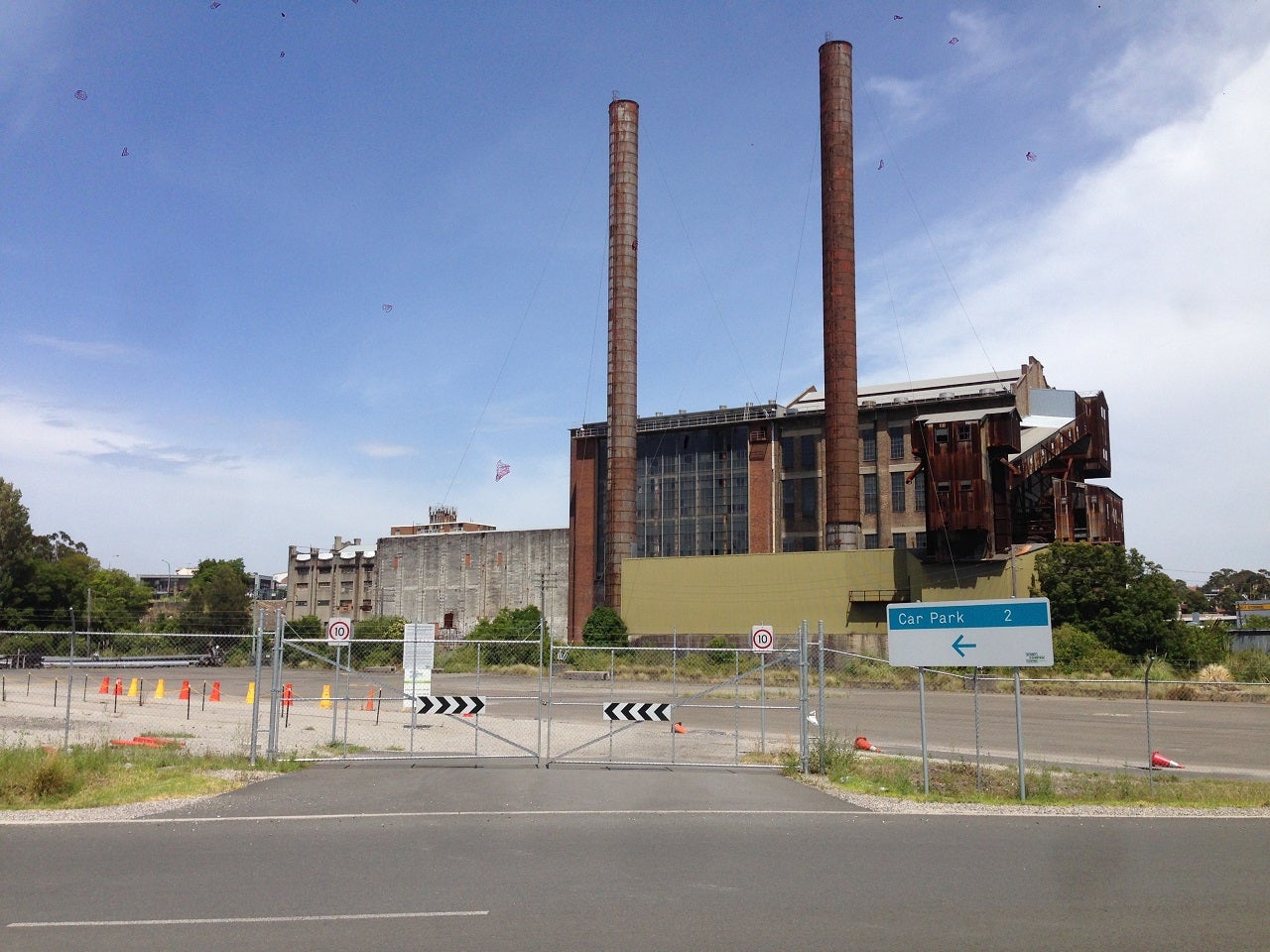 Aspect Environmental support our clients in all areas of environmental management through the complete project lifecycle stages of planning, design, construction, operations and maintenance and decommissioning.
We secure waste and other environmental permits and provide a project compliance service that confirms our clients are not only operating within all regulatory and corporate requirements but are also operating effectively and efficiently.
We have proven expertise and experience in working with private and public organisations across a variety of sectors.
Our specialities include:
Assessment of technical and environmental risk and response
EMS gap analysis and system integration ISO 14001
Construction and project delivery environmental management, including EMR, CEMPs and OEMPs
Corporate and project auditing against project, EMS and ISO 14001 requirements
Erosion and sediment control
Performance monitoring and sustainability reporting
Project Management