Fagor Industrial is an international, market-leading manufacturer of commercial catering equipment, offering quality products and competitive pre and post-sales service.
Fagor Australasia Pty Ltd has a unique position in the Australian market: it is the only major European brand with direct representation and a factory office in Australia that can offer a full range of cooking, dishwashing, refrigeration, combi ovens and food-holding equipment. Fagor Australasia is a fully supported extension of the Spanish Fagor Industrial factory.
Fagor's One Brand, One Solution capability means that the company can meet any commercial catering need no matter how big or small the project is, and has years of experience of supplying the mining industry with commercial kitchen equipment.
Fagor is able to supply its entire range of products at very competitive prices and has an extensive warehouse ready to deliver stock and spare parts to your chosen location.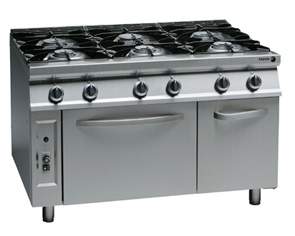 The CG9-61 H is a high-power six burner gas range with oven.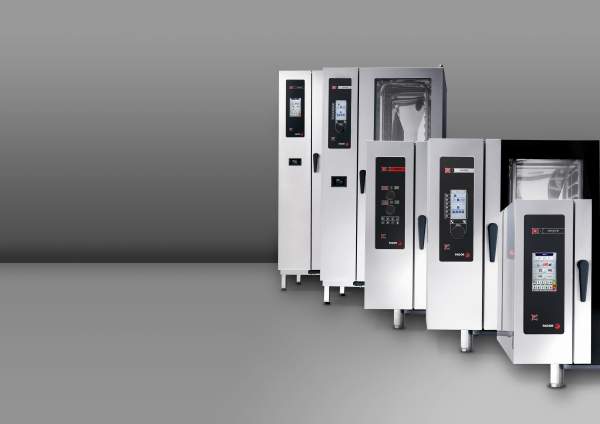 Fagor offers a full range of ADVANCE combi ovens.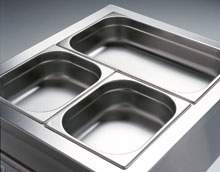 Fagor can supply a range of Edesa food-holding equipment, including bain maries.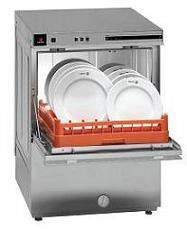 The AD-48 BDD is a recirculating undercounter dishwasher with drain pump, detergent dispenser and rinse dispenser.
Fagor offers a range of ice makers and blast chillers.
Fagor equipment is always easy-to-clean and care for and designed to be stylish, functional and reliable. The company's range includes:
Combi ovens
Dishwashers
Modular cooking equipment in two different sized series
Refrigeration
Ice makers
Blast chillers
Edesa food holding equipment
Custom-designed Symphony cooking blocks