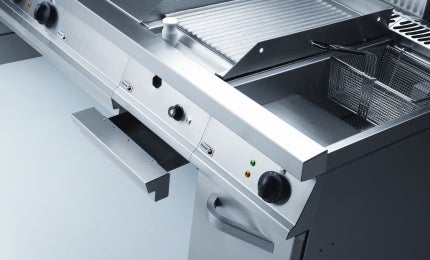 Fagor offers two different sized series of modular cooking equipment: the 700 series is suitable for kitchens where room is at a premium, offering high-performance, space-efficient equipment, and the 900 series is ideal for more spacious or production kitchens.
Fagor's cooking equipment is versatile, adaptable and suitable for all models of cooking, from fine and casual dining to large production.
Fagor Australasia Pty Ltd has launched a brand new website at www.fagor.com.au.This new website is...