Caterspares and Equipment is Western Australia's leading supplier of commercial kitchen spare parts and new equipment to the mining and related industries.
Commercial catering equipment is an integral part of thousands of Australian businesses and having reliable and dependable equipment is essential. Caterspares and Equipment have over 20 years experience in meeting clients' requirements and know how vital it is to provide a fast service backed up with warranty and exchange policies.
Caterspares and Equipment supply a wide range of products, from cooking equipment, counter-top equipment and hot water boilers to ice machines, plumbing and gas products and stainless-steel benching.
Our client list covers all commercial kitchens, including companies such as Waldorf, Blue Seal, Bakbar, Convotherm , Washtech, Angelo Po, Woodson, Culinaire, Skope, Scotsman, Robot Coupe, Avanti, Anvil, Roband , Manitowoc, Birko, Goldstein, Eswood, Zip,Hobart , Garland plus most other leading brands.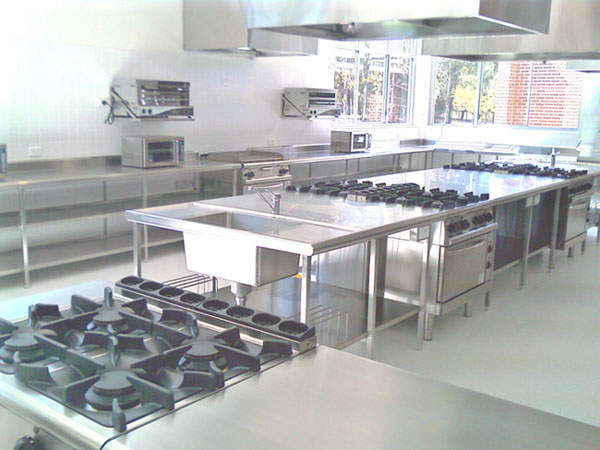 Caterspares and Equipment provide catering equipment for the mining industry.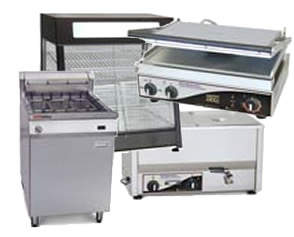 We also offer a leasing service for all catering equipment.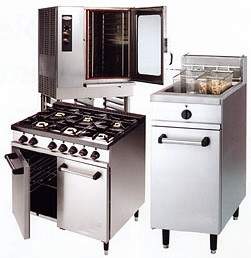 Caterspares and Equipment offer a range of kitchen equipment.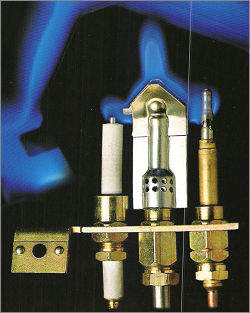 We supply a wide range of commercial kitchen spare parts.
Expertise in the catering equipment industry
Over the years Caterspares has developed an enormous asset in the amount of knowledge and experience about the catering equipment industry and the level of service required by catering equipment engineers, who are often working to tight deadlines in order to get catering equipment back into service as quickly as possible.
Leasing of catering equipment to the mining industry
Leasing is an excellent means of acquiring equipment where budgets are tight or cash flow is a problem, furthermore leasing is very cost effective especially now that interest rates are still low, and did you know that leasing is 100% tax deductible , making it an even more cost effective alternative. Phone today and enquire about leasing rates.
Spare parts for catering equipment
Caterspares and Equipment provide spare and replacement parts to the service engineers and technicians of the catering industry. Please supply brand name, model number, serial number and any other information you may have regarding the equipment you need to repair. If the compliance plate is missing, then sending photos by email is the easiest way of identifying you required part.