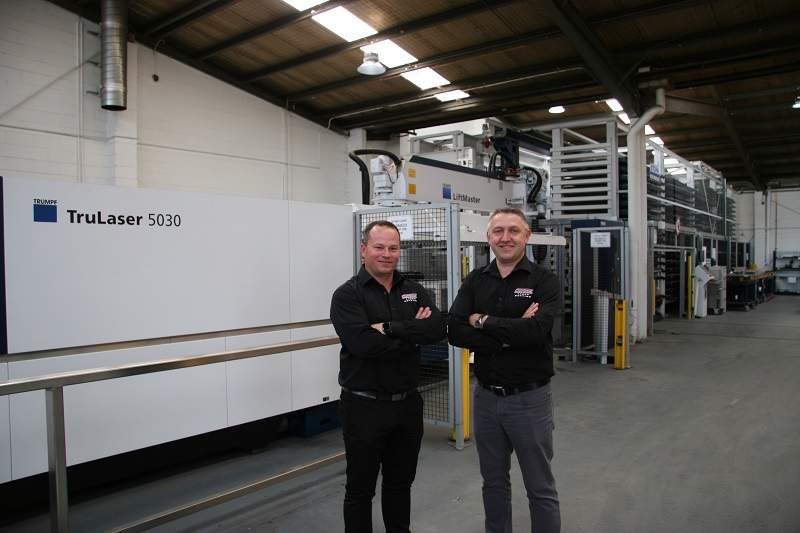 New Touch Industries is a market leader in laser cutting and metal fabrication services, which are supported by ISO 9001 certification and committed to quality, service and on-time delivery, exceeding our customers' expectations.
We also offer project management from concept to completion. As part of our commitment to continuous improvement and quality, our welders are certified to AS 1554.
Operating out of multiple sites in Victoria, Australia, we offer a dynamic range of job sizes, with the capacity to deliver complex projects with promising lead times.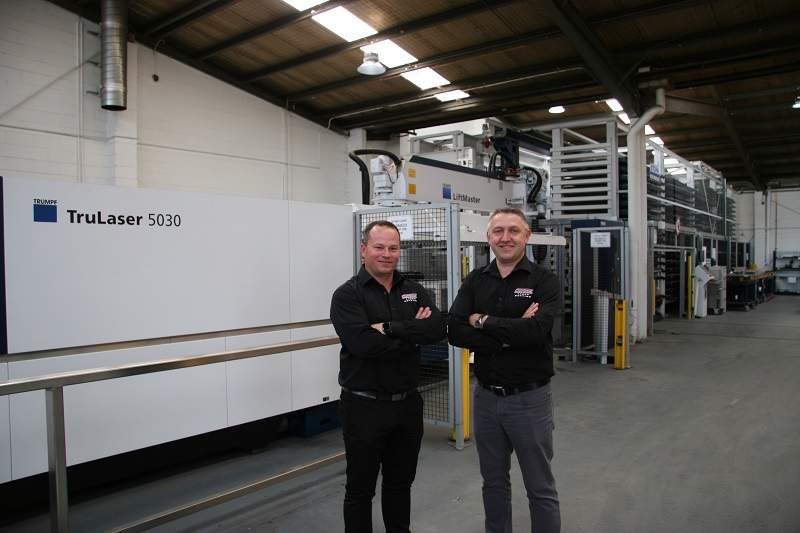 New Touch Industries' range of services provide peace of mind for project management, quality, delivery and service. Our ISO certification and commitment to quality ensure your metal laser cutting, fabrication, welding and folding needs are met.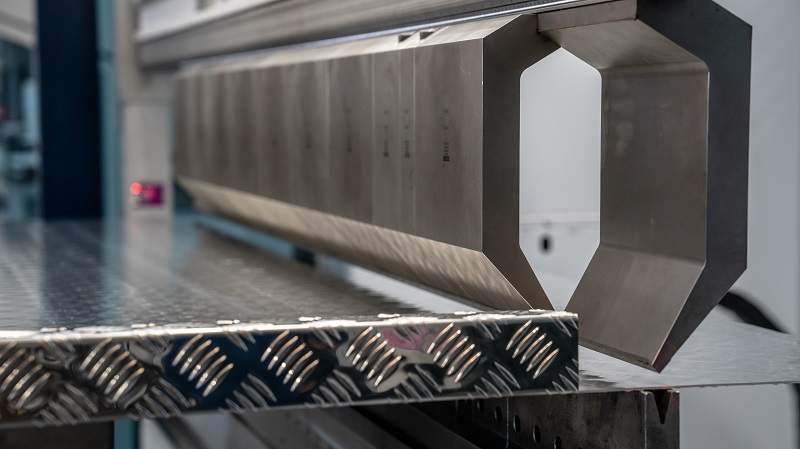 With a 170t capacity, our Trumpf Press Brakes can accurately bend and fold sheets up to 3,000mm with a six-axis back gauge.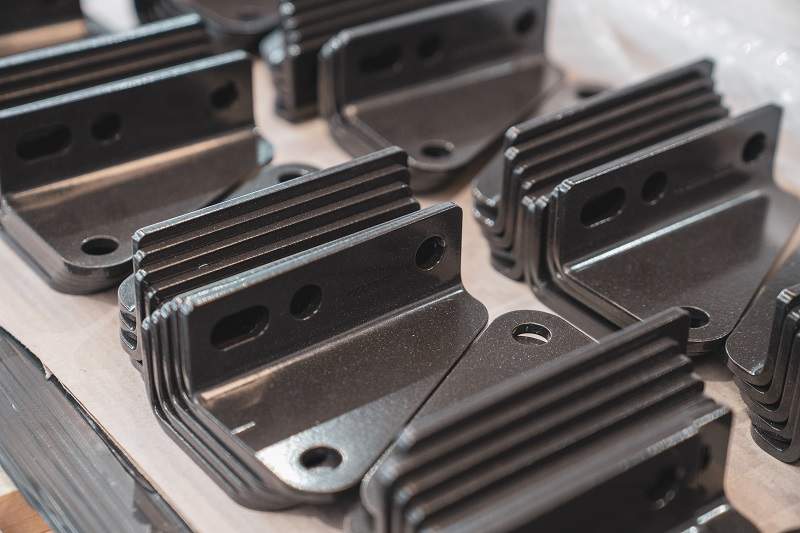 As part of our complete fabrication service, our factories offer finishing services such as powder coating, zinc plating and electro polishing.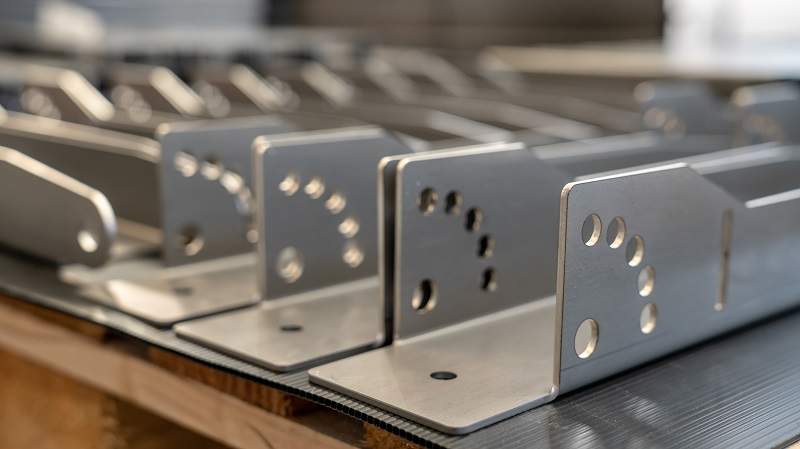 We have the capability to fabricate your product, regardless if it's mild steel, stainless steel or aluminium.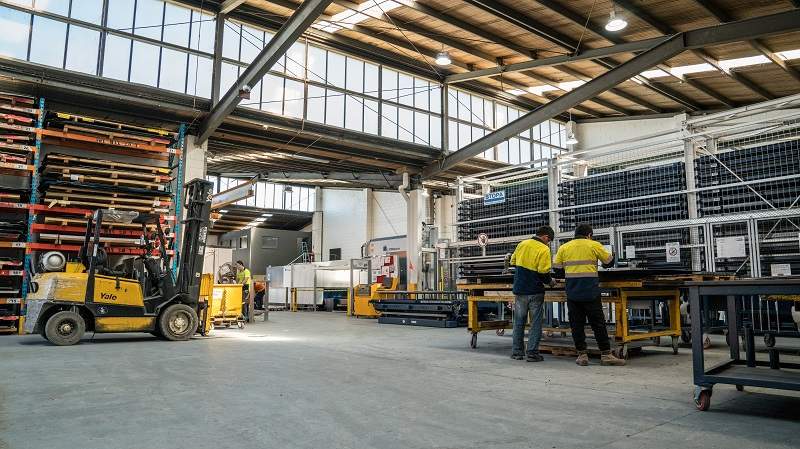 With locations spread over Melbourne, our factories are built to streamline projects from start to finish.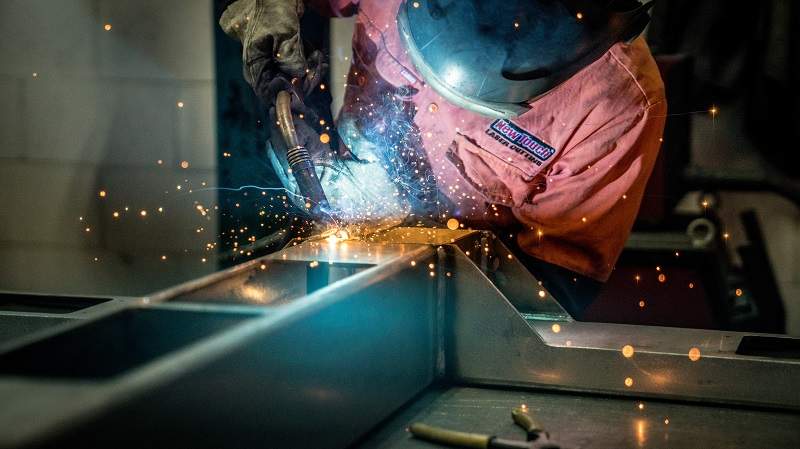 With certified welders to AS 1554, we provide both MIG and TIG welding with an emphasis on quality.
Our STOPA system works beautifully in sync with our Trumpf equipment to create a smooth transition between multitasking projects with minimal risk.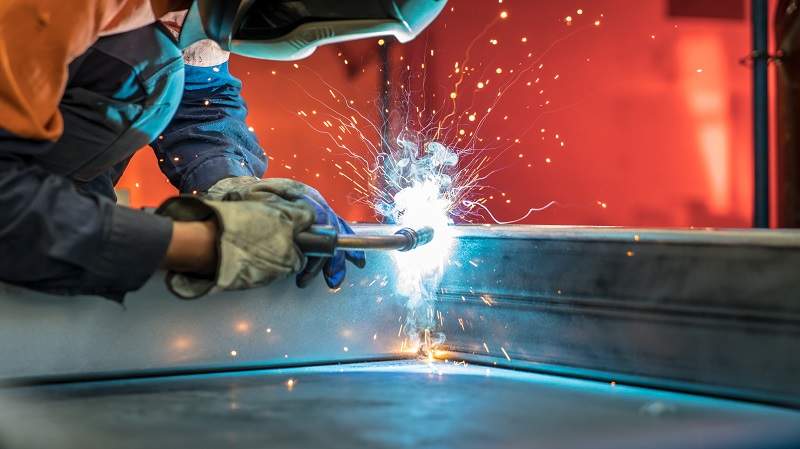 We provide spot and projection welding up to 80kVA. Our Robot MIG welding cell can weld up to 400A.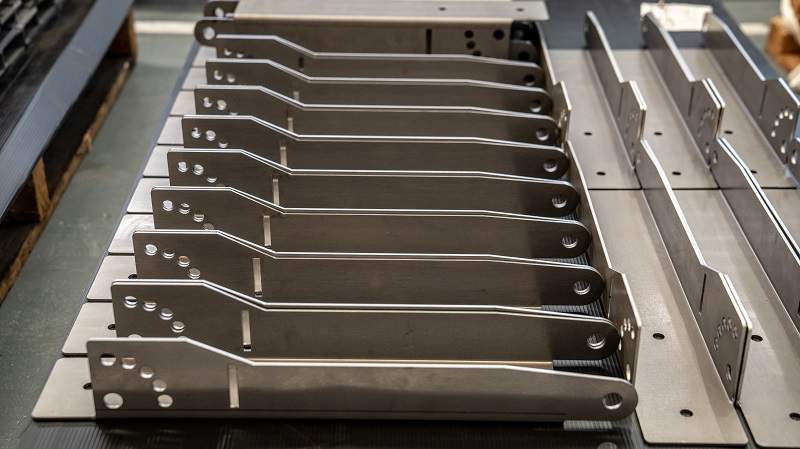 We provide a total project management solution, from concept to completion.
We can deliver all your profiling needs. From tubes to pipes, sheet metal or plate, our capabilities are renowned in the industry.
Accurate laser cutting, marking and engraving equipment
With the latest state-of-the-art equipment, we are capable of laser cutting a diverse range of materials, including stainless steel and aluminium up to 25mm, mild steels up to 20mm and brass and copper up to 10mm.
Our capabilities are renowned in the industry, with the included complexity of precise rotary cutting.
Press brakes for bending and folding metals
Our Trumpf press brakes can bend and fold complex parts to accurately meet client specifications.
With our 3m, 170t capacity, they can process anything from small intricate sheet metal components to large 12mm-thick plate.
We are also able to simulate bending to determine the possibility of producing your parts without collision. This is a very important process in meeting our customers due dates, as we can identify problems before we start folding.
Welding and fabrication services
New Touch Industries has highly skilled tradesmen, including welders certified to AS 1554, which are a critical necessity to the completion of quality custom components.
We can also manufacture parting that requires metal inert gas (MIG) and tungsten inert gas (TIG) welding, riveting, sanding or polishing.
Fabrication, finishing and assembly services
As part of our complete fabrication service, New Touch Industries offers a wide range of finishing services such as powder coating, zinc plating, electro-polishing and assembly.
If you have specific packaging or component identification needs, we will work with you to ensure we meet the requirements.
Total project management capabilities
From concept to completion, New Touch Industries offers a total project management solution.
Building relationships based on trust and confidence ensures we get the best outcome for our clients.
Find out what we can do for you today with our broad range of services. Our friendly sales team are happy to answer any questions or discuss how we can serve you. When it comes to your next project or fabrication requirement, ensure you use New Touch Industries as your partner in manufacturing.