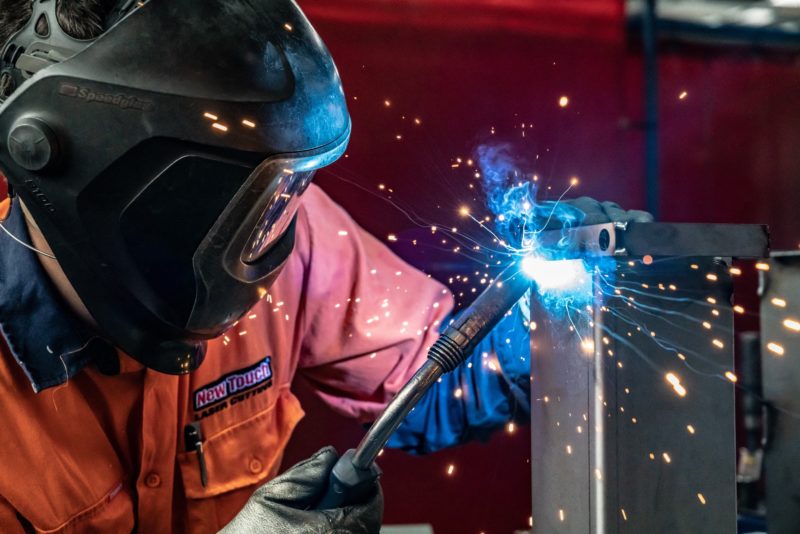 The advancements in technology and machinery around us have pushed the boundaries of what has been possible, but at the heart of a successful operation is the team and the individual's behind that team.
When it comes to our team, we believe keeping them motivated and educated, encourages them to achieve their best. We support this through several training initiatives that enable each member to improve themselves where they choose. Other staff development policies include Pay for Schooling (Involves sending our staff to receive certified training externally), Promote from Within and Job Rotations.
External courses our team have participated in include:
Effective Management
Solid works
MIG & TIG Welding
Overseas Trumpf Machine/Technology Training Program (held in Germany)
Corel Draw
Leadership and Management
Supervisory course
General Apprenticeship training (Fabrication)
Excel Training
Keeping them ahead of the curve and equipped with a dynamic skillset.
In addition, we've carefully chosen to invest in industry leading machinery. Machinery capable of performing tasks with power, precision and speed. However, these machines have intricate functionality that require intensive learning to operate at an optimal level.
Our commitment to attract, train and retain great staff has resulted in our already high quality, service and delivery to improve exponentially.
Find out what we can offer you, today! Check our homepage for contact details to reach us. We look forward to hearing from you.