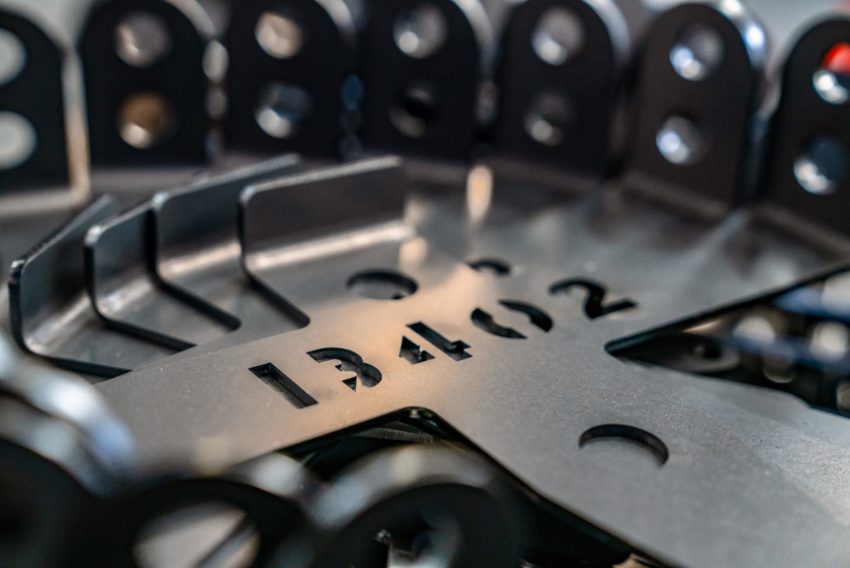 New Touch Industries (NTi) is a one-stop shop, capable of small & large jobs with reduced lead times. We specialise in laser cutting, bending/folding, welding and fabrication services; all certified to ISO 9001 guaranteeing a quality product. We also provide project management for additional services we don't offer in-house.
The benefit of a one-stop shop is we provide high-end results while reducing customer management of multiple processes. The ability to offer an all-round service eliminates tedious follow up tasks for our customers.
We plan jobs in advance to optimise their completion. This involves timing its completion from one section and moving it to another with minimal interval periods in-between. When we are able to perform multiple services to a job there is less risk involved from picking up a job from another business. All our operational procedures are in sync, allowing individual tasks to be carried out without worrying about compromise and inaccuracies by minimising the number of companies involved.
We believe it is senseless to get one task of a job completed in one place, then transported to another and repeated until there's a finished product.
NTi focuses on Australian mining industries that require impressive lead times and flexibility in project size. Our one-stop shop capabilities provide those outcomes at a high-quality, keeping you on top of your projects.
We have a lot to offer, come and find out how we can help you by contacting us today.